3 health benefits of Salt to the body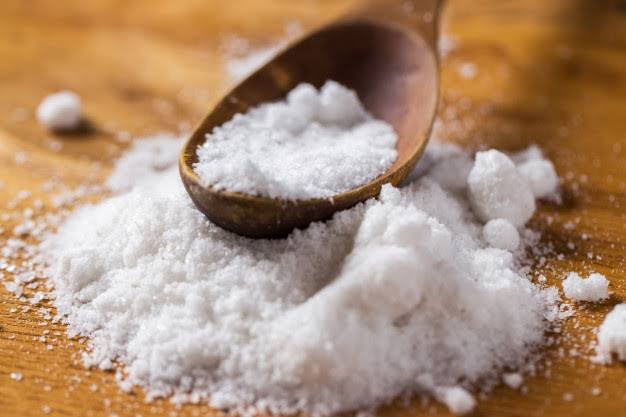 Image: freepik.com
No doubt, salt has been associated with many conditions including high blood pressure. Regardless, salt fits safely in the category that most people don't know about. For example, saltwater rinses are one of my favourite natural remedies for anyone with gum disease, infections, and mouth sores.
It also helps to promote healing and soothe tissue inflammation, making them especially great after teeth cleaning. You can even use salt water rinses for daily maintenance. Saltwater helps alkalize the mouth, which is great for balancing the pH of the mouth, and for the overall health of your oral microbiome.
So the question is, is salt really bad for your body?
Over time, salt has played a critical role in food preparation. Although, with lots of many backlashes, don't and nays. And somewhat associated with hypertension and heart disease. Doctors know that our bodies rely on salt to maintain blood pressure balance. However, consuming too much salt can contribute to high blood pressure and heart disease.
According to a study, a meta-analysis of over 6,250 patients found there was no actual link between salt intake, high blood pressure and risk of heart disease. And with many of our dietary recommendations, our beliefs surrounding salt need to be re-examined.
Here are 4 benefits of adding natural salt to your food.
1. It may help to promote good vascular health
A study has revealed that sea salt has protective effects against heart disease. The findings on how sea salt helps heart disease directly contradict the years of recommendations against salt in diets. However, it is important which type of salt you are using. So use the right type of salt.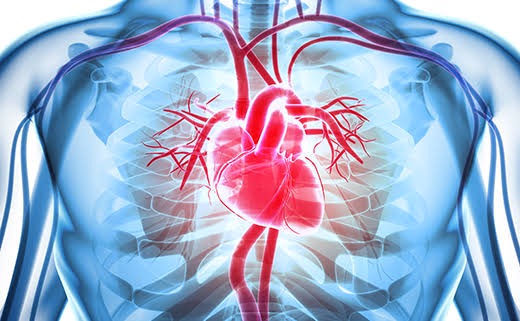 Image: John Hopkins Medicine
2. It can help to support a healthy nervous system
Using the right salt can help support a healthy nervous system. And sodium regulates water flow throughout your body, which is critical for a healthy nervous system. Also, the water of your nervous system requires salt for electrical conduction to send and receive nervous system signals.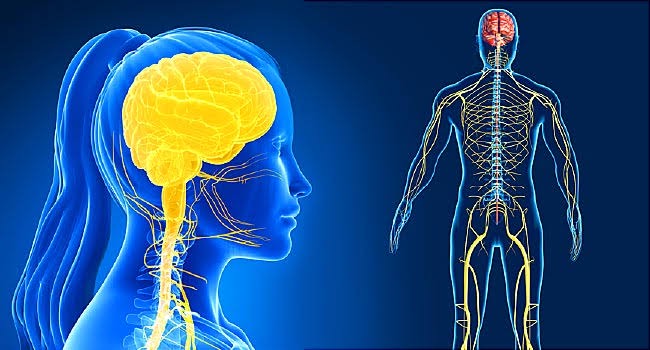 Image: WebMD
Finally, the functions of the brain need the right balance of sodium which is why sea salt is a much better option than table salt.
3. It can help to prevent muscle cramping
Using sea salt in your diet is an excellent source of electrolytes, which has been shown to prevent muscle cramping during exercise. Sea salt contains magnesium, potassium, sodium and calcium, all of which you need for optimal health.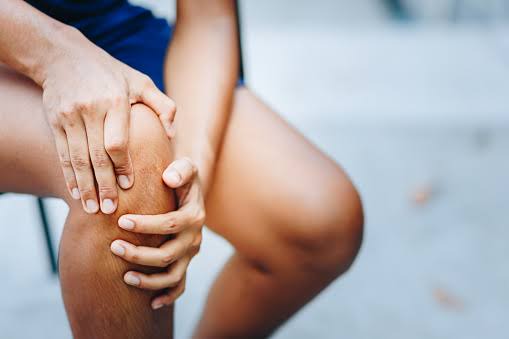 Image: unsplash.com
In conclusion, which salt is best for you?
Salt is one of those food items that are essential in every home today but you must specify which one to use. Please note that there's a big difference between table salt and sea salt. So make sure to swap your table salt for Celtic Sea Salt or Pink Himalayan rock salt.
After carefully reading through it, I will like you to share your opinion in the comment section. Please, also do well to like and share.
Was this article helpful?
Sources: PubMed Central, ScientificAmerican
Judeteefitness (via Opera
News )