The lung is one of the special vital organs in humans, your lung is part of the respiratory system. The respiratory system's main job is to remove fresh air from your body while removing waste gases. there are some foods if consumed excessively that can affect your lungs, however, I will be educating you on what you should eat to keep your lung healthy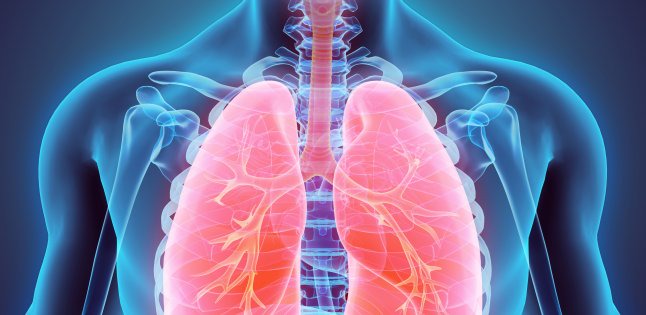 The lung is One of a pair of organs in the chest that supplies the body with oxygen and removes carbon dioxide from the body, they work almost tirelessly, grabbing in the air and dumping out what can't be used over and over, day and night. Breathing brings in oxygen and expels carbon dioxide, a waste product of metabolism. Breathing is also essential to our ability to talk and sing.
Here are 3 things everyone should keep consuming to make their lung healthier.
1. Water
Water plays a big role in health and is the basis of any purifying action. Pure, clean water is essential to keeping blood flowing to and from the lungs. It also keeps our lungs hydrated and the mucus flowing. It may sound disgusting, but that mucus is vital and needs to be the right consistency for the cilia to move it along with toxins, microbes, and pollutants out.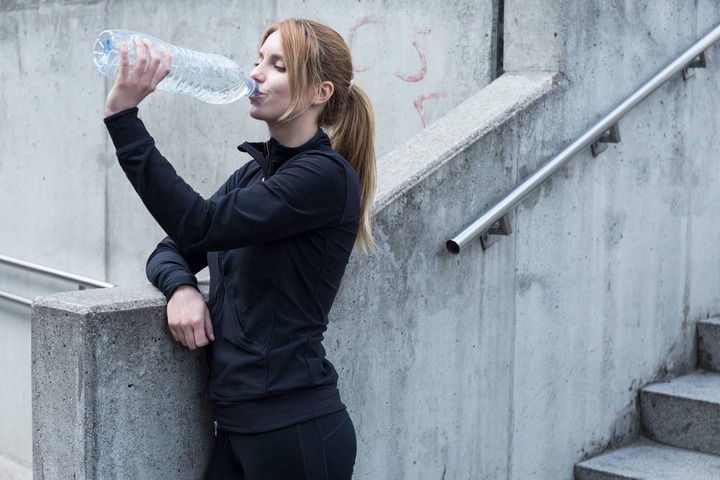 2. Ginger
This spice has anti-inflammatory properties and improves the elimination of pollutants from the lungs. Ginger has a ton of usefulness not just for the lungs but for the rest of the body too. Ginger can help to decongest and unclog air passages enabling to boost lung health and improve breathing.
3. Apples
Flavonoids, vitamin E, and vitamin C all help the lungs function at their best. Apples are rich in all of these and those who eat several a week have healthier lungs. Apples are rich in antioxidants which can help keep your lungs healthy.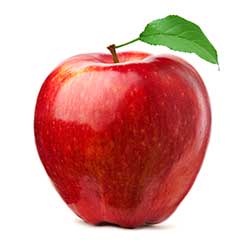 Sources:https://sunwarrior.com/blogs/health-hub/foods-for-lung-health.
Everyone should adhere to the tips of this article, and do not forget to share with the wilder world.
Anatomyhealth (via Opera
News )
Do you find Mjblog useful? Click here to give us five stars rating!