Nuts are one of the important aspects of our diet. Although they are hardly noticed by a lot of people, they have been proven to play an important role in promoting better health.
Studies show that eating nuts helps in preventing some forms of disease and has been proven to play some vital roles in promoting long life.
In this article, I am going to be talking about some nuts which have been proven by research to be anti aging nuts.
1. Almond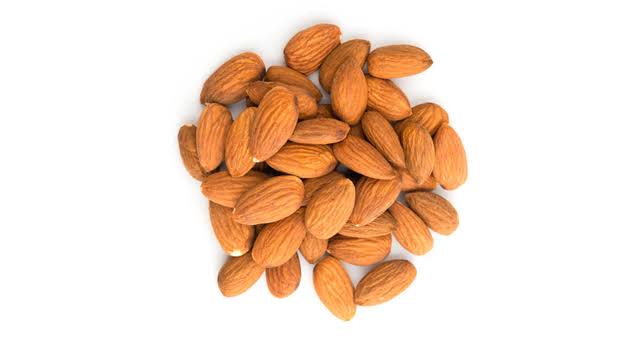 Almond is a very popular nut around the world but it is not well recognized in Nigeria. This is because it is not easy to find in most fruit markets.
Almond is an anti Aging nut for many reasons, some of which include the fact that it is rich in antioxidants, vitamins and minerals that are important to the body.
Almond are anti aging nuts that helps in preventing a lot of diseases and help in keeping a person healthy and hearty.
2. Walnut
Walnuts are one of the best nuts for the body. This is mostly due to the fact that it is rich in Omega-3 fatty acids and other anti Inflammatory properties.
Studies show that eating walnut helps in keeping the skin glowing and helps in strengthening the skin membrane according to various experts.
3. Cashew nuts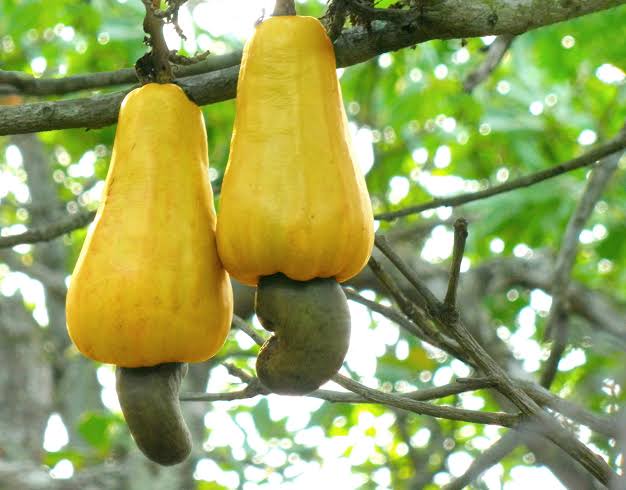 Cashew nuts are another important nut to the body. It is rich in bioactive compounds along with vitamins, minerals, amino acids and are great sources of fiber which play important roles in promoting better health at old age.
4. Brazil nuts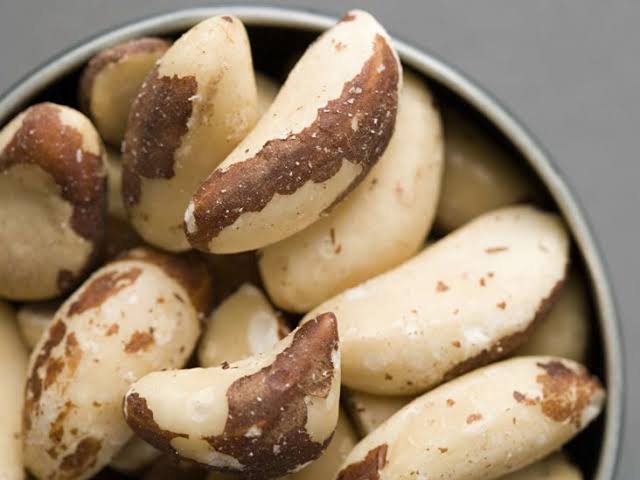 Brazil nuts are loaded with a lot of Omega 3 fatty acids and selenium. It helps in boosting your skin elasticity and reduce the amount of inflammation linked with acne. This great benefit helps in promoting a better skin health.
Source: eatthis.com
StayHealthy (via Opera
News )
Do you find Mjblog useful? Click here to give us five stars rating!