4 Ways A Woman Can Care For Her Private Part At Age 40 And Older
Your private part didn't come with an owner's manual, but after a couple of decades of getting your period, lovemaking and birthing kids, you surely know how much much to take care of it.
You know the basic rules: no washing with soap, don't leave sanitary pads in too long, and get regular Pap tests.
But as you get older and especially as you approach perimenopause and menopause , you may have new symptoms such as private part chafing syndrome or hormonal issues you're not as prepared to deal with.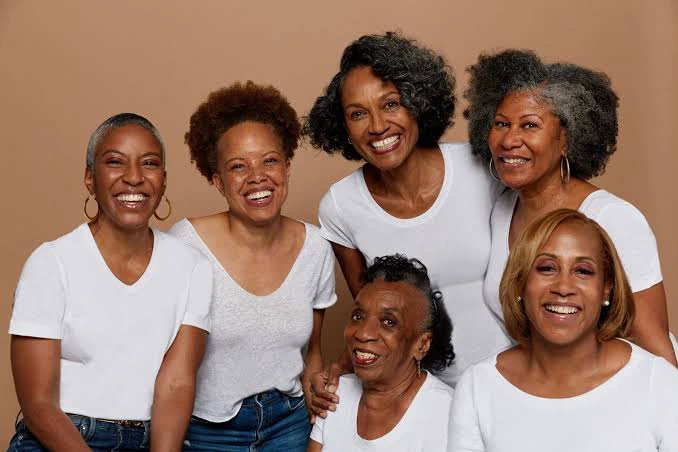 And seemingly harmless habits including using talcum powder regularly can have a serious impact on everything from your intimacy life to your risk of cancer.
Many things can happen to your private part that you cannot control. Here are some tips on how to take better care of your lady parts for women who are 40 years and older.
They are: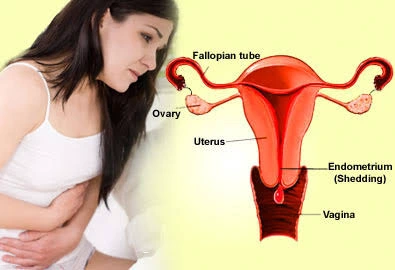 1. See your doctor if you have heavy periods or abnormal bleeding: As menopause approaches, your periods may come closer together or farther apart, but they shouldn't necessarily be heavier.
If your periods do become heavier, or if they're coming way more often (like every two weeks), or you're bleeding in between periods or after lovemaking, let your doctor know.
Heavy bleeding can be a sign of fibroids (benign uterine tumors), anemia, a hormonal issue like polycystic ovarian syndrome, or more rarely, cervical, uterine, or ovarian cancer.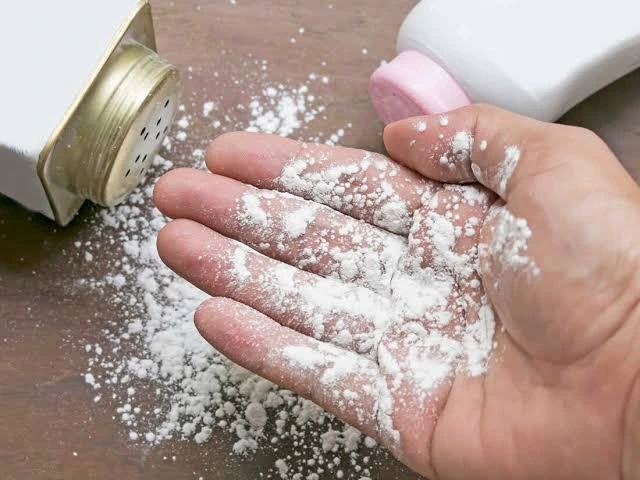 2. Avoid using talcum powder on your lady part: Rubbing talcum powder (or any lady's powder, including some baby powders, that list talc among their ingredients) to feel fresher isn't just a harmless hygiene measure.
The habit can raise your risk of ovarian cancer. Frequent, long-term use doubled or even tripled the risk. A study speculated that the powder can spread to the genital tract and create an inflammatory reaction. Don't use it.
There are other ways to keep your private part dry. If you're prone to sweating down there, wear cotton underwear and change them often, avoiding tight-fitting pants, and sleep naked at night to give the area a chance to breathe.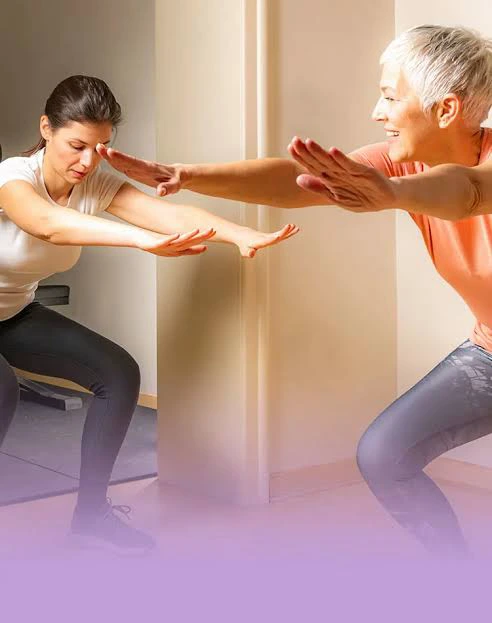 3. Do kegel exercise to prevent urinary incontinence: If you attempted kegel exercises during or after pregnancy to tighten things up, but not doing them regularly can set you up for urinary incontinence later in life.
If you had incontinence during pregnancy, it's more likely to reoccur when you're older. Urinary incontinence affects more women in their 40s and almost half of all women age 50 and older.
The problem occurs when the muscles in the pelvic area become weaker (due to such issues as pregnancy, childbirth, menopause, or excessive weight), which can lead to urine leaks when you exercise, cough, or laugh.
Kegels strengthen those weak muscles and prevent or improve symptoms. Aim to do three sets of 12 to 15 a day.
4. Make love regularly to keep a healthy private part: When estrogen levels drop after menopause, the tissues of the private part tend to flatten and become thinner, which can cause painful lovemaking, as well as itching, dryness, burning, and discomfort.
But making love regularly can help prevent symptoms by keeping your private part moisturized and improving elasticity.
If you experience dryness during lovemaking, a good lubricant can make things more comfortable.  CLICK HERE TO COMMENT