Looking young and healthy is no doubt the desire of almost everyone. No one wants to grow older faster than his or her mate rather they wants to look younger and healthier.
This is a feat that requires a lot of self sacrifice as you will be determined in order to look young and healthy. Studies have figured out a lot of things about human including some of the things that could make a person look young and healthy.
In this article, I am going to be talking about 5 habits that can help you look young and healthy.
1. Make exercise a priority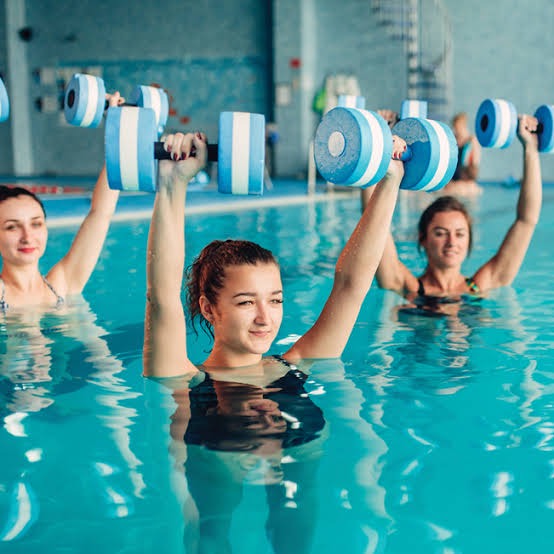 Exercise should be your major priority as it has been proven to be one of the best things to start doing at old age. Studies show that regular exercise could delay aging in skin and generally helps in preventing weight gain.
Lack of increase in weight prevents the development of different chronic diseases which might make a person look older than his age.
2. Connect with loved ones
Staying together and happy with your loved ones helps in giving a person peace of mind. This peace of mind have been proven to help prevent a lot of disease as well as slow down aging process rapidly.
3. Engage in eating healthy diet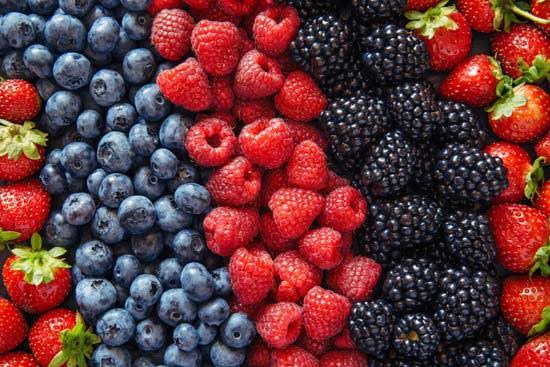 In order to achieve the goal you are going for, you have to engage in eating things like fruits and vegetables as well as salmon and other healthy fishes. It is important that you eat healthy meats and avoid intake of sugary drinks and snacks.
4. Avoid junks and other sugary drinks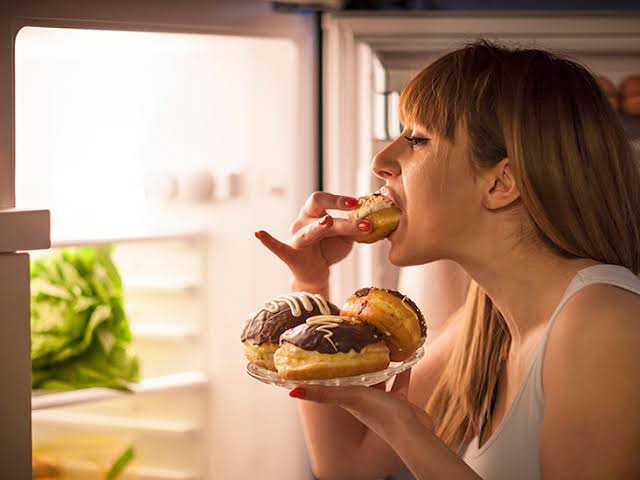 Make it a habit to avoid junks and all sugary drinks. This is because they increase your chances of a lot of diseases. Studies show that taking sugar and other sugary drinks could make a person to look older as sugar speeds up aging process.
5. Get plenty sleep
Sleep is one of the most important things humans should never look down on. It generally helps in promoting better health but never sleep too much, it comes with it's own disadvantages.
Source: thedelite.com
StayHealthy (via Opera
News )
Do you find Mjblog useful? Click here to give us five stars rating!