5 Prevention Tips For Chronic Kidney Disease
Chronic kidney disease (CKD) is a long-term disorder in which the kidneys are unable to function properly. Most people are born with two kidneys, which are in charge of filtering waste from the body and excreting it as urine.
Our kidneys also aid in the regulation of blood pressure and the quantity of red blood cells in our bodies. The existence of other disorders causes chronic renal disease, which puts which puts considerable strain on the kidneys, decreasing their function and efficiency.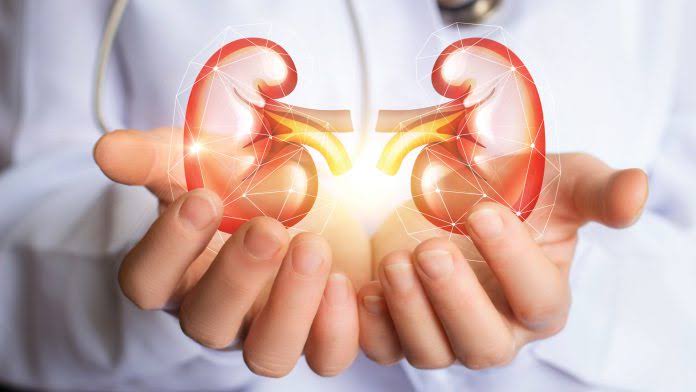 The following tips are important and will help you avoid developing chronic kidney disease.
1. Eat healthily
Eating a well-balanced meal can help you stay nourished and energised throughout the day, as well as maintain good blood pressure and cholesterol level. Reduce your intake of saturated fat, salt, and sweets by eating a lot of fruits and vegetables.
2. Reduce Your risk: If you have a long-term condition like diabetes or hypertension that can lead to kidney disease, you can lower your risk by properly controlling it. This can be accomplished by taking your medications as prescribed, exercising, and following your doctor's advise.
3. Quit smoking
Smoking raises your risk of a variety of ailments, including cardiovascular disease, which increases your chances of getting kidney disease. To lower your risk, stop smoking.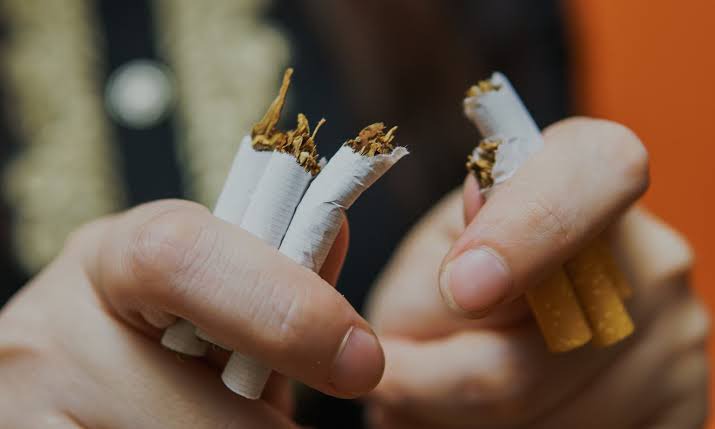 4. Exercise
Regular exercise (approximately 2 to 3 hours per week) helps to lower your risk of getting hypertension and, as a result, renal disease.
5. Reduce your alcohol consumption:
Drinking too much alcohol (more than 14 units per week) can raise your blood pressure and cholesterol levels. Request assistance from a health expert in determining your weekly alcohol consumption.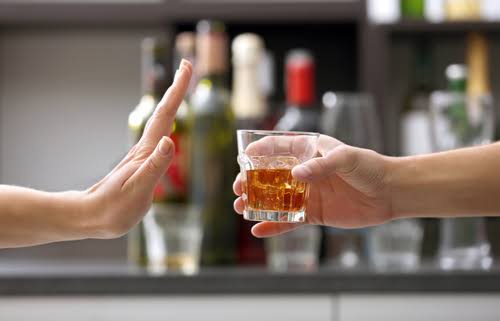 Source: Medical News today
Tipsvstricks (via Opera
News )