As we grow old in life, we begin to see fine lines or wrinkles on the face, gray hairs grow in, other parts and organs of the body begin to slack in their functions, including the lungs.
The lungs is an organ in the body that plays vital role during breathing. It's health status changes due to old age. This affects the lungs in different ways such as loosing it's strength, reduction in elasticity of the tissues of the lungs, decrease in muscle mass within the diaphragm, etc. These can all cause breathing problems.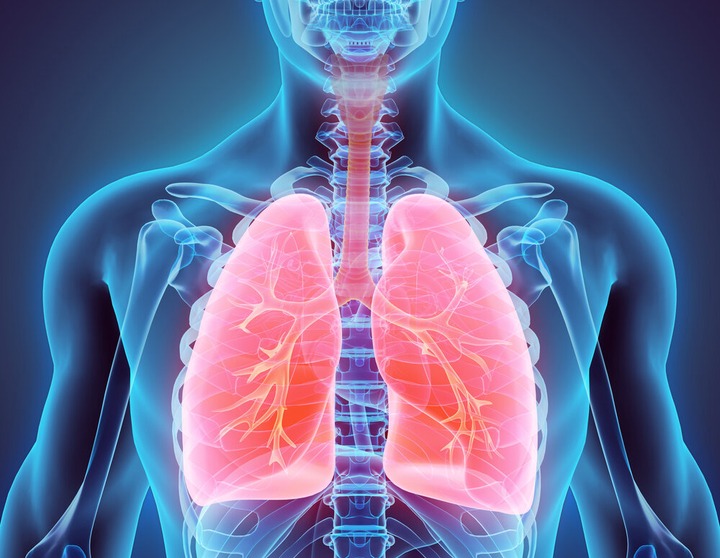 WAYS AGING AFFECTS THE LUNGS
1) Weakness of the respiratory muscles.
The muscles of the lungs become weak thereby affecting breathing. Such muscles includes the following;
– DIAPHRAGM. It is the biggest and strongest muscle that helps to create a vacuum to aid the breathing in of air. It's relaxation causes air to be expelled out from the body.
– INTERCOSTAL MUSCLE. It sits in the ribs and helps to move the chest wall out and back so as to give the lungs the ability to contract and expand.
– ABDOMINAL WALL AND OTHERS. They help to elevate the rib cage and push the air out.
Aging makes the muscles get weak and affects breathing.
2) The rib cage which provides protection for the lungs and heart gets stiffen, become rigid and can break easily.
3) The bronchial tubes and air sac loss their elasticity and become less active. This makes the breathing process less efficient.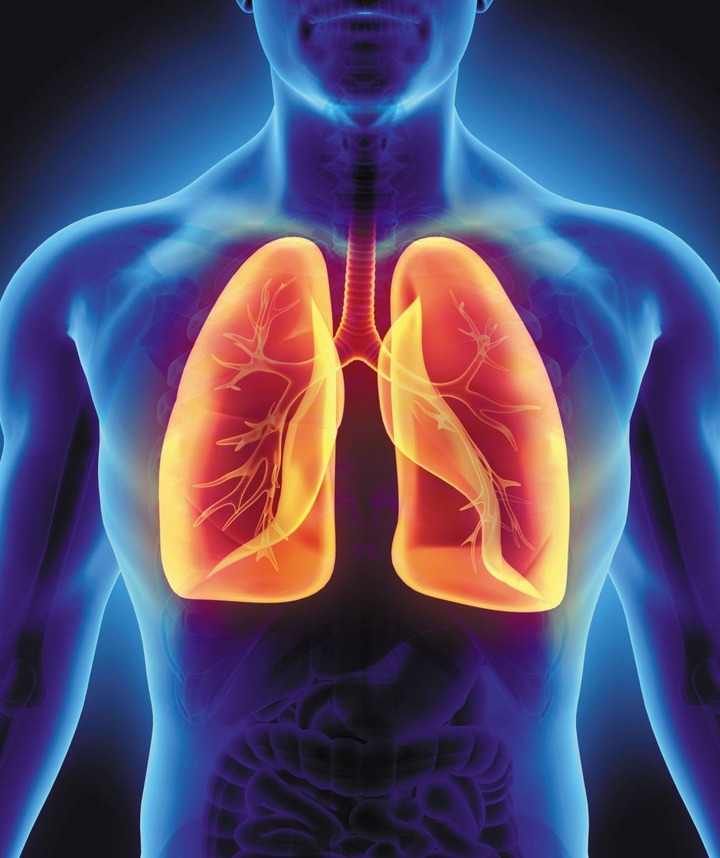 4) The ability of the lungs to resist toxins declines and this leads to accumulation of toxins such as dust, smoke, etc. This results in inflammation and infections.

5) The risk of the inflammation of the lungs increases as you age and may cause damage to the lungs and other diseases.

HOW TO MINIMIZE THE EFFECT OF AGING ON THE LUNGS

– Routine aerobic exercise

– Limit exposure to environmental pollution such as smoke, dust, toxins, etc.

– Quit smoking

– Maintain healthy weight

– Eat balance diet

– Get pneumonia vaccines.

https://googleweblight.com/i?u=https%3A%2F%2Fwww.healthline.com%2Fhealth%2Funderstanding-idiopathic-pulmonary-fibrosis%2Fways-growing-older-impacts-lung-health&geid=NSTNR

Ok-precious (via Opera
News )

Do you find