6 Flowers That Has a Lot of Health Benefits
Flowers are actually one of the common things which almost everyone see on a regular basis. It is actually an important part of our life and it could be easily seen in almost every part of the world.
Some people who see flowers everyday don't even know that it contains enormous health benefits which could only be extracted when it is prepared as tea or juice.
Well If you didn't know, in this article, I am going to be talking about 6 Flowers that have a lot of health benefits to the body.
1. Hibiscus Flower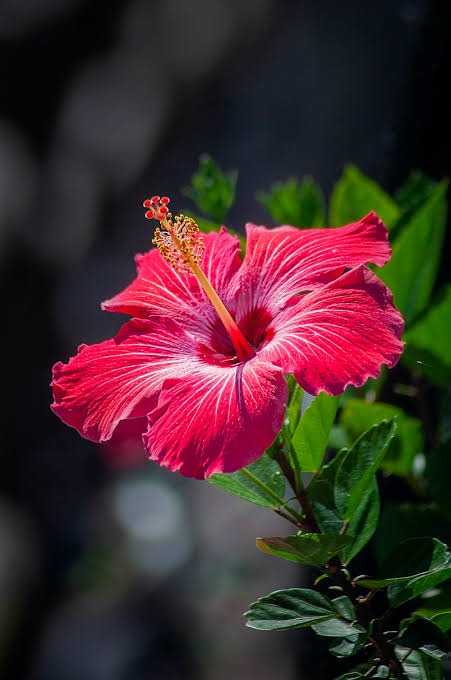 This flower is actually well known around the world because of it's numerous benefits to the body. It is a common flower but has a lot of health benefits. This flower could either be eaten raw by some people or could be prepared as a herbal tea which is known by many Nigerians as Zobo.
Although before it's unique benefits show to the fullest, you will have to reduce or avoid added flavour or sugar to the Zobo. Drink it like a tea and not as a juice. It helps in lowering blood pressure levels as well as body cholesterol.
2. Honey suckle
Honey suckle is not a popular flower but it could also be found in many places around the world. It has distinct aroma, sweet flavour and traditional medicinal uses.
It can be eaten straight from the plant or prepared as a syrup that can complement many dishes.
3. Borage
Borage is a herb that produces small blue star shaped flowers. It is used as a traditional medicine in a lot of places. It makes a beautiful garnish of salads and cocktails.
It can also be cooked in soups and sauces. Borage has some important fiber and other minerals that benefit the general well being of the body.
4. Purslane
This is another type of flower that has a lot of benefits to the body. According to studies, they are nutrient rich succulent that could be eaten raw or cooked. It is rich in Omega-3 fats which benefit the body.
5. Rose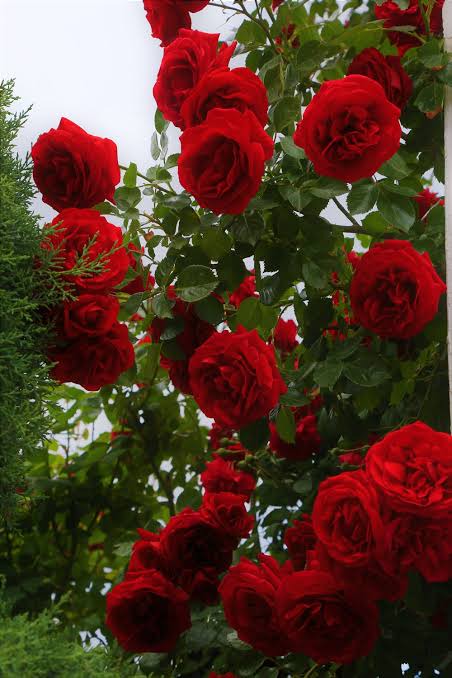 Rose is a beautiful flower that is well known for its popularity all around the world. It is used as a symbol of love aside from that, it has a lot of benefits to the body. It is an important way of boosting your favourite spices.
6. Pansy
This a nutritious flower well known for its antioxidants which help in promoting better health. Eating pansy helps in boosting our overall health.
Source: Healthline.com
StayHealthy (via Opera
News )