Are you experiencing a lack of intimacy in your relationship and would love to put your partner in the mood?
If you're not considering separating from your partner, staying together and having fun will be the best option.
You need to learn how to deal with a partner whose desire for intimacy has gone down.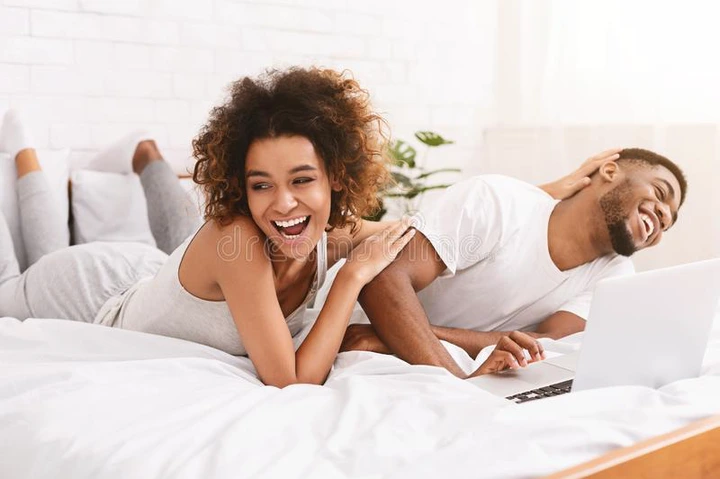 One of the strategies for making your partner develop a desire for intimacy is by making them happy. CLICK HERE TO PROCEED TO READ MORE
Do you find Mjblog useful? Click here to give us five stars rating!