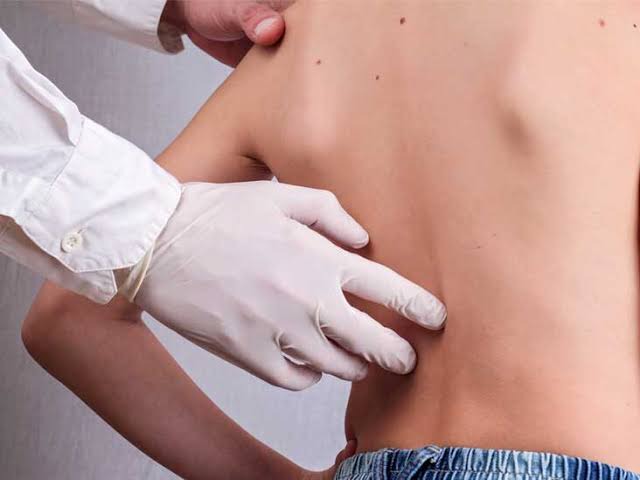 HIV stands for Human Immunodeficiency Virus. It is a sexually transmitted disease that ravages the immune system once it gets into the body. HIV infection happens in three stages. Without treatment, it gets worse over time and eventually overpowers your immune system. Your symptoms will depend on your stage. That is why a proper knowledge of the symptoms is required for quick medical intervention. 
Some of the early signs of HIV you need to pay attention to include; 
1. Headache
This is a very common sign of HIV. People with HIV may have symptoms at the very beginning of their infection, like swollen glands, fever, headaches, and muscle soreness. Seek medical help once this becomes constant. 
2. Fatigue
This is another common sign to watch out for. Feeling tired is common if you have HIV, especially if you have had the virus for many years. Try and seek medical help once this begins to happen frequently. 
3. Aching muscles
This is a common sign to also watch out for. Achy joints are often an early sign that you have an HIV infection. In the early period after you get the virus, you may have flu-like symptoms that comprise joint and muscle pain. It could last for a short time, then go away for years. Seek the doctor's help once this becomes so frequent.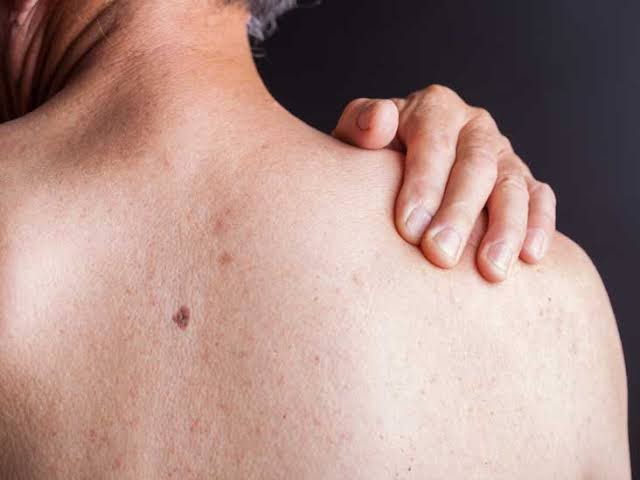 4. Sore throat
A sore throat can also be a sign of HIV. Patients with primary HIV infection (acute retroviral syndrome) generate acute sore throat similar to infectious mononucleosis. Watch out for this sign because it is very common. 
5. Swollen lymph nodes
This is also another common sign of HIV. HIV most often affects lymph nodes around the neck as well as in the armpits and groin. Swollen lymph nodes may occur within a few days of HIV contraction. Seek medical help once you begin to experience this sign. 
6. Fever
This can also be a sign of HIV infection. A fever in early-stage HIV infection may be a symptom of the virus rapidly multiplying in the body. A fever usually occurs within 2 to 4 weeks of exposure to the virus. Seek medical help once this becomes frequent.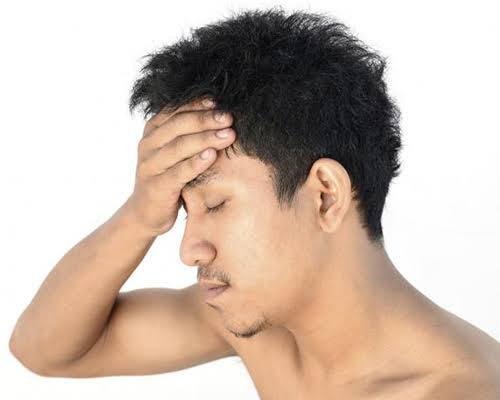 7. Ulcers (sores) in your mouth, oesophagus, anus, or genitals is also another common sign. 
8. Headache and other neurological symptoms
Source;
https://www.healthline.com/health/hiv-aids/early-signs-hiv-infection
Everyone should pay attention to the tips of this article. 
HealthArena (via Opera
News )
Do you find Mjblog useful? Click here to give us five stars rating!