9 Things You Shouldn't Do To Your Spouse When Having Sex
Anytime you are getting intimate with your partner, you will not like to do something that will annoy them.
When it comes to physical intimacy, we all have our preferences.
There are common mistakes you need to avoid. Don't make the mistake of biting your partner when they are not aroused.
Even if they love rough play, biting your partner when their body is not turned on will be painful. This may interfere with your foreplay, and your partner might lose interest.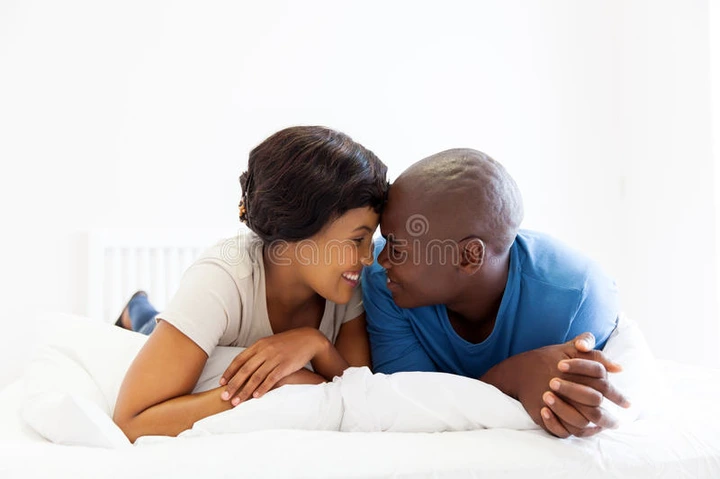 Just ensure that they are already feeling aroused before biting any part of their body, even if you have to do it for pleasure.
Make sure you don't ignore kissing your partner. Don't be too carried away by the urge to reach a climax.
A lot of people do this to their partners because the style they want won't allow them to kiss. However, try to do it by all means, before and when making out.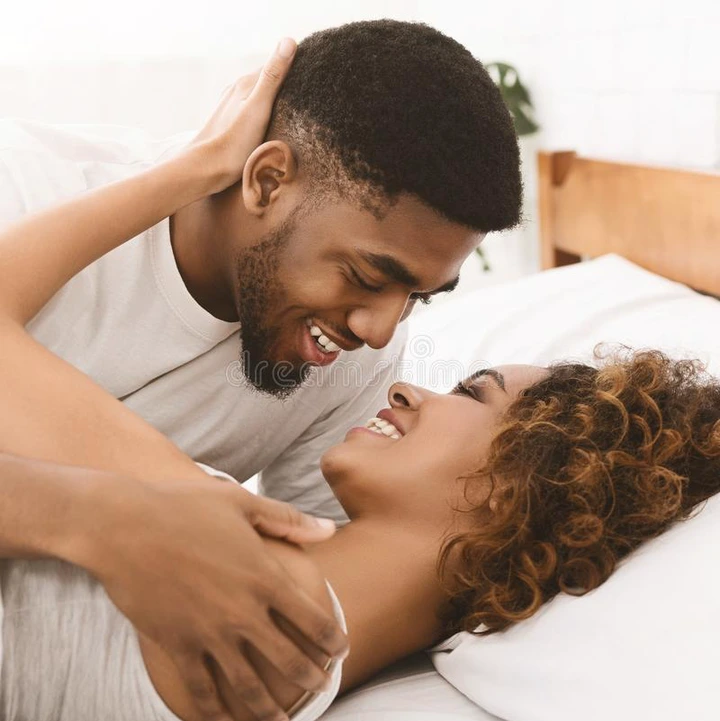 Don't put your body weight on your spouse. Even if you choose to be on top, try to be conscious of your weight so that it doesn't make your partner uncomfortable.
Don't reach the climax too soon. Try to exercise your muscles in a way that will allow you to hold yourself until your partner is satisfied.
Engage in a few minutes of foreplay before you start.
Make sure you are not only focused on your male or female organs. Don't ignore other parts of your body.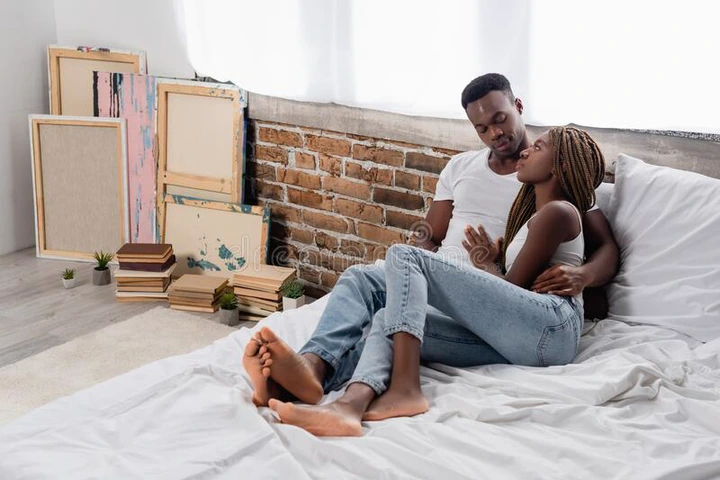 Your partner's neck, chest, wrist, and foot should also be engaged.
Don't keep quiet. Always communicate with your partner about how you are enjoying yourself and let them know before you release.
However, if you just keep quiet throughout, your partner might assume that you don't enjoy them.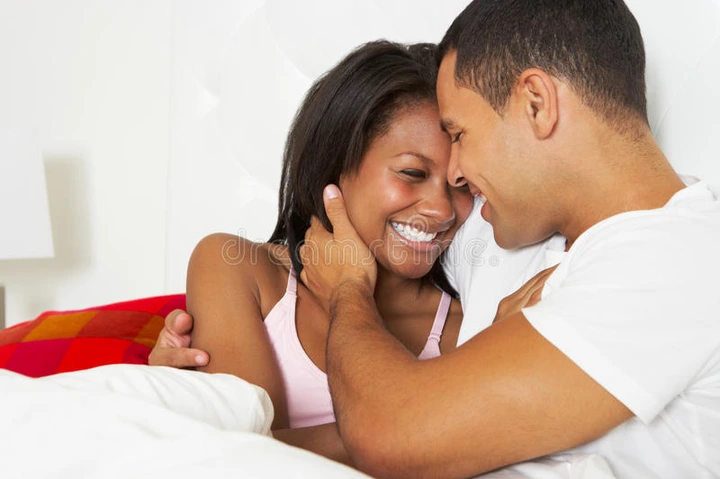 Never pretend to your partner that you're enjoying it or that you are climaxing. It may take you a long time to reach the climax but don't fake it.
If your partner finds out later, they may not like it.
Don't compare your partner's performance to your ex's. It doesn't matter if you had a good time with your ex; you have to make your partner feel like the best.
Never crack jokes that portray negative remarks about your partner's male or female organs. It might affect their mood for physical intimacy. CLICK HERE TO COMMENT