A Woman distinguished as Precious Chinazaekpere Obioma reveals how She manufactures soap and Body lotion in an interview with BBC, regardless of the fact that she can't see.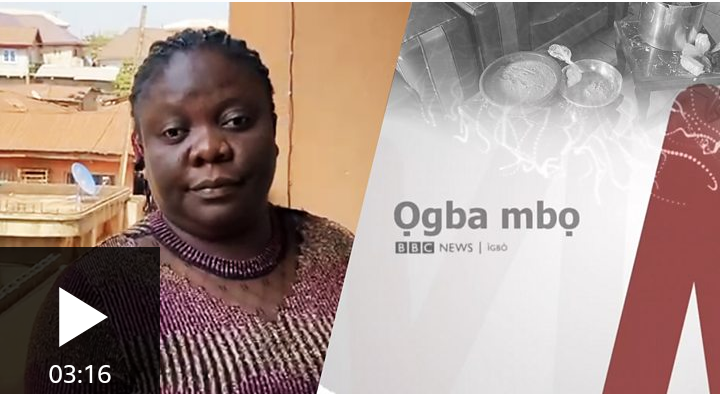 BBC News reveal the interview they had with Mrs Chinazaekpere in their Facebook page on Tuesday, 4th of January 2022.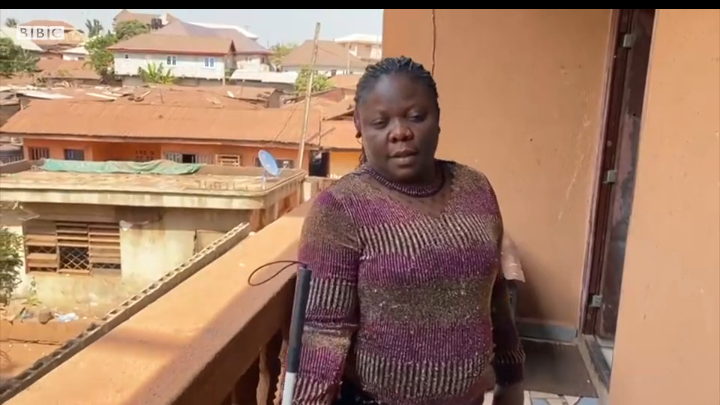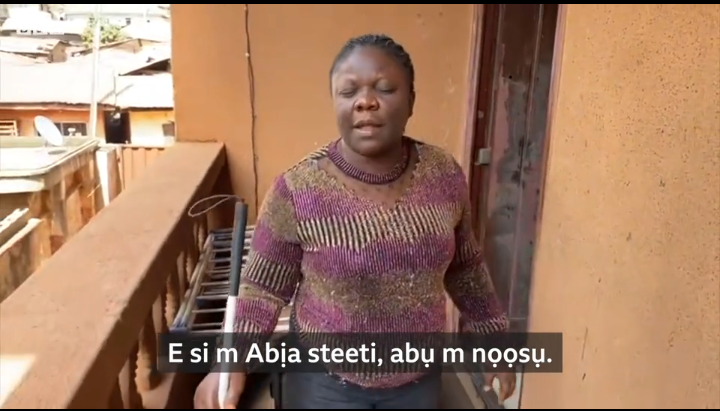 According to the video they posted, Mrs Obioma revealed that she was a graduate and medical practitioner, actively working before blindness befall her.
With her blindness, she lost her Job and decided to dive into another area of life which is manufacturing of Soaps and body cream.
She revealed that her blindness started as a minor case which resulted into constant headache, but as treatment is going on, the whole thing turned into a total Blindness.
She added that she manages to see things with help of sensory perception and using her other sensory organs excluding the eyes. She termed her ability to see as using the 'seventh sense'.
She revealed that she learnt making soups and organic creams at 'potters wheel foundation'.
Mrs Obioma revealed that she can make Ghana soap and other Soaps used in bathing. She added that she can make natural organic lotions for cleansing of black spots on the Body.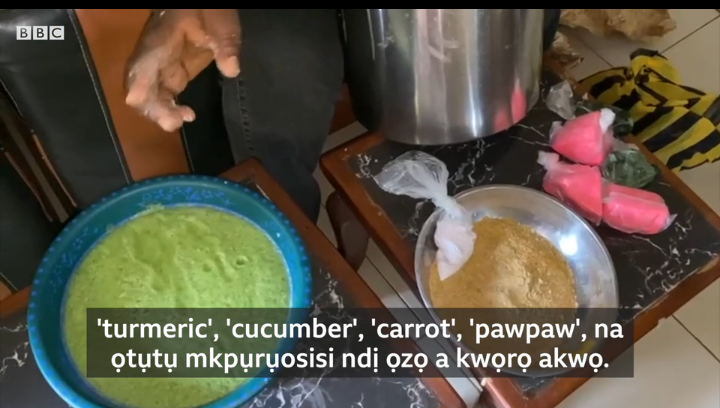 While revealing the ingredients she applies in making soap and body lotion, Mrs Obioma revealed that she uses well grinded Rice, Pawpaw, Cucumber, natural fruits and other substances in achieving her goal.
Mrs Obioma is a married woman she gave birth to three children with her Husband.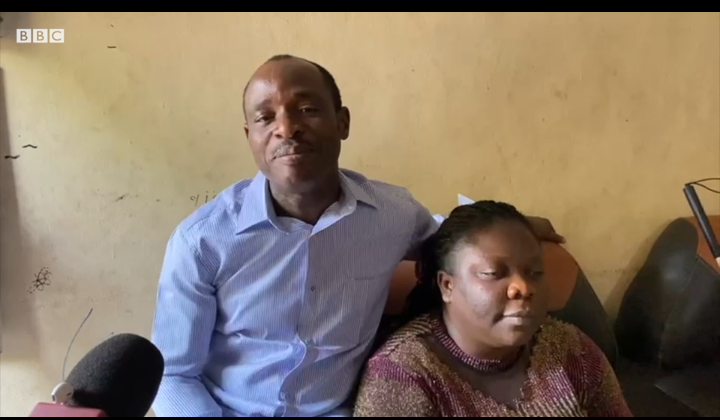 The Husband does the work of selling the Soaps and Body lotions manufactured by Obioma.
This serves as a means of Encouragement to all those who are disabled in one way or the other, as they can help themselves by doing any good thing they can which can open doors of Success for them.
What can you say about this woman's zeal and success, share to make the woman go viral and follow us for more updates.
Jimmy50 (via Opera
News )
Do you find Mjblog useful? Click here to give us five stars rating!