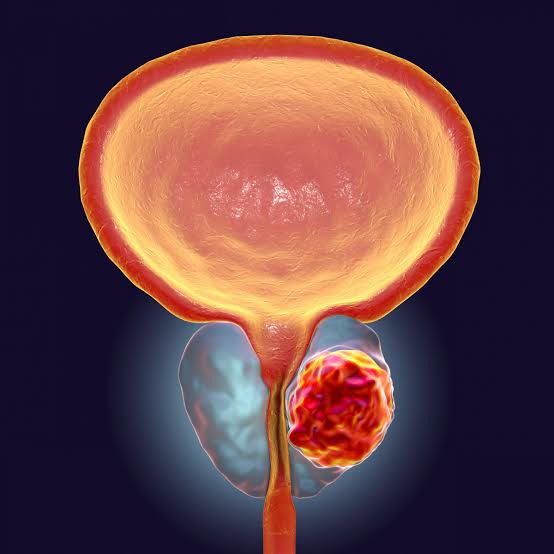 Prostate cancer is a type of cancer that starts in the prostate gland of a man. It is very common amongst older men and one of the bothersome problems men suffer from. But can prostate cancer be prevented? We are going to examine some of the facts associated with prostate cancer.
In this article, we are going to have a look at some basic facts regarding the prevention of prostate cancer. Just sit tight and enjoy this article while learning something new.
Can Prostate Cancer Be Prevented?
Prostate Cancer cannot be prevented according to medical research but there are certain things men can do to reduce their risk of prostate cancer. If you are scared or bothered about your chances of suffering prostate cancer, trying as much as you can to avoid the risk factors may go a long way in reducing your chances of suffering this problem. Below are some of the ways of reducing your risk of prostate cancer;
1. Maintain A Healthy Weight; this is one of the things you should take seriously. Keeping a healthy weight or maintaining a healthy weight can go a long way in reducing your risk of prostate cancer. Reason being that research has shown that men who are overweight are at a higher risk of developing prostate cancer.
2. Lessen Your Consumption Of Diary Products; this is another way of reducing your risk of prostate cancer especially as an older person. Consuming dairy products regularly can increase your risk of prostate cancer so therefore, the best thing you can do for uourself is reduce your intake of dairy products.
3. Exercise Regularly; this is a generally healthy habit that should be taken seriously. Reason being that exercising regularly not only reduce your risk of heart health but also reduces your risk of many cancers including prostate cancer. Men who are older are more prone to cancer of the prostate cancer and also exercising regularly may help lower your risk of prostate cancer.
4. Drink Less Alcohol And Take More Water; this is another practical way of avoiding prostate cancer. High alcohol intake can cause cancer of the prostate gland, so cutting down on alcohol and taking more of water can go a long way in reducing your risk of this disease.
Thanks, share and follow the handle for more updates on health care.
Source: Mayo Clinic
ErickssonDGreat (via Opera
News )
Do you find Mjblog useful? Click here to give us five stars rating!