Princess Shyngle is an household name in the entertainment industry.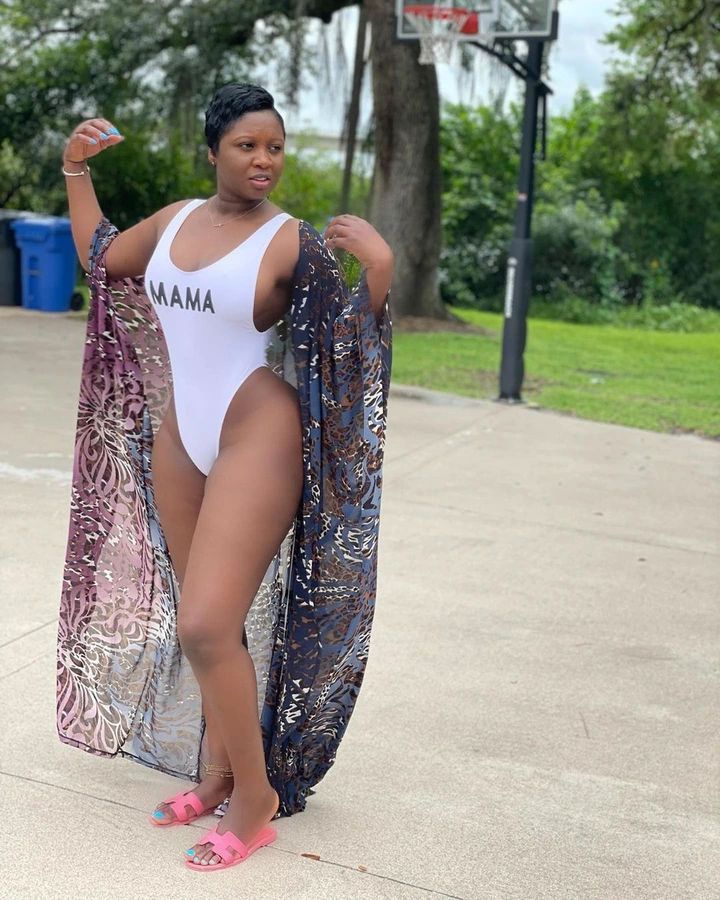 This 30-years-old Ghanaian Actress who will be celebrating her 31st birthday in the next few weeks gives her opinion on how Divorce Rate can be minimized. she has advised some married women on what they need to do to save their marriage.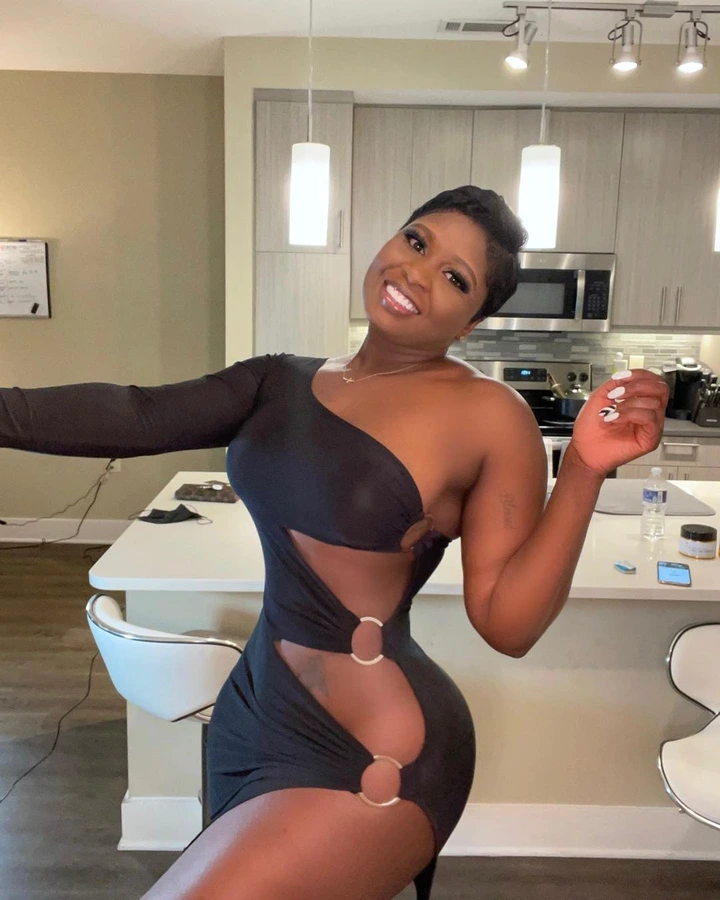 Before we get to know what she said and her reason behind it, here are some important things about this lady that you must know. She was married to one of her best friend few years ago and it doesn't work out between them because her husband needed more attention than what she is giving him. Princess Shyngle claimed that she cannot cope with his demand, so they end the marriage.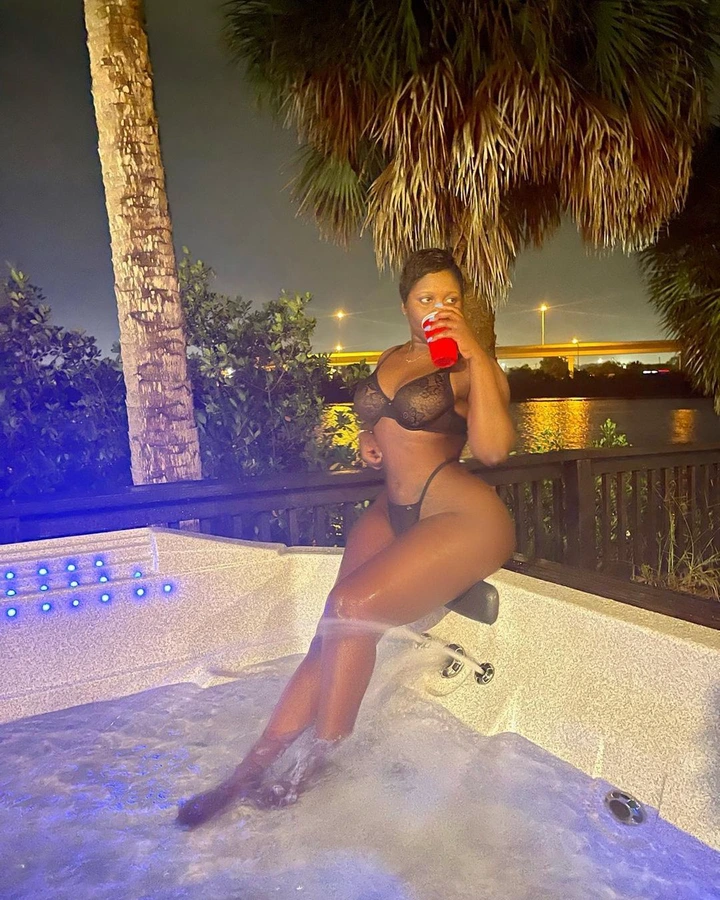 This is one of the reasons why her opinion about reducing divorce rate may not be acceptable to so many people because she has already failed in saving her's.
She took to her social media account on Instagram to share her opinion; If married women also cheats Everytime they caught their husband cheating, the husband will start thinking twice before they repeat it again and this will reduce the divorce. Well, Unfaithfulness is obviously one of the reasons why so many marriages doesn't last but it's not the only reason.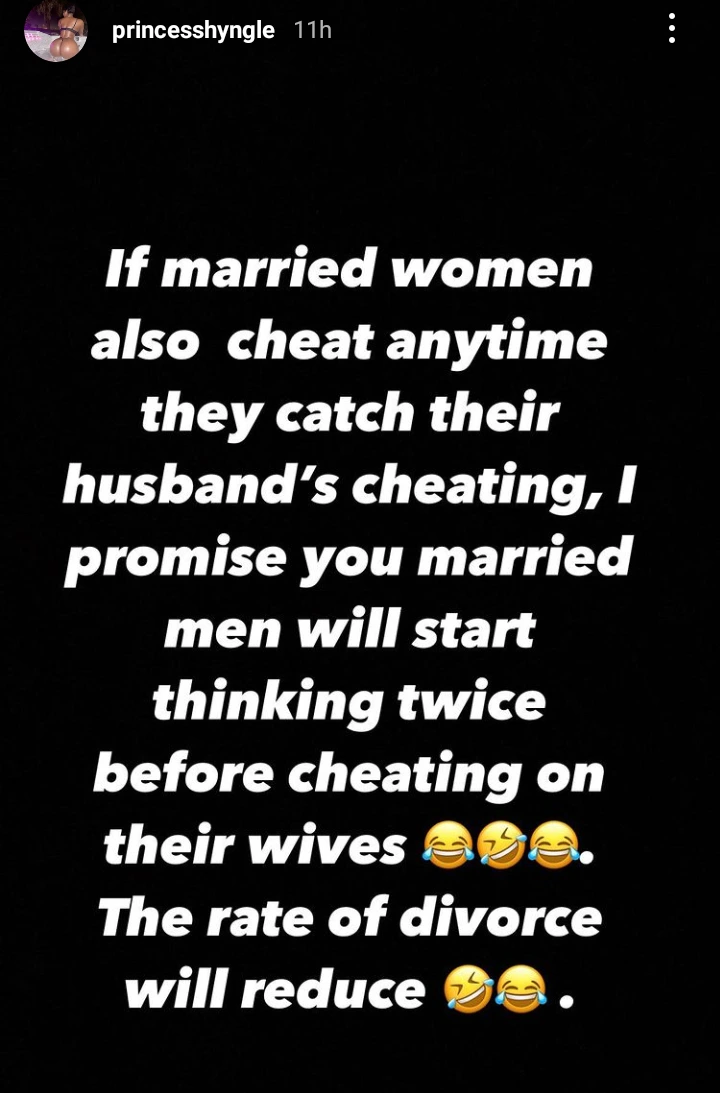 Photo Credit: Princess Shyngle On Instagram
She also added that she will do the same for her future husband if he cheats on her. She is celibate and has abstain from getting intimate with men since her failed marriage.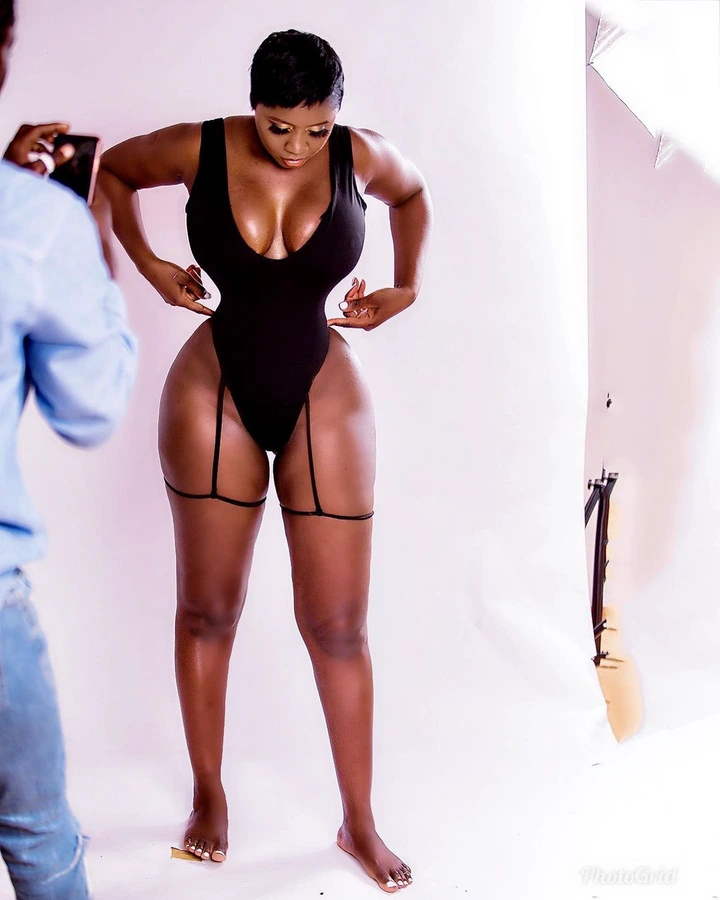 If men will have a reason why they will stop cheating on their wife, does it have to be what she advised their wives to do or there is another way out and what of the case of women who are the first one to cheat on their husbands, what should the husband do for them to repent from this evil act..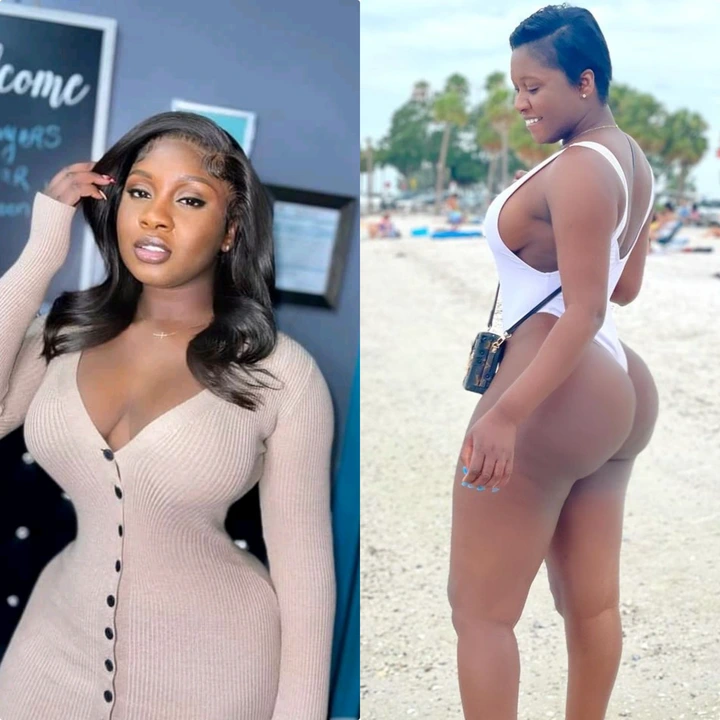 One thing that is certain is that, you cannot correct a wrong thing by doing what's wrong too, cheating on your spouse may not be the best option to reduce Divorce Rate.
Drop your comment and don't forget to click on the follow button to enjoy more exciting content like this. CLICK HERE TO COMMENT
Do you find Mjblog useful? Click here to give us five stars rating!