Manchester City boss Pep Guardiola has confirmed that Ferran Torres is close to joining Spanish side Barcelona in the January Transfer windows.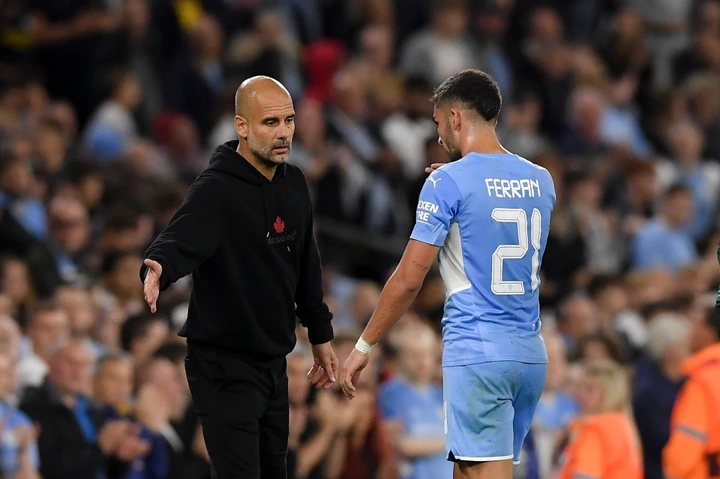 Torres was unable to break into Guardiola's first team even after the departure of Sergio Aguero. Barcelona are also looking for the replacement for the Argentine striker after he confirmed his retirement from football few days ago.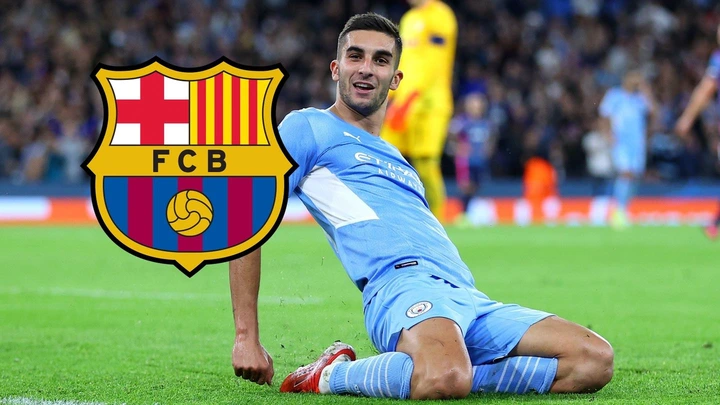 The Man City boss also ruled out the possibility of the champions signing a striker in the January transfer window.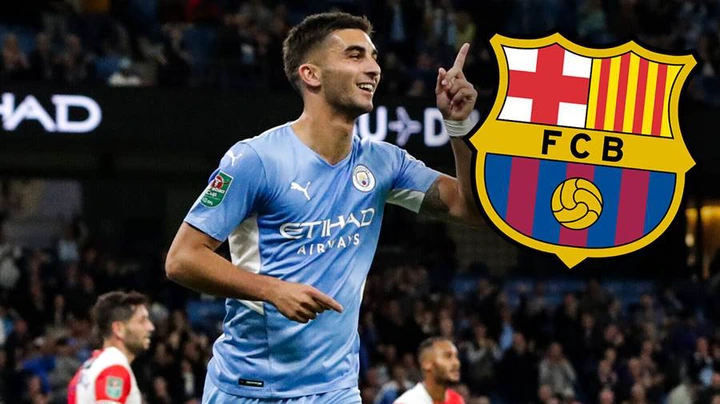 "Absolutely not, I would be happy. I said many times, when he came to me, if you are not happy you have to leave. We are not a club like other teams when you want to leave and the CEO and president say no," he said
"Another issue is the agreement with the clubs, and the players, it's not my business. If the players want to leave they have to have an agreement with the club."
Do you find Mjblog useful? Click here to give us five stars rating!