Pastor Mrs. Funke Adejumo spoke to the women in the church about the topic "The Exceptional Wife." She advised them on how to live happily in their husband's house even when things are not going well as expected.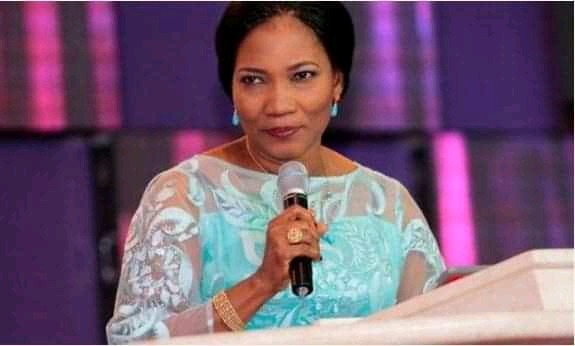 She advised ladies to live their lives in such a way that their husbands will thank God for them. "Don't be a liability, don't be a burden, do something," she said. She said that even if they work from home, they should not get intimidated by any demands of their husbands. She said that if your husband request that you lend him any amount of money, even if you do not have it, you should not feel intimated but you should just believe that you have that money.
She said that if you immediately feel intimated and scream at the money he's requesting, you have demeaned yourself as a woman and no man will respect you for that. "No matter the amount even if it means the man giving it to you and then you are taking out of it to give him as a loan you know it's fine," she said
According to her, the latest research says that the greatest cause of cancer in women is unhappiness. She then advised women that they should not kill themselves because of a man. She said that even if your husband slept with another woman, you should be strong enough to take it because other women have experienced the worst. "As a woman don't be a liability be an asset," she said.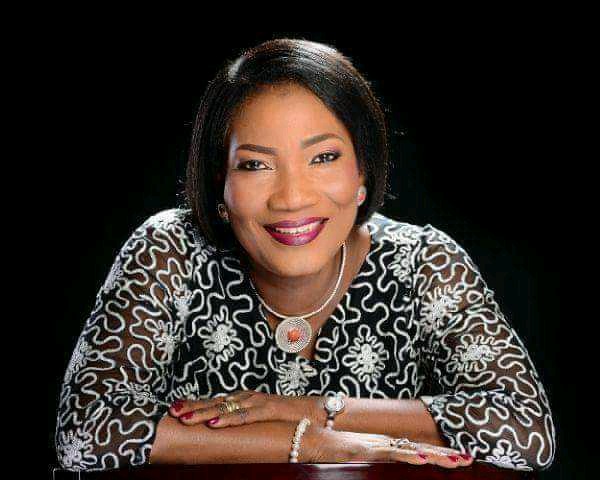 Speaking further, she explained that It is not every wife that the husband can slap. It is not every wife that the husband can say you are packing out of this house today. This is because the man knows that if you pack, there are certain crucial things you will take along with you and it will affect him. When the man raises his hand and he remembers who you are, he calms down immediately and calls himself to order. "No man wants a liability; every man wants someone he can lean on," she reiterated.
Source: Rhema Channel
Click here to read more.
PrayerMedia (via Opera
News )
Do you find Mjblog useful? Click here to give us five stars rating!