Garlic belongs to the family of vegetables and many people love to eat this garlic because of its numerous health benefits. Although garlic has a pungent smell that many people dislike. According to www.urmc.rochester.edu, the nutritional value of Garlic includes;
•0.57g of Protein.
•Total lipid (0.04g).
•2.98g of carbohydrates.
•Garlic contains about 13.41 Energy (kcal).
•Total dietary fibre is about 0.19 (g).
•Calcium (16.29mg).
•Iron (0.15mg).
•Magnesium (2.25mg).
•Phosphorus (13.77mg).
•Potassium (36.09mg).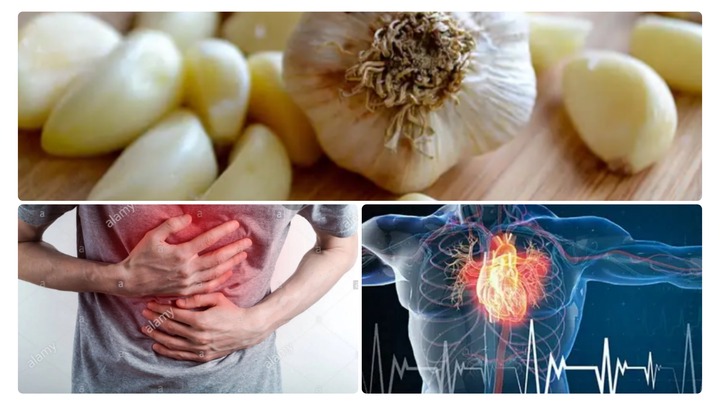 1. It is good for the heart.
Garlic is known to contain little or no amount of cholesterol and this helps prevent the formation of atherosclerosis( a condition characterized by narrowing or blockage of the blood vessels due to deposition of fat droplets within the walls of the vessels.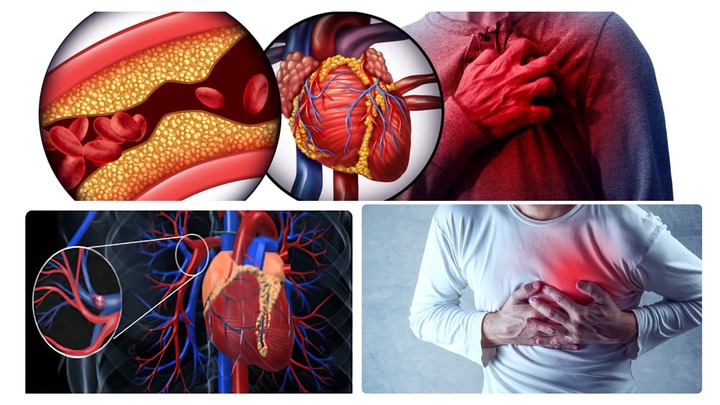 3. Reduce The Risk Of Having Cancers.
The presence of antioxidants in garlic helps prevent the formation of cancers in the tissues. Antioxidants like allyl cysteine, alliin, allicin, and allyl disulfide help to mob out free radicals (these are reactive molecules that are produced during metabolic processes). And they are very dangerous to the tissues when excess is being produced.
5. Management of Diabetes.
Research has shown that regular consumption of garlic showed a significant reduction in fasting blood sugar and garlic had a low glycemic index of about 10-30. And this helps in the management of diabetes especially type 2 diabetes.
Garlic is known to reduce the concentration of sugar in the body and this helps in the management of type 2 diabetes mellitus.
4. It prevents Bone diseases.
The presence of calcium and magnesium in garlic can help in the formation of healthy bones and thus prevent the formation of osteoporosis, osteoarthritis and other bone diseases.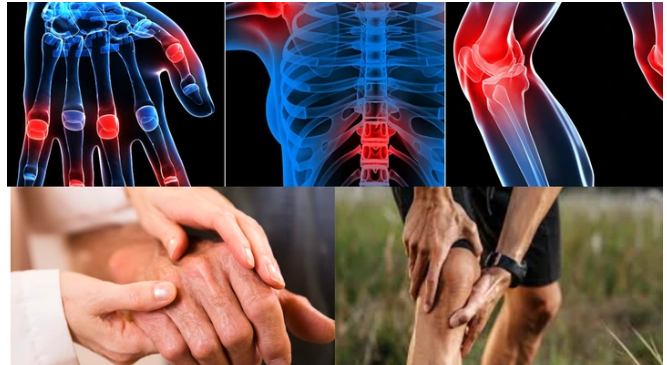 5. It Improves Memory.
Consumption of Garlic daily can prevent Alzheimer disease in old age and it can also improve memory function.
News Source:
https://www.healthline.com/nutrition/11-proven-health-benefits-of-garlic
UkamAjah (via Opera
News )
Do you find Mjblog useful? Click here to give us five stars rating!