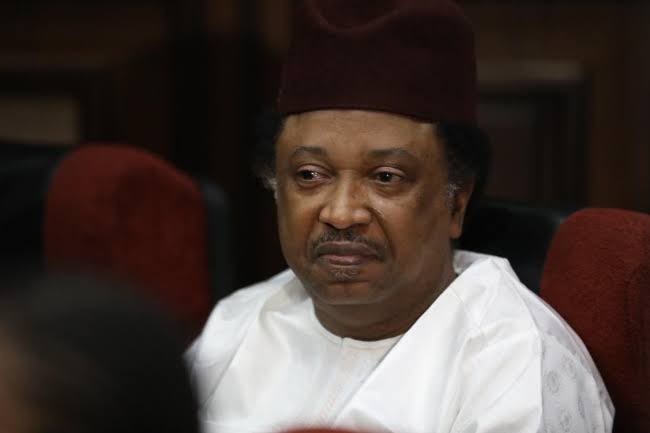 Shehu Sani, a former Senator from Kaduna central was on his Twitter account this morning to seek scientific answers from his followers.
In his tweet, Shehu Sani asked his followers to help him with scientific answers on the reason why Jamaica and African American athletes run faster than we Africans on the track.
This is a very good observation from Shehu Sani, I don't know what made him think towards this direction but this issue needs to be looked into. The general believe is that Africans are strong and they are supposed to excel easily in sports like track and field, but reverse is the case.
I do not have any scientific answers to the question Shehu Sani asked about African athletes, but I know that some African athletes are good in marathon instead of short distance race. Besides, some of the top athletes are black, which means that we are all together.
Read the question Shehu Sani asked his followers below.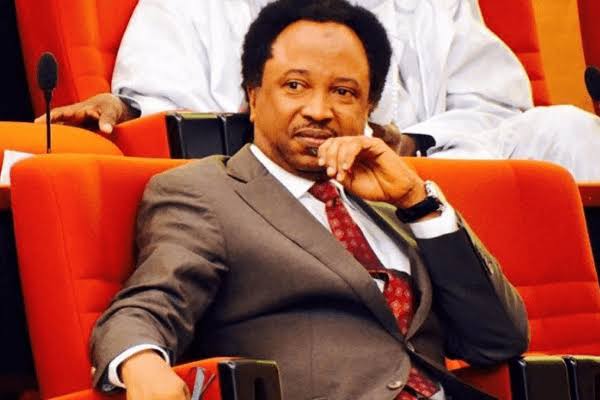 AdeAdek (via Opera
News )
Do you find Mjblog useful? Click here to give us five stars rating!