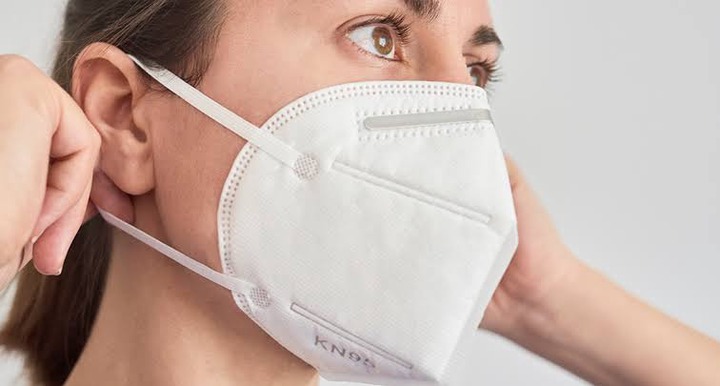 Its been over two years since the Covid-19 pandemic started. As if that was not enough, we also have a new disease known as the "Omicron variant", which also requires wearing a mask. Throughout the pandemic, experts in the field of health has attempted to enforce guidelines such as sanitizing, avoiding handshakes and others. But the most important of them all is wearing a mask in public.
Almost all public organizations, churches, schools, banks, hospitals, companies and others have made it mandatory to wear masks. However, most people are actually not wearing their face mask in the correct way, according to health experts. The Omicron variant is spreading at an alarming rate and masking has become the norm again.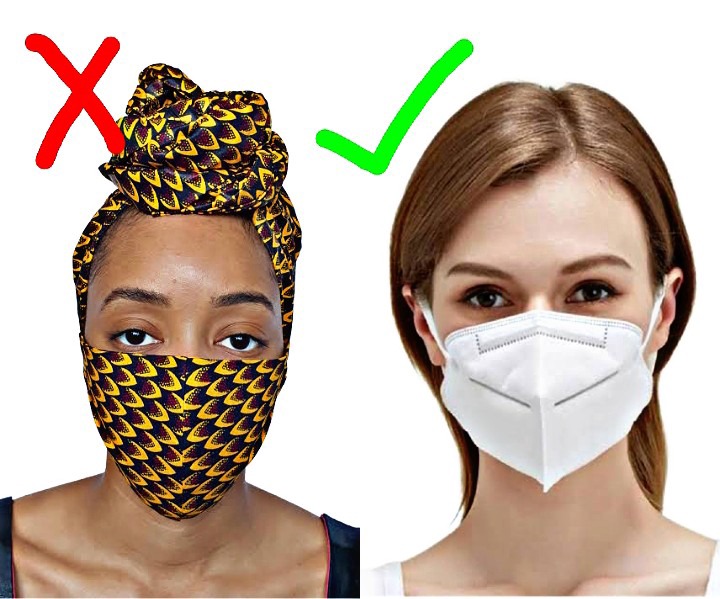 Here is how to step up your mask game.
Many people have chosen to wear a fabric mask on their face. Wearing mask is now being used as part of fashion trends. People see it as a fun way to show off their personality with cute designs.
However, health experts are warning that with the Omicron variant, you may need to upgrade your mask game. Below are some tips.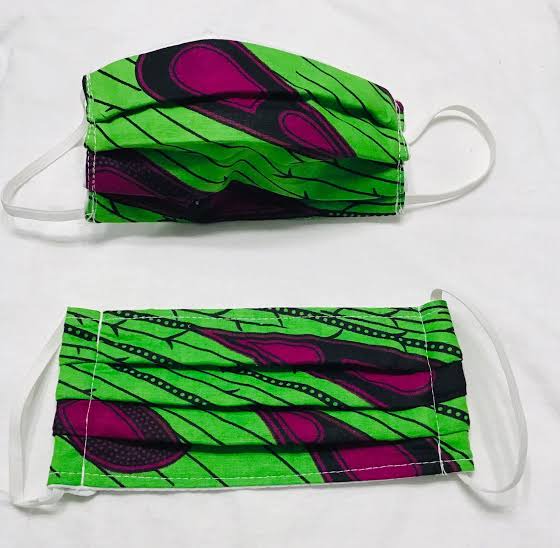 1. Avoid wearing masks made from fabrics or cloths, for example Ankara masks.
2. Wear only medically approved and surgical masks.
3. Do not wash and wear an already used mask.
4. Do not wear a mask that belong solely to someone else, even if its your family member or friend.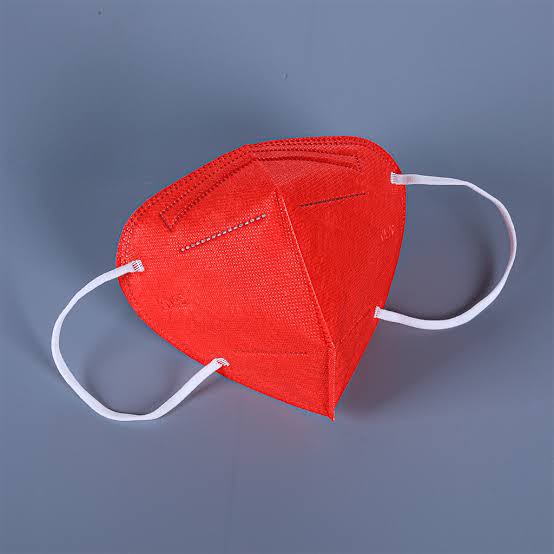 5. Avoid wearing a mask for more than 24 hours.

6. Avoid wearing a stained mask.

Source: CDC and WebMD.

Please kindly like, comment and share to others who might need to see this.

TrendingGistz (via Opera
News )

Do you find