How to detoxify the colon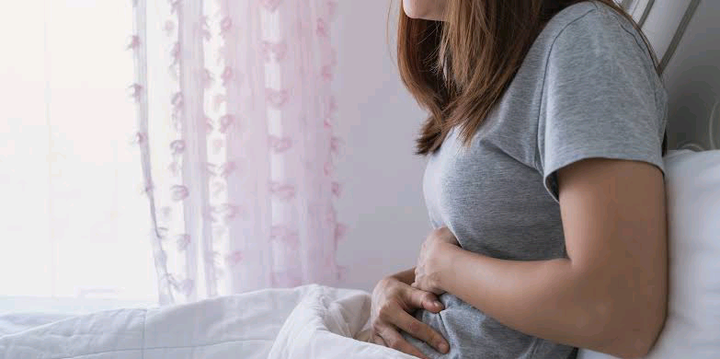 Located in the large intestine, the colon has the important function of absorbing vitamins and fluids from the food we eat, as well as storing waste that will later be expelled by our body. Different conditions, such as irritable bowel syndrome, affect this area of our body, producing inflammation and discomfort, which makes us feel bloated and uncomfortable. Keeping our colon in good condition is important to make the most of the nutrients in food. That's why I will be explaining how to detoxify the colon and improve your health.
1. The colon is divided into ascending, transverse, and descending parts. When all of the water and nutrients have been used up, the waste is directed to the descending colon and rectal area, where it is expelled by the body.
However, if we do not eat a balanced and adequate diet, the colon area begins to accumulate fats and toxins that can prevent the correct absorption of nutrients from food.
2. It is therefore advisable to detoxify the colon on a regular basis. This can be done with dietary changes.
The use of an enema is only recommended as an occasional procedure or if suggested by a doctor. With medical clearance, assisted procedures such as colon hydrotherapy are also recommended.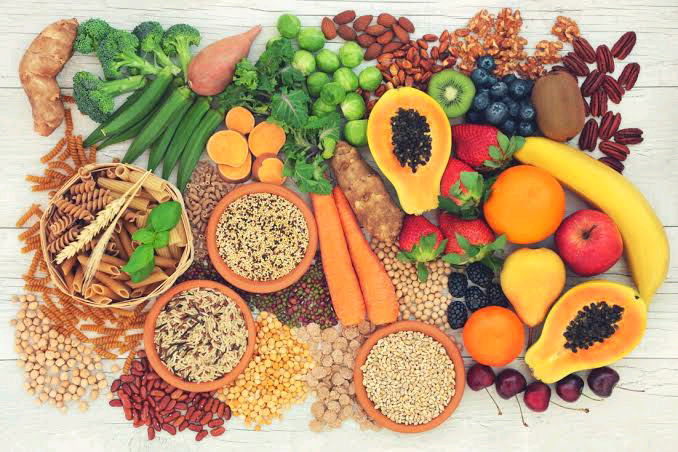 3. An effective way to detoxify the colon, reducing the accumulation of fat and toxins in the colon, is to increase fiber intake. Fibre has wide-ranging benefits, helping to improve intestinal transit, cleanse the colon, and reduce the body's absorption of sugar and cholesterol.
That is why we recommend incorporating cereals such as oats, wheat, oat bran, or brown rice into your diet. Always do so in the most natural form and without adding excess sugar or other ingredients that are harmful to the body.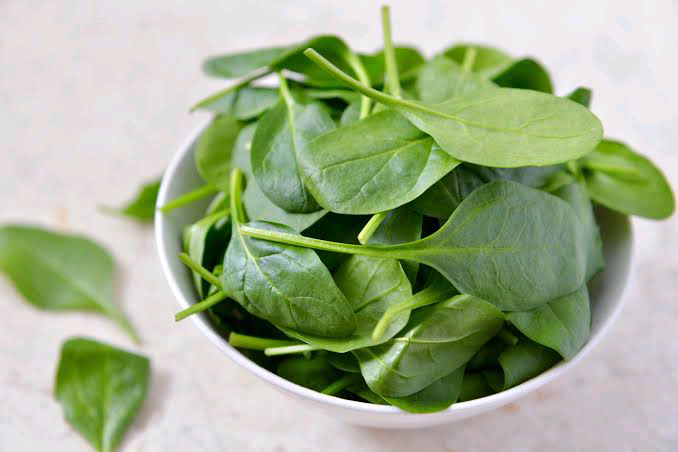 4. It is also essential that you eat at least three portions of fruit a day, preferably with peel due to their high fibre content. The best (and lightest) alternatives are strawberries, raspberries, kiwi, or blueberries.
Vegetables such as broccoli, spinach, and chard are high in fiber, which will help you detoxify your colon effectively. Consume them, preferably undercooked, to enhance their effects.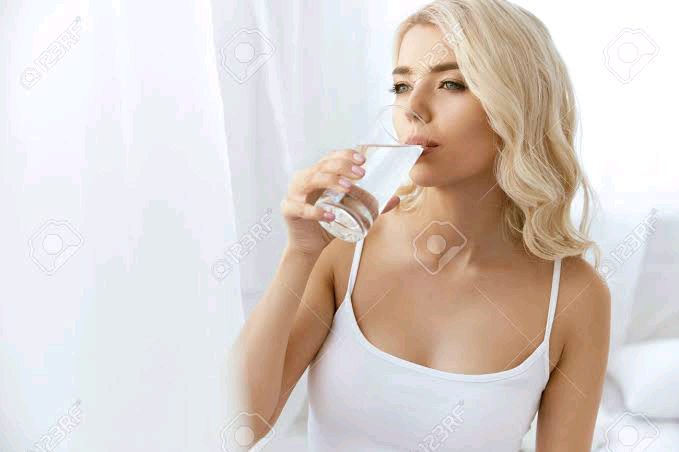 5. All these dietary changes to cleanse your colon must be accompanied by a proper diet. So that our body can properly eliminate the non-soluble fibre, it is important to drink at least 8 glasses of water a day. In this way, the liquid will help to drag these particles that the body cannot digest along the colon, carrying out a timely cleansing.
6. The use of an enema is another alternative to detoxifying the colon, but it is not recommended as it can cause diarrhoea, nausea, rectal irritation if the temperature of the water applied is too hot, and cramps in the abdominal area. An enema is only recommended if it has been prescribed by a doctor or specialist in order to improve the absorption of nutrients through deep cleansing of the colon.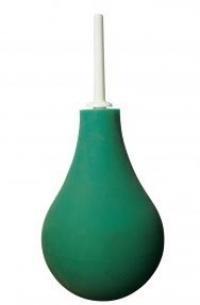 7. Finally, a very fashionable alternative to detoxifying the colon is colon hydrotherapy. This is a procedure similar to an enema but applied professionally, with a larger amount of water and using specialised equipment. Like the enema, it can produce various secondary symptoms that cause great discomfort to the patient. It is also contraindicated for patients with kidney failure, ulcerative colitis, recent abdominal surgery, frequent haemorrhoids, tumours or diseases of the digestive system.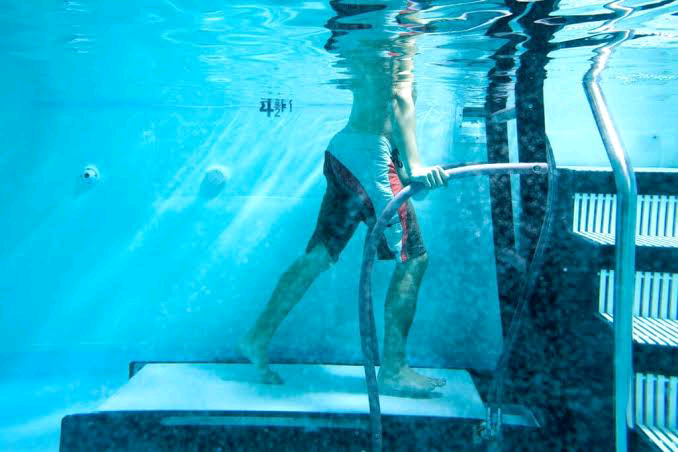 It is not recommended without prior medical authorisation.
This article is purely informative. I do not have the authority to prescribe any medical treatment or make any kind of diagnosis. Consult a doctor if you have any type of condition or discomfort.
(Reference- https://www.medicinenet.com/10_natural_remedies_for_colon_cleansing/article.htm)
Melarh98 (via Opera
News )