The father of a 7-year-old boy has narrated how he murdered his son for sacrifice. The suspect confessed during his interview on TVC News.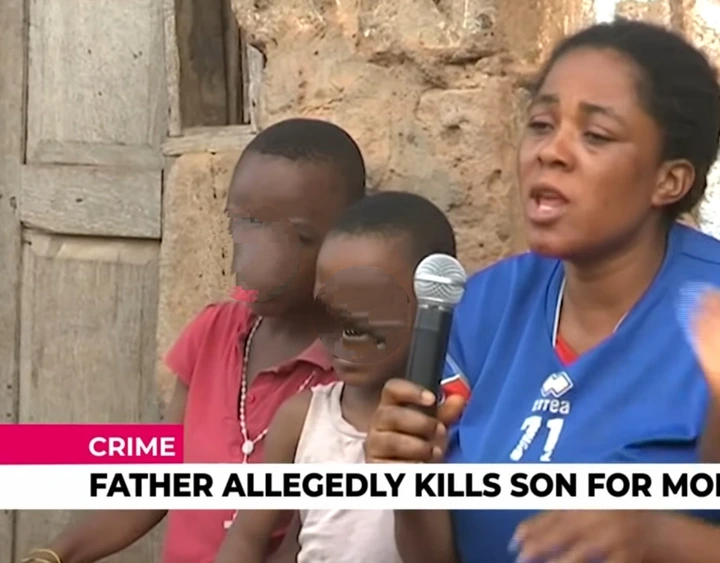 A 36-year-old tricycle operator in the Coal Camp area of Enugu State, Chidi Onyishi, has been arrested for the alleged murder of his son for money rituals. The suspect got arrested along with a visually impaired aged man.
Some eyewitnesses in the victim's neighbourhood also spoke concerning the incident.
Speaking concerning the incident, an eyewitness, Juliana Ugwu, said, "The suspect left home with his child but never returned with the child. He initially denied knowing his son's whereabouts, but he later confessed to using his child for sacrifice."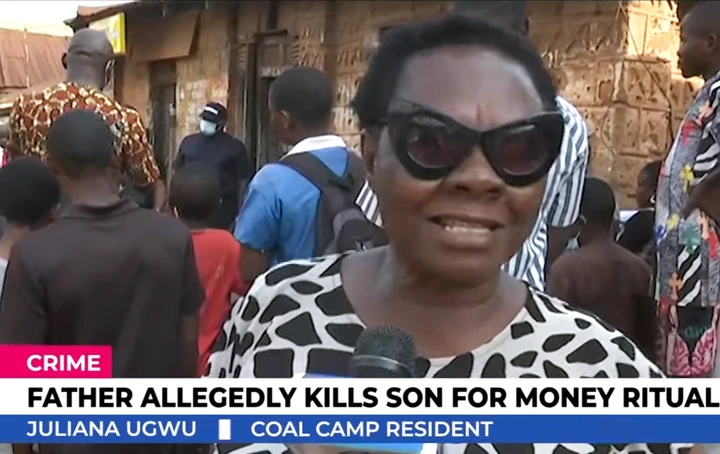 Another eyewitness, Philip Emeka, said, "The suspect switched off his phone till evening. We queried him about the location of his child, but he claimed not to know. He later accused some boys in the area of kidnapping."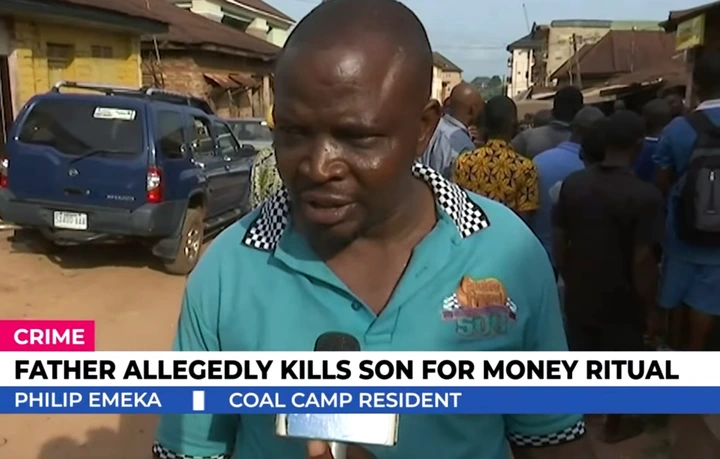 Narrating how he killed his son, the suspect said, "They did not tell me the type of sacrifice I will make. I went to visit my boss, and I got told that I would sacrifice my son. I initially refused to sacrifice my son. Eventually, I dipped my son in the water two times before finally killing him by drowning."
It got revealed that the victim was buried in a shallow grave after he died.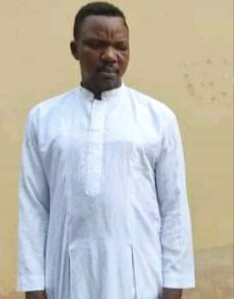 The suspect's wife (mother of the deceased) also addressed the crowd at her residence during a visit to the affected area. CLICK HERE TO COMMENT
Click here to watch.
Do you find Mjblog useful? Click here to give us five stars rating!