One of the most painful moments in every lady's life on earth is during her period because it has to do with the discharge of blood from her private part which causes lots of pain. Many ladies tend to eat all sorts of foods during their period and it may affect them greatly.
In this article, I will educate you on three types of foods that should not be eaten during your period to stay safe.
1. Foods high in sugar
The first food that every lady needs to stay away from during her monthly period is sugary foods because this food can cause you to have a change of mood and it can also spike your energy followed by a sudden crash of energy. But if you tend to eat sugary foods during this period, you should not take them in excess. In other words, you are advised to stay away from cookies, candy, and lots more.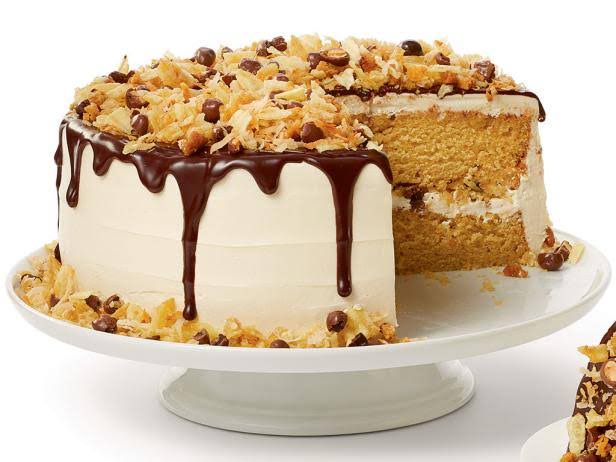 2. foods high in salt
Another food which is not good for you during your period is salty foods because they can cause bloating which is very bad during your period.
3. Red meat
Another food that you should avoid eating during your period is red meat because it can lead to contractions of muscles such as the womb which can cause cramps.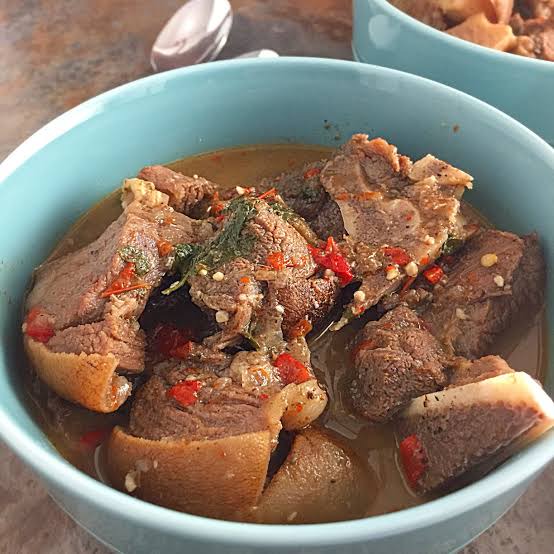 If you have any questions, leave a comment.
Source: Healthline.com
Vibe01 (via Opera
News )
Do you find Mjblog useful? Click here to give us five stars rating!