Lazarus Syndrome refers to a situation whereby blood circulation returns back spontaneously after the heart has stopped beating.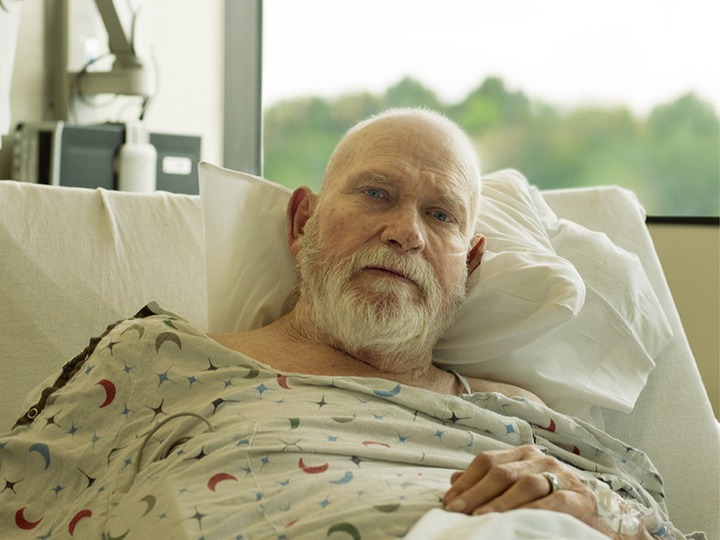 Actress Ijabo Oko is currently trending in the Social Media for coming back to life hours after being declared dead. It is pertinent to note that there is a medical condition known as Lazarus Syndrome that enables a person come back to life after being confirmed dead. This is probably what happened to the Actress.
This condition is named after Lazarus in the Bible who came back to life after being dead for about four days. It is also called different names such as;
– Lazarus Phenomenon
– Lazarus Heart
– Auto Resuscitation
– Auto Resuscitation after failed Cardiopulmonary resuscitation (CPR).
HOW LAZARUS SYNDROME HAPPENS
This condition is usually rare and happens only when the heart stops pumping blood. This means other tissues and organs of the body will fail due to the fact that blood circulation has stopped and the organs are no more getting oxygen.
When the heart stops working, Cardiopulmonary Resuscitation (CPR) will be carried out to restore the person back to life. Sometimes it is successful and other times it is not and may lead to death. Lazarus Syndrome occurs when your heart suddenly starts working after CPR.
A person is usually declared dead when all the organs necessary for life fails completely. If a Doctor declares a person dead only after CPR, then there is a possibility that Lazarus Syndrome may occur.
To avoid this situation, it is good to do the following;
– Waiting at least 10 minutes after CPR before declaring a person dead.
– Keeping a heart monitoring device attached to the body of the person to confirm loss of heart rythm for 10 minutes.
– Disconnecting the ventilating device for 10 seconds to relieve air trapping.
– Confirming loss of function of multiple organs before declaring death.
REASONS WHY LAZARUS SYNDROME HAPPENS.
– Air trapping
– Delayed medication delivery and action
– Temporary cardiac arrest
– Other conditions may include high potassium and acid in the blood.
https://googleweblight.com/i?u=https%3A%2F%2Fwww.healthline.com%2Fhealth%2Flazarus-syndrome&geid=NSTNR
Ok-precious (via Opera
News )
Do you find Mjblog useful? Click here to give us five stars rating!