In the recent times, the number of men who are finding it difficult to fulfill their obligations to their wives in the bed are on the increase. Many have resorted to buying over the counter drugs. This is really not healthy.
We want to highlight some lifestyle factors that may give rise to erectile disfunction and recommend some lifestyle changes that may bring lasting solution.
1 Sedentary lifestyle.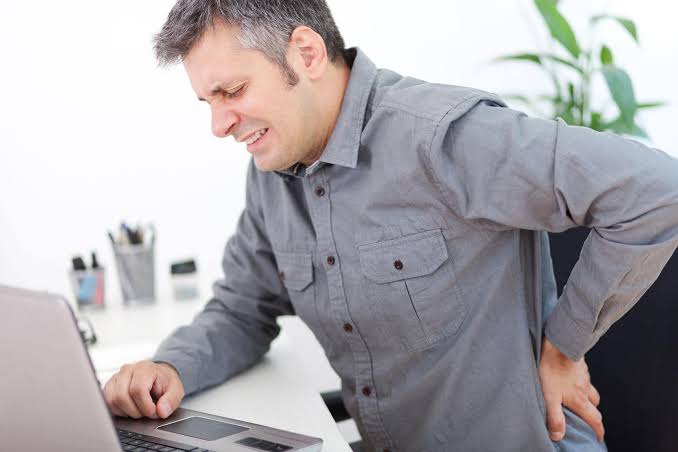 Being inactive or lack of physical activity is one lifestyle factor which may contribute to erectile disfunction In Men. Physical activities helps to enhance effective blood circulation.
When a person is inactive, blood may not circulate effectively to his sexual organs and this may give rise to poor performance in bed.
2. Obesity.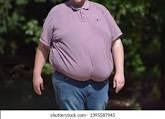 Eating food that is high in saturated fats and trans fats may lead to obesity. Lack of exercise may also be a contributory factor.
Obesity may reduce the body's ability to produce testosterone.
3. Smoking.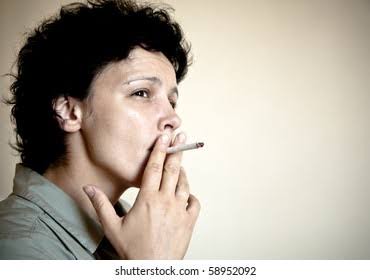 Smoking may cause a stiffening of the nerves that carry blood to the various body organs. This may result in less blood getting to the reproductive organs. To avoid this situation , simply quit smoking.
4. Excessive alcohol consumption.
Moderate drinking of alcohol may help with stimulation but drinking above the recommended two drinks for men may help to weaken the nerves and the heart.
To maintain a healthy heart and body, you should drink responsibly, if you choose to drink.
5. Recreational drug abuse.
The use of illegal drugs such as marijuana and cocaine may cause erectile disfunction In Men by destroying the blood vessels.
Conclusion: You can improve blood flow to your sexual organs and thereby enhance your penile health naturally by living a healthy lifestyle.
Source of information: www.medicinenet.com
StayHealthy (via Opera
News )
Do you find Mjblog useful? Click here to give us five stars rating!