Liverpool winger Takumi Minamino claims that he is channelling his frustration at not getting regular game time into improving his performances when he does get a chance.
The Former RB Salzburg forward was in action for the Merseyside Reds against Leicester City in the penalty shoot-out win in their Carabao Cup quarter-final at Anfield.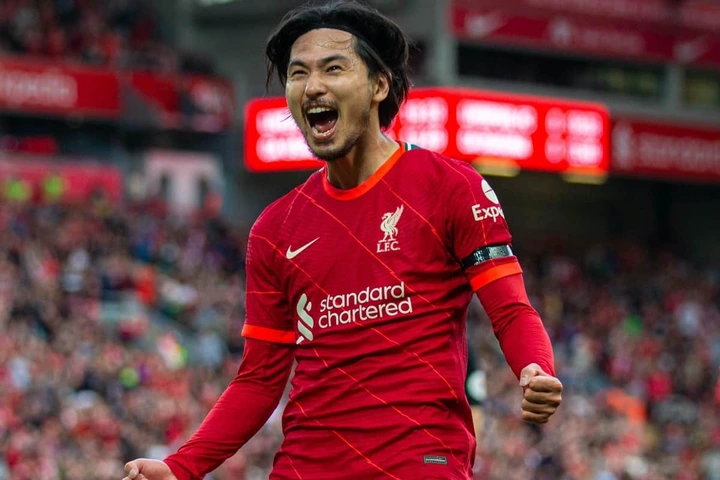 The Japan international has become something of a Carabao Cup specialist, scoring six goals across five games in the competition over the last two seasons, but has struggled to make an impact elsewhere, playing just 40 minutes in the English Premier League.
"As a player I always want to play every match. I think a kind of frustration is common for the players (who don't play) but I like to turn this frustration into positiveness with my attitude," he said.
"I put in a lot of effort every day to play more and to get game time. I want to play more games and I want to prove to myself that I can do much better, so I use my frustration to turn everything positive.
Do you find Mjblog useful? Click here to give us five stars rating!