News
Boko Haram: Why Shekau's Mother Regrets Giving Birth To Him
---
Since Boko Haram started its offensive campaign in 2009, it has caused a lot destructions and devastations to many innocent Nigerians and government facilities.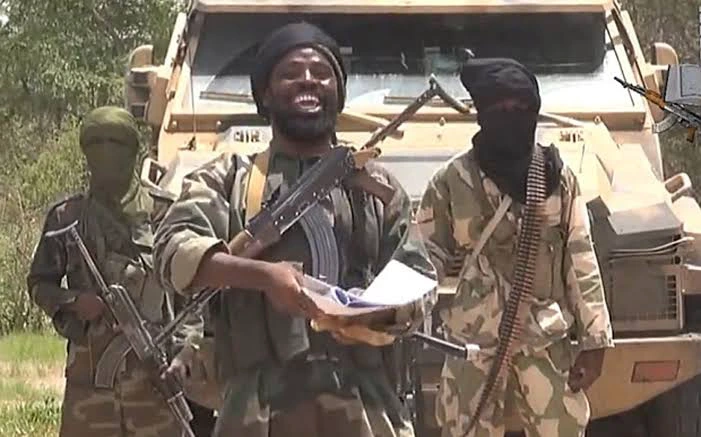 Photo credit: Vanguard
Abubakar Shekau emerged the leader of the Boko Haram terrorists following the death of the group's founder, Mohammad Yusuf.
Shekau's reign as Boko Haram leader lasted for over ten years and spearheaded several attacks against security formations, government facilities and innocent Nigerians that led to the death of several people.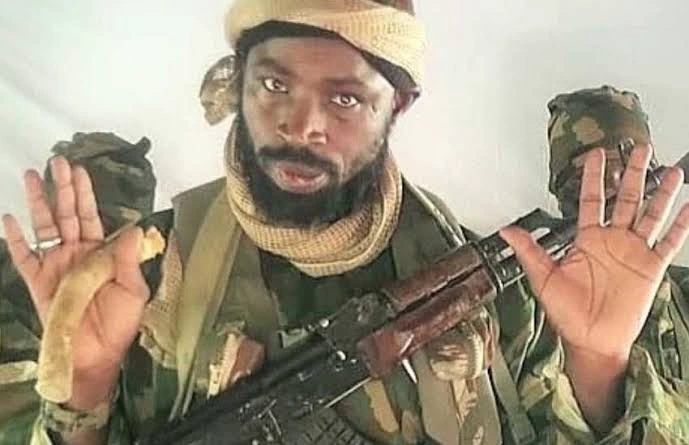 Photo credit: Vanguard
He was reportedly killed on May 2021 by a rival Islamic State of West African Province, ISWAP led by Abu Musab Al-Barnawi.
Available information has shown that the mother of late Boko Haram leader is regretting to have given birth to the late leader of the terrorist group who brought sadness to many homes in the country.
A report by Daily Trust explained that the mother of Shekau, Falmata Abubakar, said she regretted giving birth to Shekau because he was a tragedy to humanity.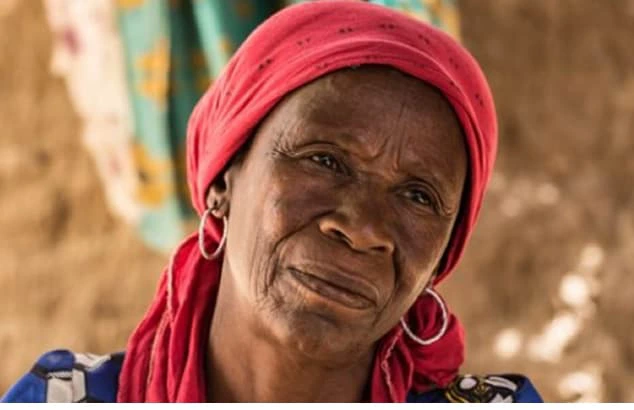 Photo credit: Daily Trust
The mother of the late Boko Haram leader noted that she gave birth to Shekau and it is the only connection between them. She explained that she doesn't know if he is alive or not and have since parted ways because he is a disaster to humanity.
The painful mother explained that Shekau inflicted severe pain on her because of his activities and regretted giving birth to him.
The pain of Shekau's mother is understandable because the joy of every mother is to see her son growing up and contributes positively to the family and the society at large.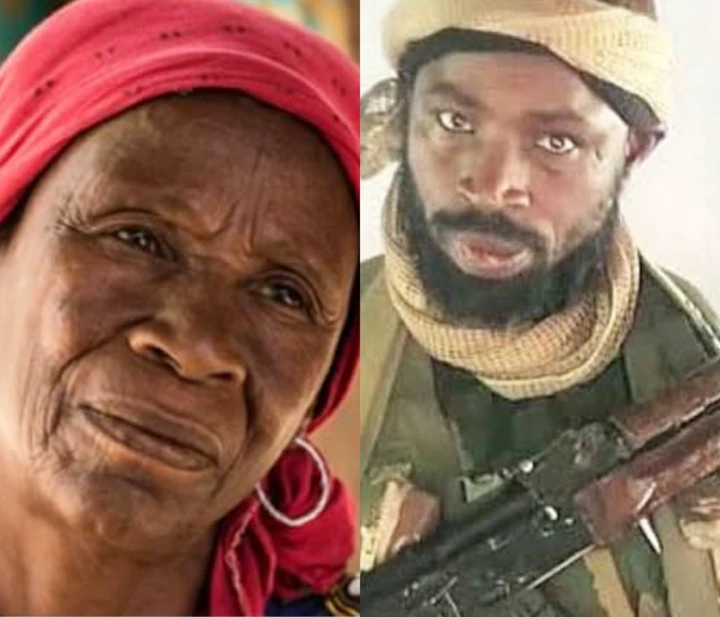 Photo credit: Daily Trust
Every mother wants her children to make her proud by doing what everyone is proud of and be a good reference to other people in the society. But in the case of Falmata Abubakar, the mother of vicious Boko Haram leader, Abubakar Shekau, it's a different story.
This is the reason the old woman is expressing the pain her son caused her and the reason she regretted giving birth to him. CLICK HERE TO COMMENT>>>>>
DO YOU HAVE A PROBLEM?
Contact Us Through This Medium
DMCA Takedown
Share On:
ARTISTE: boko haram, Shekau
---
FOLLOW US ON FACEBOOK
---
SUBSCRIBE TO OUR YOUTUBE CHANNEL
---
FOLLOW US ON TELEGRAM
---
FOLLOW US ON TWITTER
---
CLICK HERE TO ADVERTISE ON OUR WEBSITE
---
Related Posts
---