News
3 acts that kill intimacy in a relationship and how to avoid them
---
If there is no intimacy in a relationship, it means that there is no romantic bond between the lovers involved. Lack of intimacy in a relationship sets the lovers apart. There is no close relationship between lovers whose relationship lacks intimacy. Intimacy can be said to be the strength of every healthy relationship.
Lack of intimacy in a relationship can be caused by several factors or acts. The good news is that these factors or acts can be avoided. Let's talk a look at these factors and how to avoid them.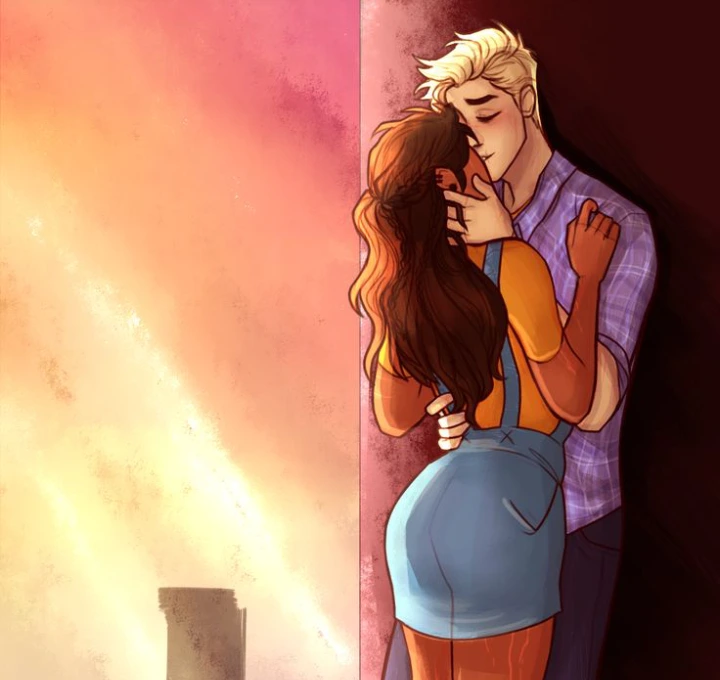 Image credit: Pinterest
1. Over superiority.
It is common to see a relationship where one of the lovers is richer than the other. It is also common to see a relationship where one of the lovers has more power than the other. But the way these benefits are used determines the type of lover the person is.
An abuse of power in a relationship results when a partner who feels that he or she has more power than his or her lover, uses this power to torment or maltreat his or her lover.
Over superiority kills intimacy. It reduces intimacy until it becomes insignificant. It draws the affected lover away from his or her partner. It reduces or prevents proper communication in a relationship. Of course, communication is very essential for a healthy relationship. It is actually communication that influences intimacy. When appropriate communication is lacking in a relationship, such a relationship will lose its intimacy.
To avoid over superiority in your relationship, take your lover as you take yourself. Also, encourage your lover to see you as they see themselves. This will create good rapport between the two of you.
2. Conflicts.
Conflicts tier relationship apart by interfering with the intimacy present in the relationship. If you continue to fight with your lover, you may put your relationship at risk. Fighting in a relationship pulls lovers apart. It will make them appear unsuitable for each other. Sometimes, the relationship may be brought to an end abruptly.
To avoid conflicts, stay away from anything that will bring problem between you and your lover. Learn to let things go. Learn to make peace no matter how impossible it may seem to be. Avoid problem at all cost to save your relationship by maintaining the intimacy in your relationship.
3. Practical issues and life stressors.
Life stressors and practical issues can kill the intimacy in your relationship. Excessive thinking about finance, especially when you have financial problems can bring about loss of intimacy in your relationship.
If you are always overstressed at your place of work, you are likely going to lose the intimacy in your relationship. This is because, you will always come home tired. You won't have enough time to contribute to the growth of your relationship by watering the intimacy in your relationship.
To avoid this, stop working more than your strength can carry you. Always make out time for your lover no matter how busy you are. Your job is important, but your relationship is also important. Make sure both your work and your relationship are given their deserved treatments. By doing this, everything will be balanced. CLICK HERE TO COMMENT
DO YOU HAVE A PROBLEM?
Contact Us Through This Medium
DMCA Takedown
Share On:
ARTISTE: Intimacy
---
FOLLOW US ON FACEBOOK
---
SUBSCRIBE TO OUR YOUTUBE CHANNEL
---
FOLLOW US ON TELEGRAM
---
FOLLOW US ON TWITTER
---
CLICK HERE TO ADVERTISE ON OUR WEBSITE
---
Related Posts
---