News
4 Reasons Why Some Pastors Lose Their Church Members
---
It is the duty of a pastor to be able to gather flocks that you will tender for the Lord Jesus Christ. You go out and preach the gospel and invite converts to fellowship with you in your church. When these converts finally arrive, some pastors are unable to keep them in the church. Due to some reasons, they (converts) decide to leave the church. Here are four reasons why some pastors lose their church member
1. Sin
It will be difficult for a sinner to remain consistent in the church. It will not be a comfortable environment for them and though they may show consistency initially, they will leave the church soon. However, pastors should preach more on salvation and try to bring these sinners to the knowledge of Christ. Then they could be convinced to remain in the church.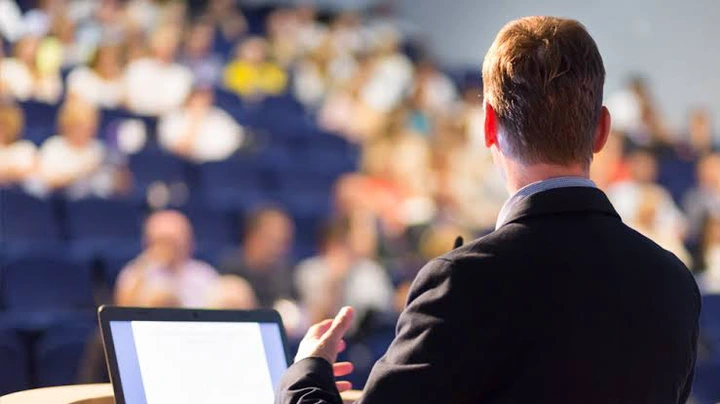 2. Teachings
Some pastors lose their members because of their style and teachings. Some pastors preach on topics that put fear in the mind of their members and when it becomes too much for them, they could decide to leave the church and go to a church where they will be given what they want. These teachings might be true but may not be accepted by all members.
3. Character & Attitude
The character and attitude of some pastors make it difficult for members to stay in their church. Some pastors exploit their members, while it is very difficult for some pastors to even smile at their members. They frown a lot and barely communicate with their members. This cool makes them lose members in their church.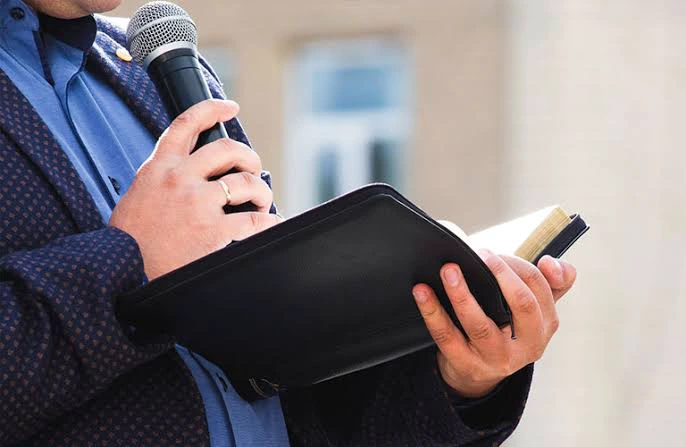 4. Discrimination
Some pastors treat the rich people in the church better than the poor. They give the rich more privilege and attention thereby making the poor feel unimportant and irrelevant. They put the rich in high positions and use the poor as subordinates. This action has made many pastors lose their members because the poor will look for a church where they will be treated better. CLICK HERE TO COMMENT
DO YOU HAVE A PROBLEM?
Contact Us Through This Medium
DMCA Takedown
Share On:
ARTISTE: Religious
---
FOLLOW US ON FACEBOOK
---
SUBSCRIBE TO OUR YOUTUBE CHANNEL
---
FOLLOW US ON TELEGRAM
---
FOLLOW US ON TWITTER
---
CLICK HERE TO ADVERTISE ON OUR WEBSITE
---
Related Posts
---