News
5 Reasons Why Ladies Ought To Wear Panties Regularly
---
These days, some women prefer heading out without wearing panties, most of them say panties make them feel uncomfortable. It's important for ladies to always put on panties due to the following reasons: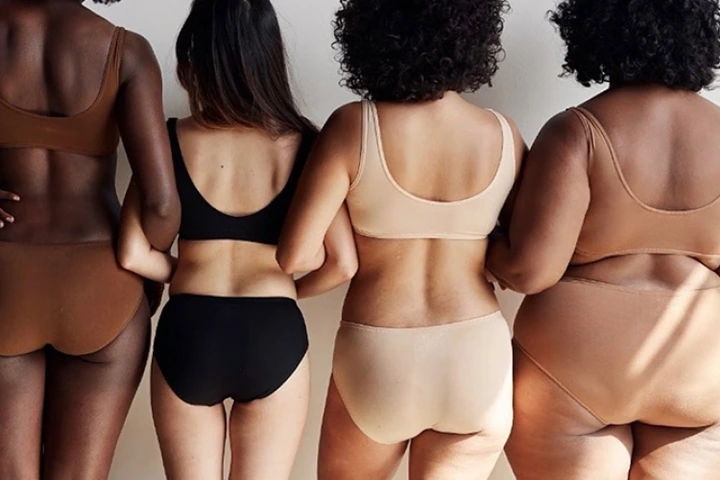 Image credit: Buro 24/7 Malaysia
1. Panties provide support to pads whenever you are on your period.
When women are on their periods, they need to wear pads to avert getting stained. Some ladies have a regular cycle and can predict when their periods will start, but others have irregular cycles, hence it might be difficult for them to ascertain when it starts. Therefore ladies should wear panties at all times so that such underwear can provide adequate support to their pads whenever their periods begin.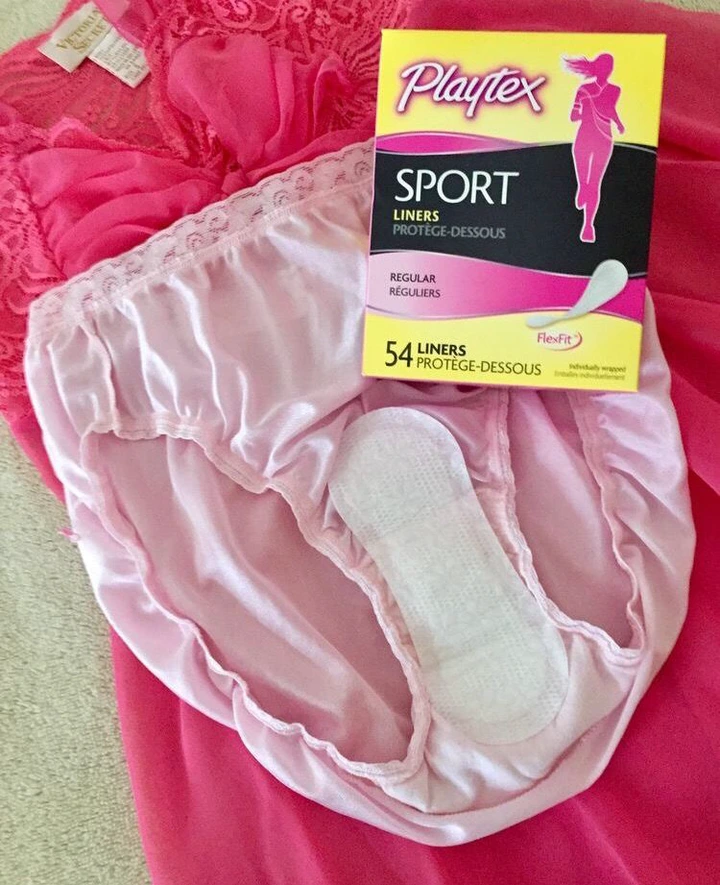 Image credit: Randy
2. Wearing breathable panties can protect them from being predisposed to infections.
Most women feel that if they don't wear panties, they will be free from infections, but this is not true because they could still get infections depending on the type of outfits they wear. Most trousers or skirts that are not made from cotton material are not breathable, hence they provide a breeding ground for bacteria. Ensure that you put on cotton panties more often, they provide adequate comfort and are breathable.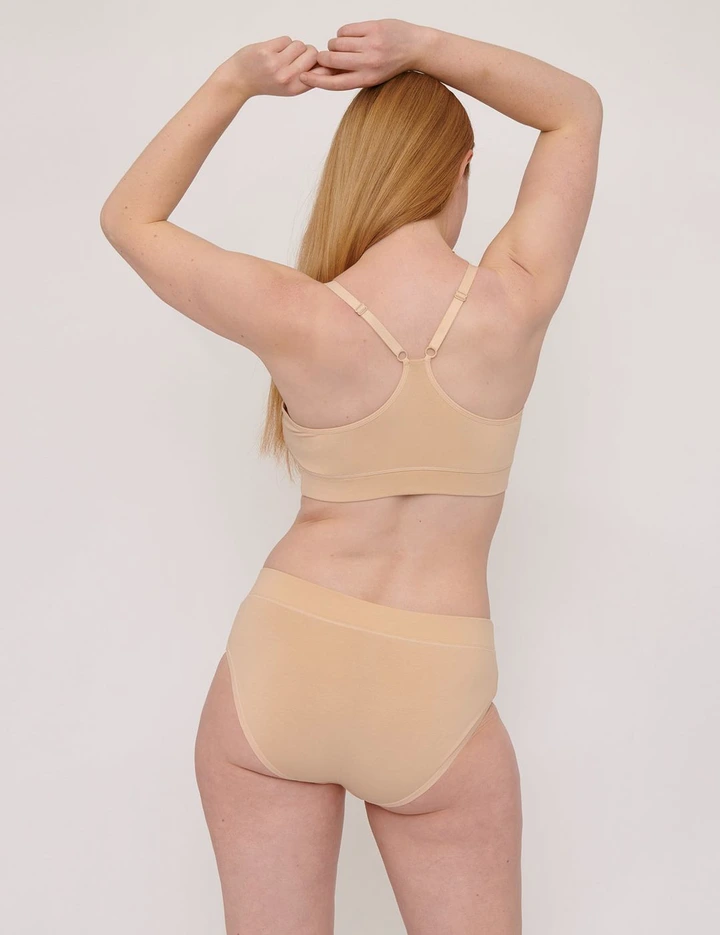 Image credit: organic briefs
3. Your clothes could get stained.
It's common for women to have discharge from the area between their legs, panties to help to protect ladies from being stained with this discharge. If you don't wear panties the discharge could stain you especially if you are wearing tight outfits.
4. Vaginal fissures could result.
Tiny painful cuts could appear around your private parts if you don't wear panties for a long period. These cuts usually result due to friction caused by the movement of the clothes on the skin especially when you are exercising or taking a walk. When you get these tiny cuts then your private area becomes susceptible to CLICK HERE TO COMMENT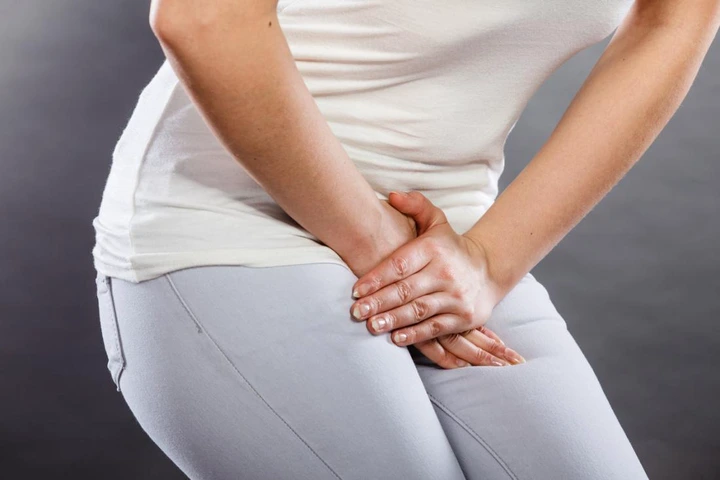 Image credit: Medical News Today
DO YOU HAVE A PROBLEM?
Contact Us Through This Medium
DMCA Takedown
Share On:
ARTISTE: Hygiene
---
FOLLOW US ON FACEBOOK
---
SUBSCRIBE TO OUR YOUTUBE CHANNEL
---
FOLLOW US ON TELEGRAM
---
FOLLOW US ON TWITTER
---
CLICK HERE TO ADVERTISE ON OUR WEBSITE
---
Related Posts
---