News
Blessing CEO Reacts After A Pastor Said Any Woman Who Wears Foam Brazier Will Go To Hellfire (Video)
---
Blessing Okor also known as Blessing CEO, took to her social media page and reacted to an audio voice recording of a lady who said that any woman that wears a foam Brazier will go to hellfire.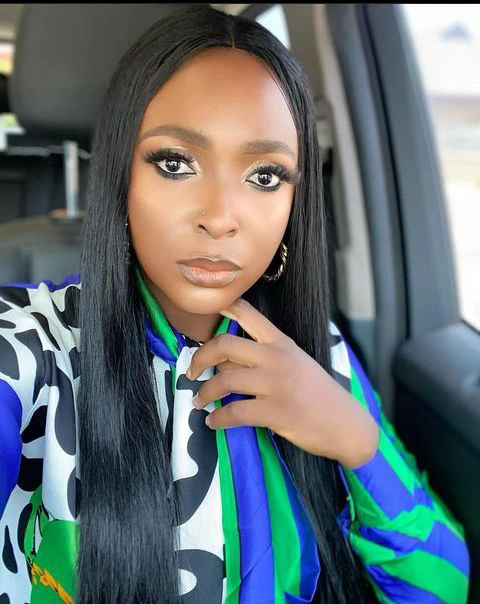 Some women like wearing a foam brazier so that it will help to give them the shapes they want, while some ladies wear it as a form of fashion. A female pastor (name withheld), has cautioned the ladies to stop wearing any Brazier that has foam in it because they are lying to God.
In the video that Blessing CEO revealed via her social mage, the pastor could be heard saying that those women who like buying and wearing Brazier that has foam in it will not see the kingdom of God because they are lying to God.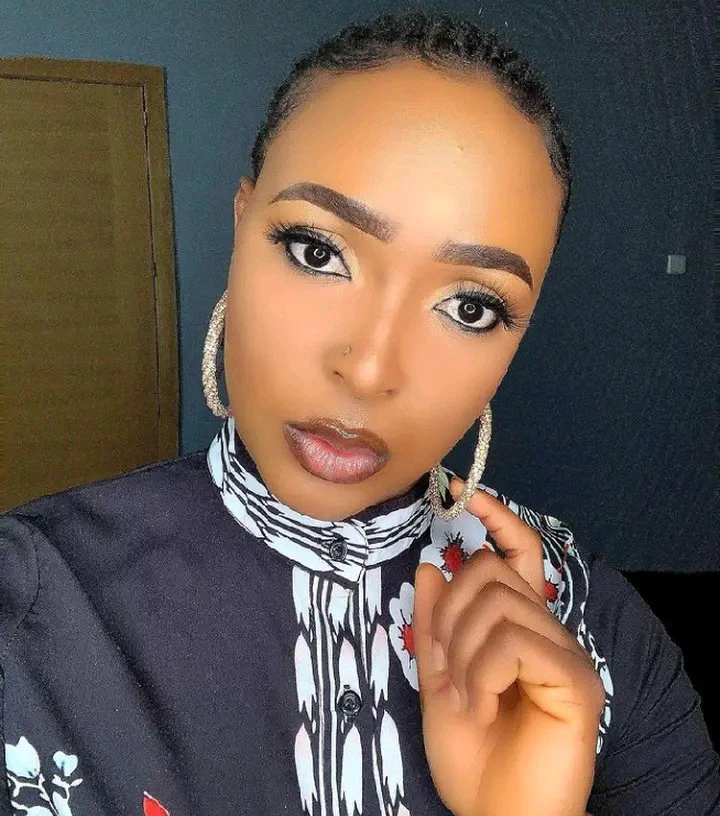 Reacting to what the pastor said, Blessing CEO said that it is a lie. According to Blessing CEI, she said: "Any woman who wears foam bra will go to hellfire. Foam bra, it's a lie… Mummy G.O has spoken, who will go to hell with me".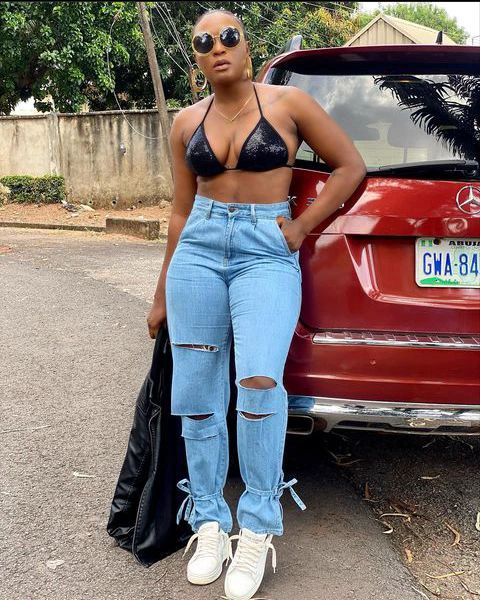 Looking at what Blessing said, she believes that the pastor lied about it and that is the same type of Brazier she (Blessing CEO) has been wearing which means she will go to hellfire. CLICK HERE TO WATCH THE VIDEO
Do you think the pastor is wrong?
What is your opinion in this regard?
Feel free to leave your comment below.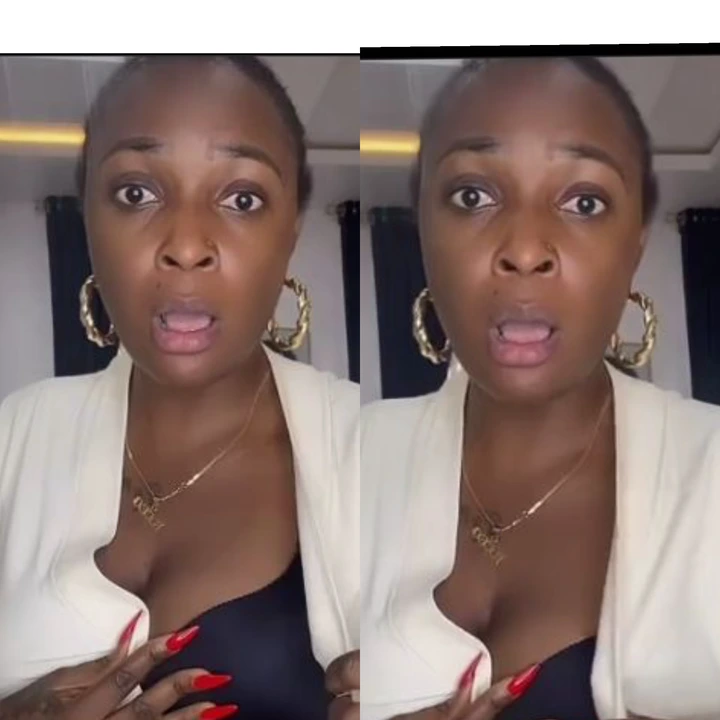 DO YOU HAVE A PROBLEM?
Contact Us Through This Medium
DMCA Takedown
Share On:
ARTISTE: Naijanews
---
FOLLOW US ON FACEBOOK
---
SUBSCRIBE TO OUR YOUTUBE CHANNEL
---
FOLLOW US ON TELEGRAM
---
FOLLOW US ON TWITTER
---
CLICK HERE TO ADVERTISE ON OUR WEBSITE
---
Related Posts
---