News
He Gave South East Their First International Airport- Reno Omokri Says As He Celebrates Jonathan
---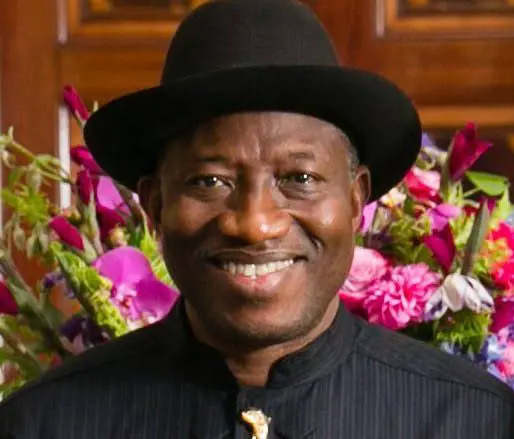 Reno Omokri took to his social media platforms to celebrate his former boss, Goodluck Jonathan, as he turns a year older.
Reno Omokri started by wishing Goodluck Jonathan a happy birthday, he then said that Jonathan is the best president Nigeria has ever had. Reno Omokri also used the opportunity to list some remarkable achievements of his former boss. Reno said under Jonathan's tenure, Nigeria became the largest economy in Africa and the third fastest growing economy in the world.
Secondly, Reno said Jonathan is not from the northern part of the country, yet he built 165 schools for the Almajiri's and introduced the E-wallet system of fertilizer distribution and financial support to farmers mostly from of northern region.
He also said that Jonathan gave the south east their first international airport, addressed marginalisation by appointing an Igbo chief of staff, built Abuja-Kaduna railway, the single largest infrastructure in Nigeria and he also ensured that all the states in the country has a university.
Lastly, Reno said Jonathan is a good judge of character because ministers that served under his administration now head top organisations.
Read what Reno Omokri said below.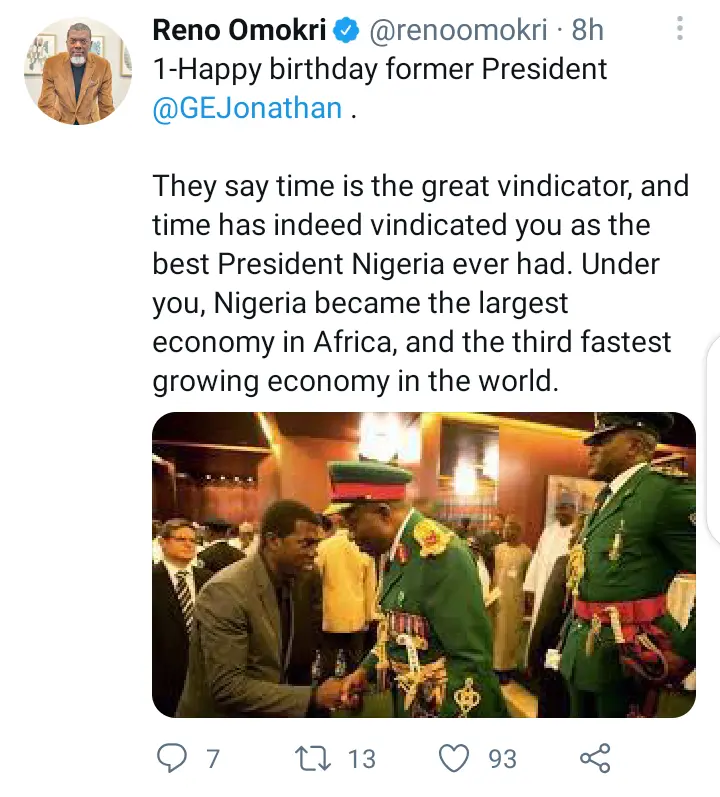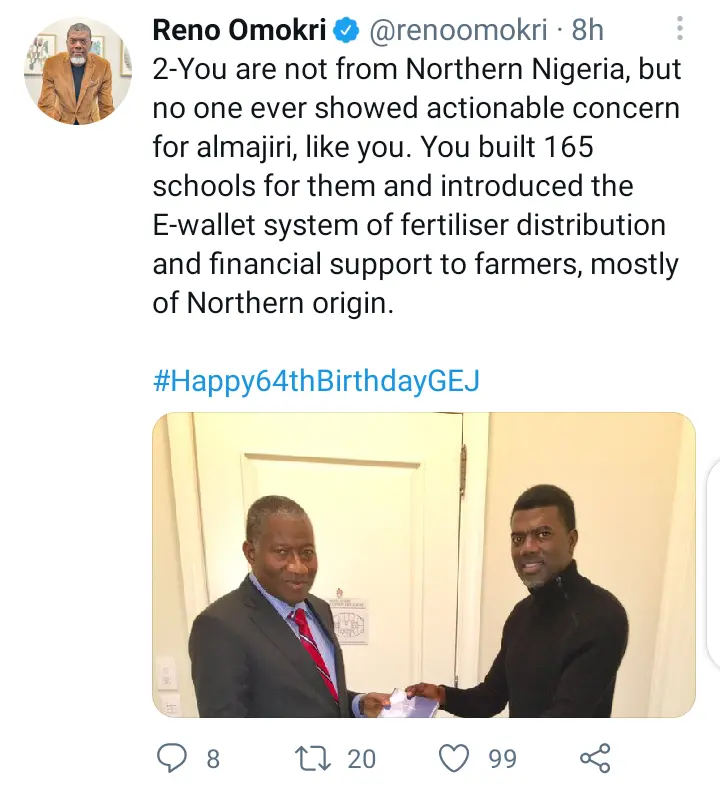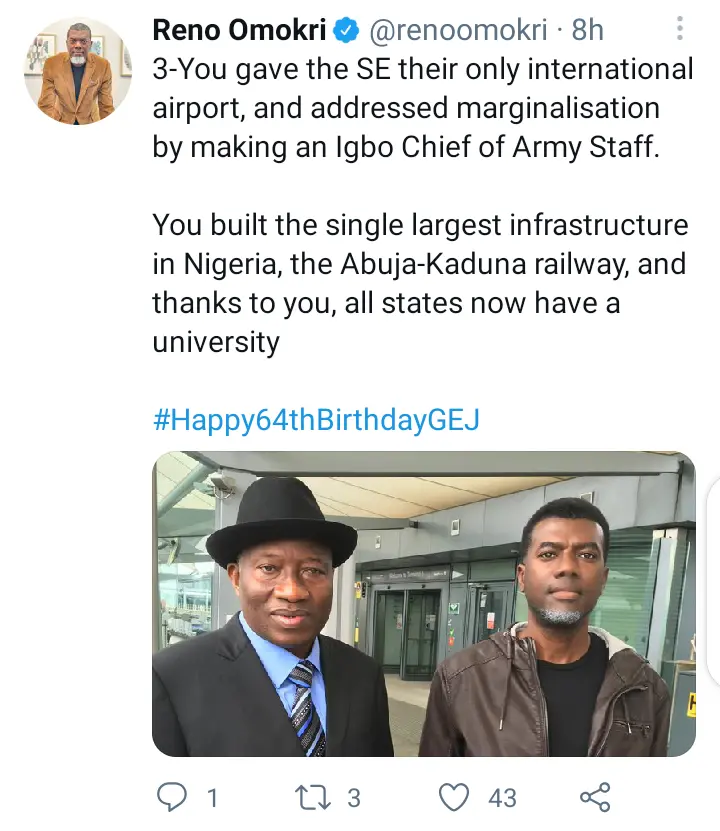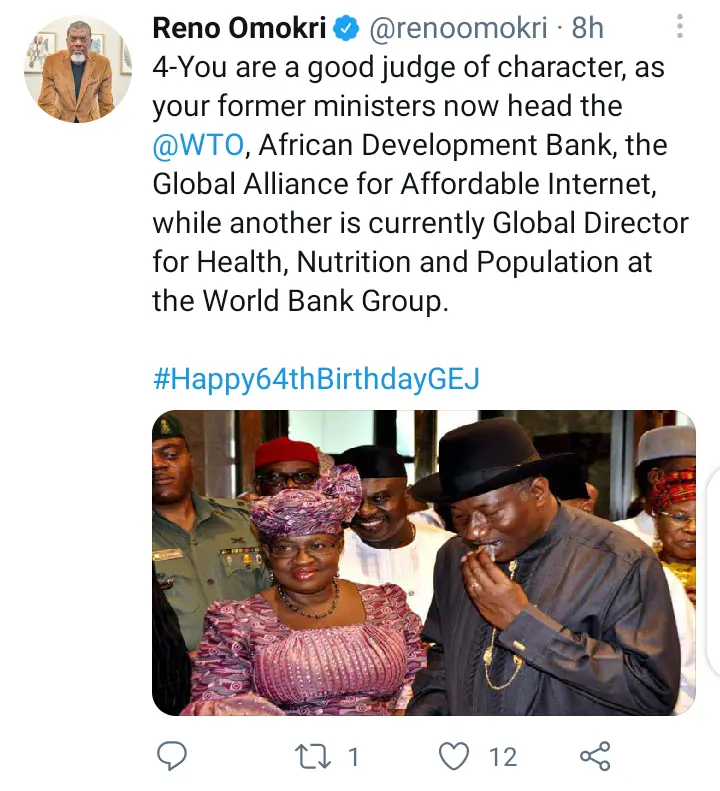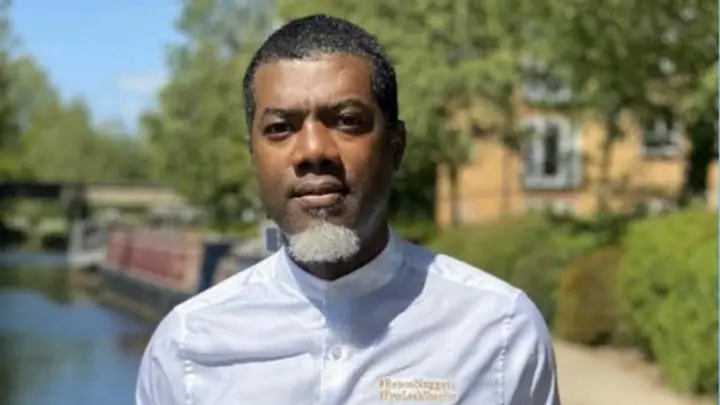 DO YOU HAVE A PROBLEM?
Contact Us Through This Medium
DMCA Takedown
Share On:
---
FOLLOW US ON FACEBOOK
---
SUBSCRIBE TO OUR YOUTUBE CHANNEL
---
FOLLOW US ON TELEGRAM
---
FOLLOW US ON TWITTER
---
CLICK HERE TO ADVERTISE ON OUR WEBSITE
---
Related Posts
---