News
I Was Given A Hat To Cover My Head When I Went To Preach In A Church – Pastor Mildred Okonkwo
---
Reverend Funke Adejumo is the wife of Bishop Felix Adejumo who is the Founder and Senior Pastor of Agape Christian Ministries Inc. She told her members how she was given a hat to cover her head when she went to preach in a church.
She said that if someone is doing something in your kingdom and you feel the Holy Spirit is stirring your heart to sow a seed for it, by all means, release your money, it's for the kingdom. We are two kids killing each other. You judge her, "she is not wearing a skirt, can the word be in her mouth? It can't be in her mouth. See where her skirt level is, she did not cover her head. You don't need to judge," she said.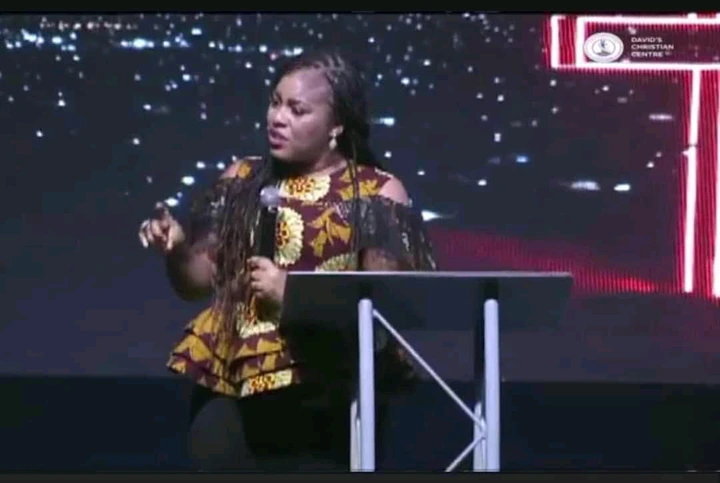 She said that she went to a church once to minister and after ministering, the head of the women gathered themselves to give her a gift and a hat and told her that it's not good to preach with her head uncovered. She sat there thinking, "wow, so you all missed everything God came with because you were focused on whether I wore a hat or not". To be honest, she said if she had known that that would distract them, she would have covered her head because she would do anything for the Kingdom.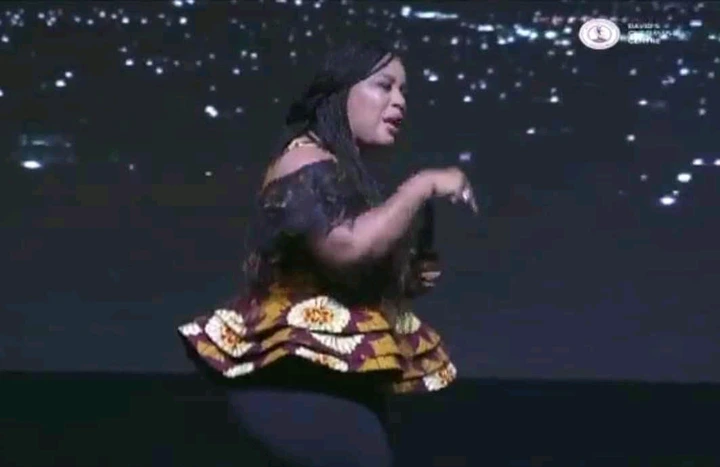 Finally, she said that we are majoring in minor things. There are more important things in which one of them is to expand God's Kingdom.
Source: Church Gist.
DO YOU HAVE A PROBLEM?
Contact Us Through This Medium
DMCA Takedown
Share On:
---
FOLLOW US ON FACEBOOK
---
SUBSCRIBE TO OUR YOUTUBE CHANNEL
---
FOLLOW US ON TELEGRAM
---
FOLLOW US ON TWITTER
---
CLICK HERE TO ADVERTISE ON OUR WEBSITE
---
Related Posts
---