News
Lady Curses Her Cousin Brother Who Took Advantage Of Her Without Her Knowledge. 
---
PAY ATTENTION: Click here to join Mjblogtv WhatsAppTV Groups
A lady identified as joy, was spotted in a viral video breaking eggs and cursing her cousin brother, Emma whom she accused of taking advantage of her and making away with something from her body.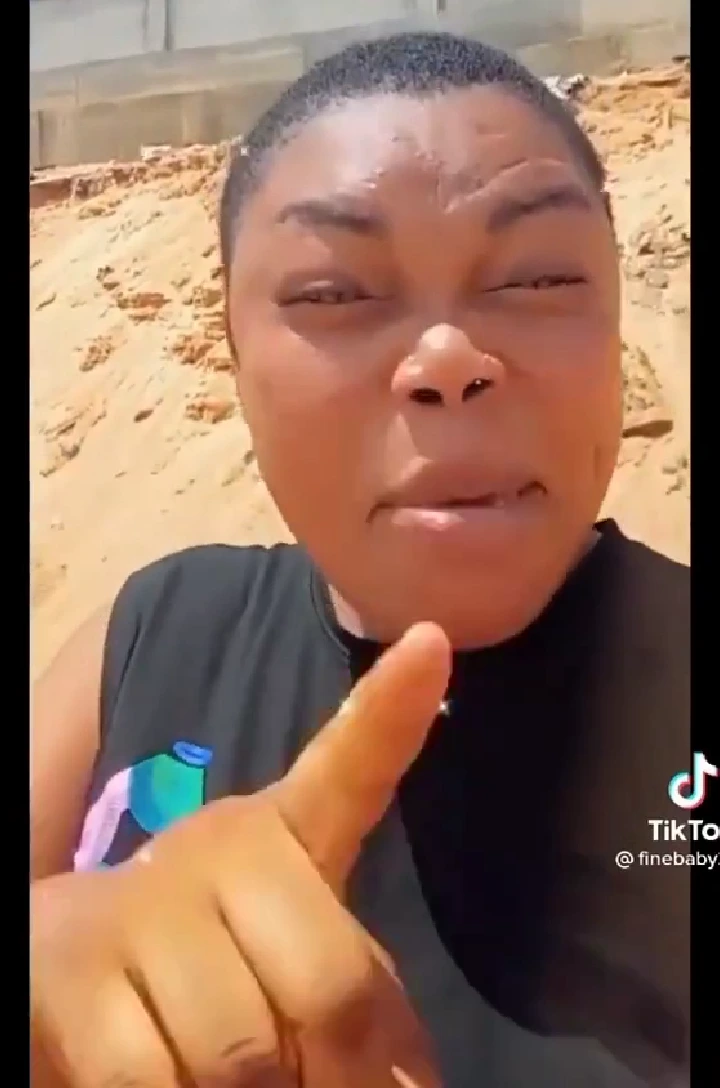 This news was reported by instaviralnaija in their Instagram platform in the afternoon of Tuesday, 16th November 2021.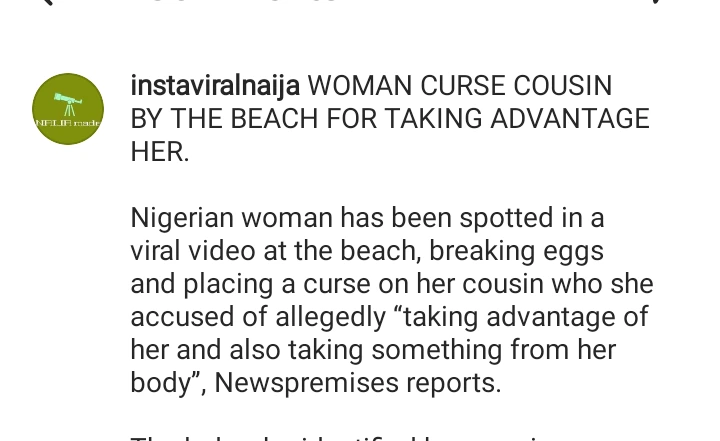 The lady Identified her cousin as Emma. She went further to accuse him of lying about them not seeing for 17years.
The lady added that Emma refused to give the money he promised her after a trip to an undisclosed location where Emma Allegedly took something from her Body.
In revenge to what Emma allegedly did to her, the lady took two eggs where her name and Emma's name was written to a river beach to lay curses on Emma.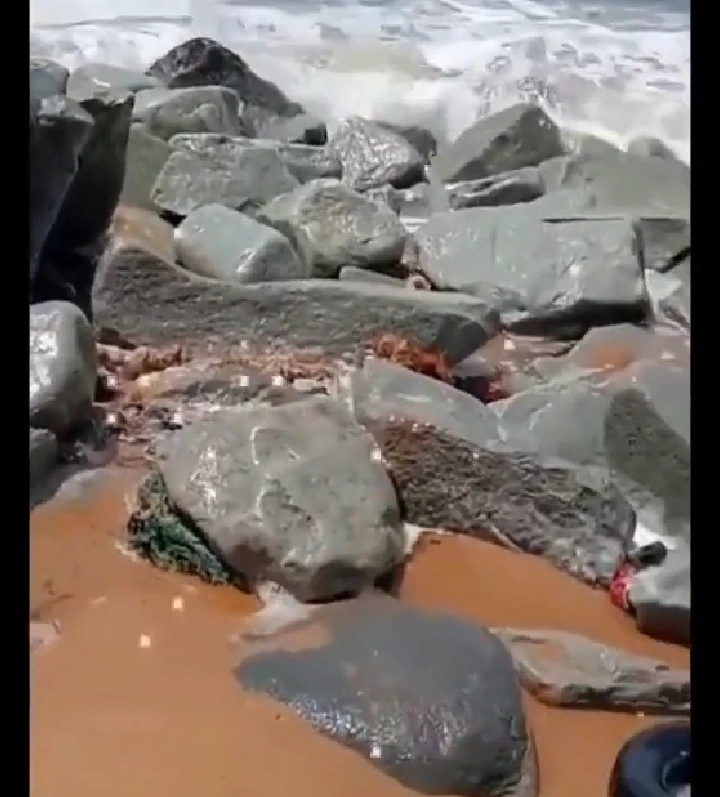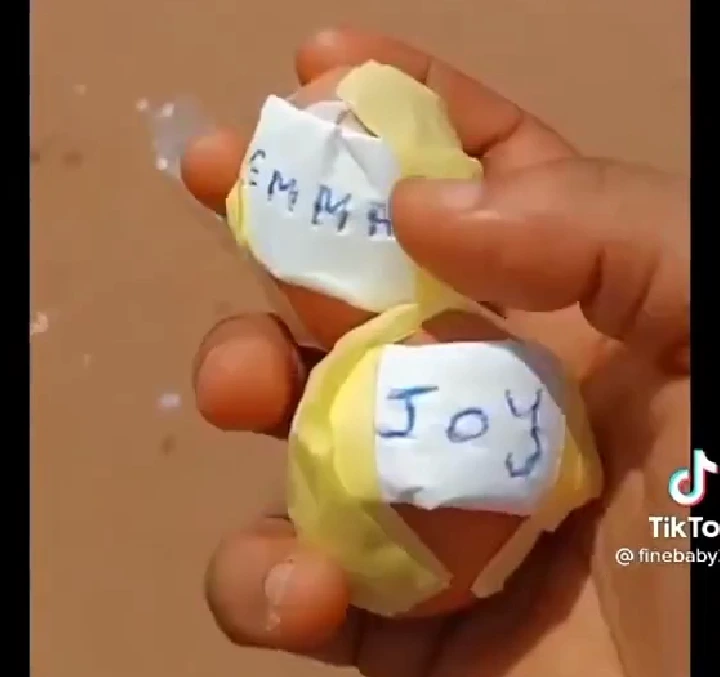 She stated that Emma, who happens to be her cousin brother allegedly took advantage of her and took something from her in an undisclosed locale.
She went further to reveal that Emma lied saying she paid some people to scam him.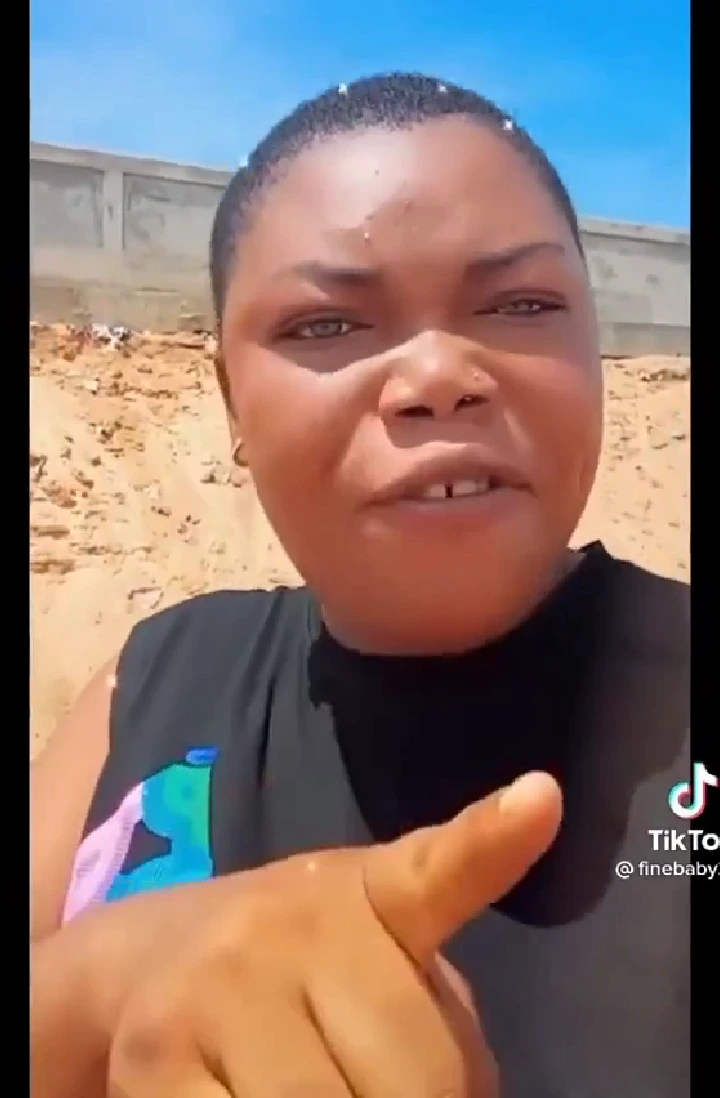 She cursed Emma Saying that if she is lying then let nothing happen to Emma but if the reverse is the case, Emma will not have peace. CLICK HERE TO COMMENT>>>>>
What do you have to say in this situation.
Share with loves and follow us for more updates
DO YOU HAVE A PROBLEM?
Contact Us Through This Medium
DMCA Takedown
Share On:
ARTISTE: naija news
---
FOLLOW US ON FACEBOOK
---
SUBSCRIBE TO OUR YOUTUBE CHANNEL
---
FOLLOW US ON TELEGRAM
---
FOLLOW US ON TWITTER
---
CLICK HERE TO ADVERTISE ON OUR WEBSITE
---
Related Posts
---