News
Man survives colon cancer and marries lady who stood by him (VIDEO)
---
A Nigerian man, Sulieman Momoh who is a survivor of colon cancer has tied the knot with the woman who stood by him all through his treatment and trying period.
A Facebook user, Chigozie Effe, who is also a journalist, shared the good news alongside pictures of Suleiman before and after shows he recovered from the illness.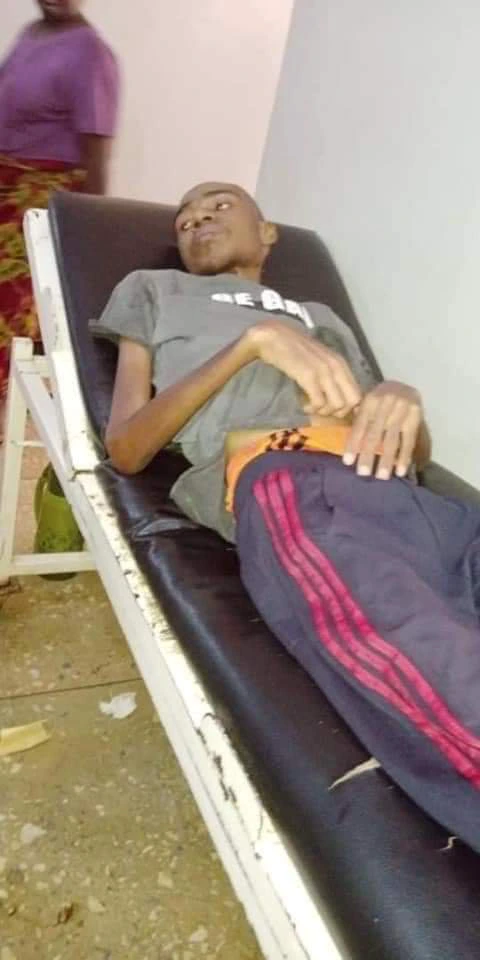 He wrote; "Christ is the King!
Read my testimony
Christ is indeed the King and am glad to be part of this testimony in the life of Suleiman who is now married to the lady of his dreams and who stood by him in his dark moments.
Photo 1: Shows Suleiman dying of Colon Cancer at the University of Jos Teaching Hospital . He was abandoned to his fate but Christ never abandoned him.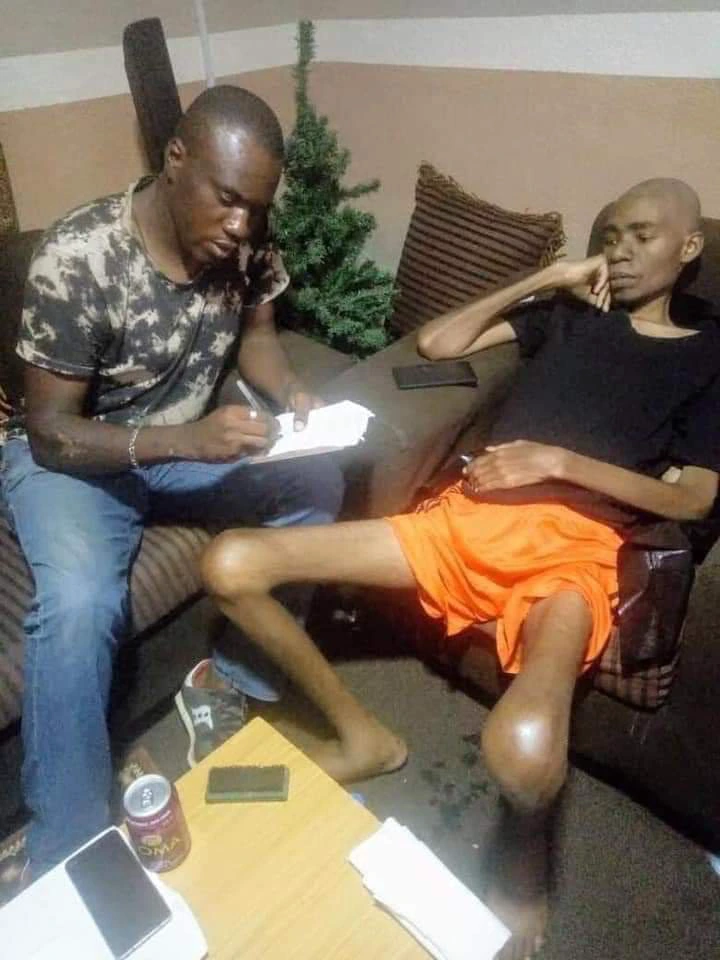 Photo 2: The Street Journalist having an interview with Suleman at his residence in Jos. He was in dire pain while speaking to me. However, the interview brought him to limelight as over 3 million Naira was raised for him.
Photo3: Shows Suleiman and The Street Journalist shortly after his second surgery at his apartment in Jos.
Photo4: Shows Suleman and his wife at their wedding ceremony that took place at Living Faith Church, Jos North, Plateau State. CLICK HERE TO WATCH THE FULL VIDEO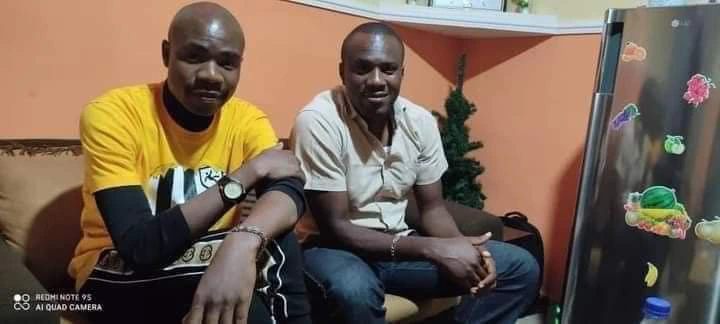 They are now Mr and Mrs Suleiman Momoh and Sulieman is hale and hearty now
This is the end of my testimony.
To God be the glory !!!
The Lady is wonderful…
Congratulations to them. "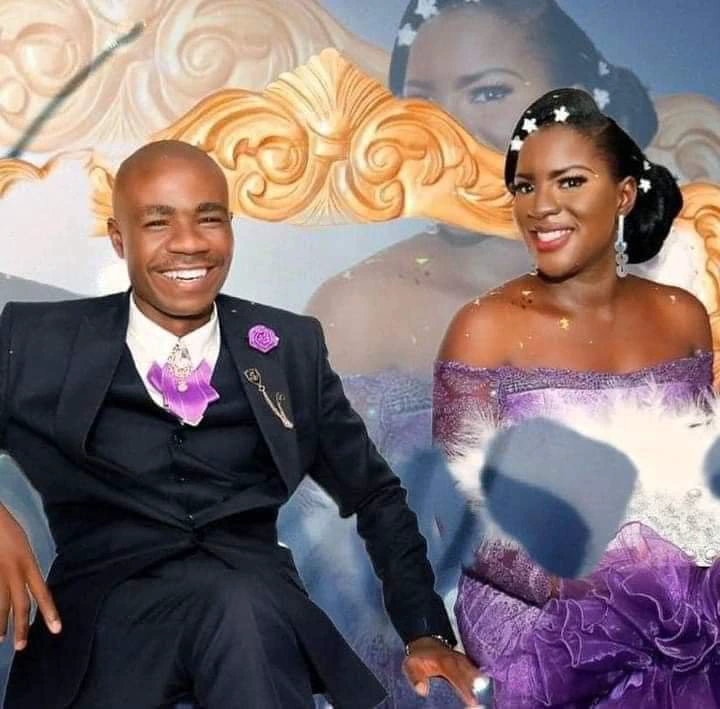 DO YOU HAVE A PROBLEM?
Contact Us Through This Medium
DMCA Takedown
Share On:
ARTISTE: naija news
---
FOLLOW US ON FACEBOOK
---
SUBSCRIBE TO OUR YOUTUBE CHANNEL
---
FOLLOW US ON TELEGRAM
---
FOLLOW US ON TWITTER
---
CLICK HERE TO ADVERTISE ON OUR WEBSITE
---
Related Posts
---