News
Meet The 28-Year-Old Lady From Anambra Who Is Contesting For Miss Universe 2021
---
The International Annual Miss Universe Pageant which is organized by an American-based organization has enrolled contestants for their 20th edition, which would take place in Israel. This Miss Universe 2021 pageant has 77 contestants from 77 countries and territories.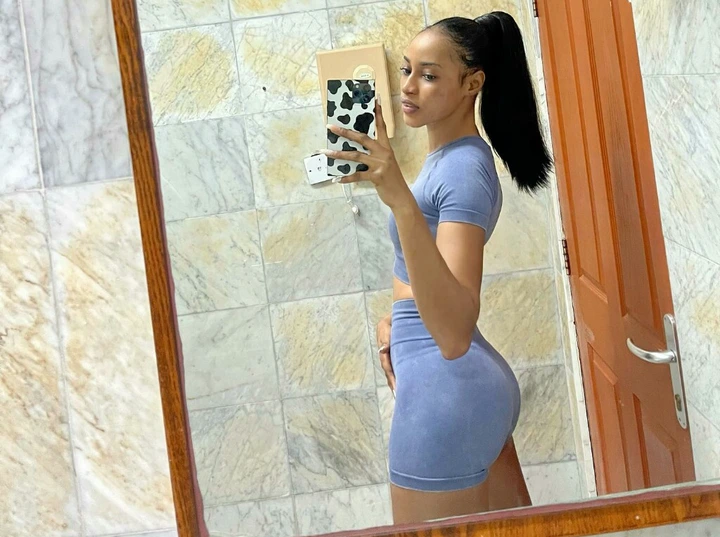 A 28-year-old lady, Miss Maristella Okpala would be representing Nigeria at the competition. Maristella was the first runner up in the Most Beautiful Girl in Nigeria pageant 2021, which qualified her to represent Nigeria at Miss Universe International 2021.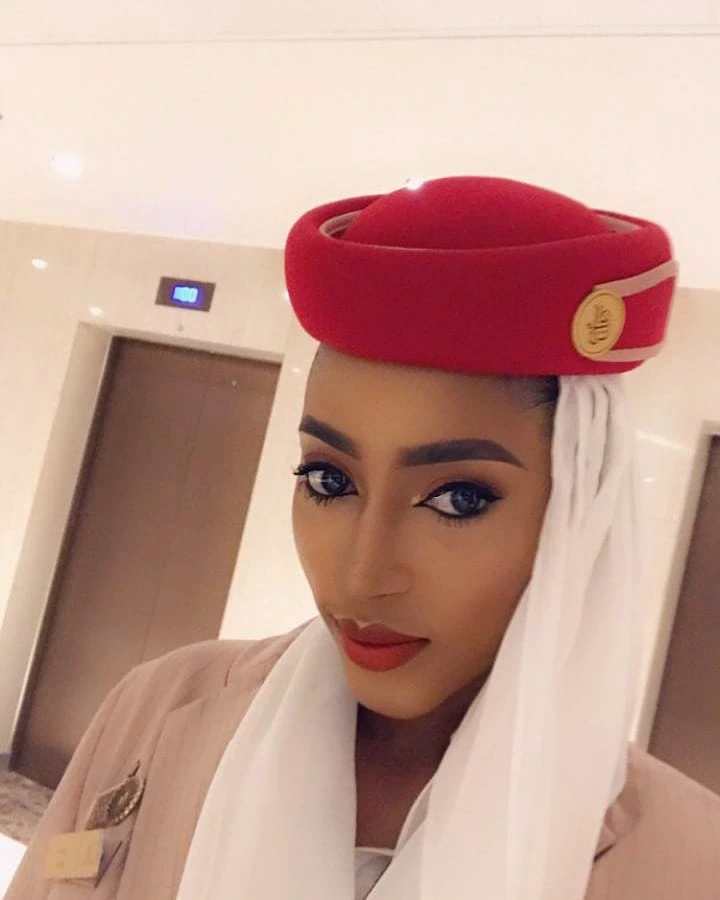 Maristella has worked as a flight attendant since 2019, while she was living in Dubai. Apart from modelling, Maristella has a Bachelor's degree in dentistry and a masters degree in Public health from Imo State University.
Maristella has had a very successful journey into the beauty and modelling industry. She represented Nigeria at Supermodel International 2014, she also emerged winner of Miss Style Queen Nigeria 2012.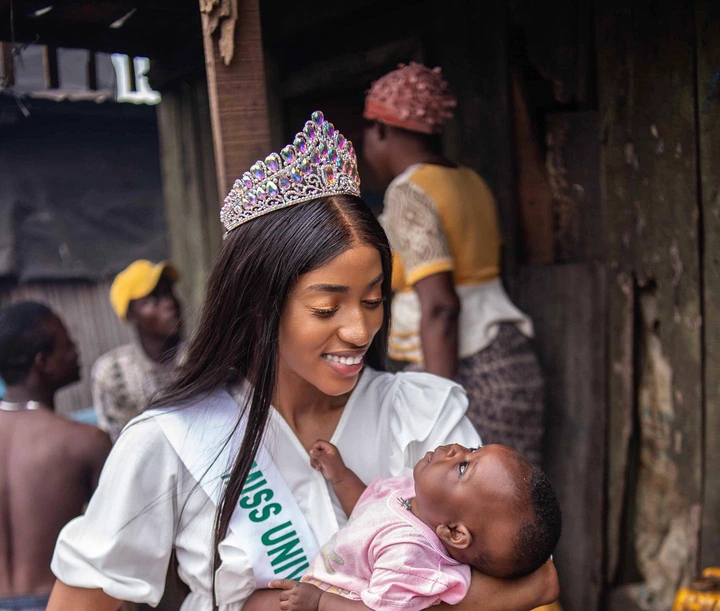 She has won other beauty competitions such as Miss Photogenic 2017, Miss Earth Nigeria 2018 and Naesim International Queen 2019, which makes her a stronger contender at the competition.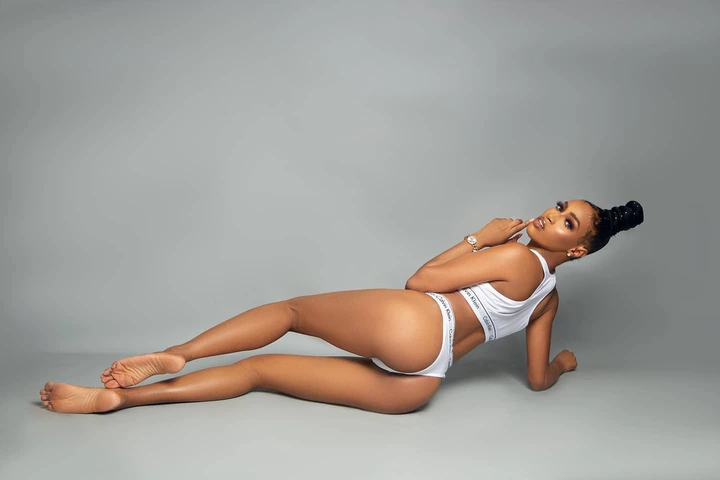 Maristella is the Eldest of 4 children in her family, and a native of Anambra State, Nigeria. She is among the 9 African women who are currently contestant for the Miss Universe International 2021.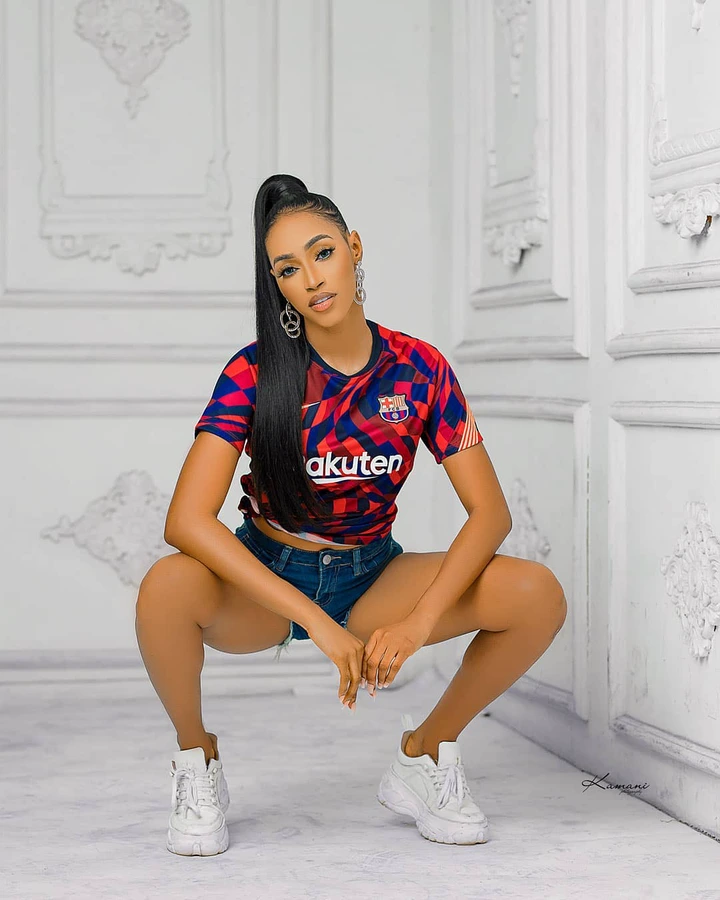 On the 12th of December, the current Miss Universe who is from Mexico, would crown any of the contestants who emerges winner as Miss Universe 2021. Recall that Nigeria could not compete in the competition in 2020 due to the pandemic that kept most part of the world on lockdown.
We wish Maristella all the best of luck, and hope that she would bring the crown home to Nigeria. CLICK HERE TO COMMENT AND READ FULL STORY
DO YOU HAVE A PROBLEM?
Contact Us Through This Medium
DMCA Takedown
Share On:
ARTISTE: naija news
---
FOLLOW US ON FACEBOOK
---
SUBSCRIBE TO OUR YOUTUBE CHANNEL
---
FOLLOW US ON TELEGRAM
---
FOLLOW US ON TWITTER
---
CLICK HERE TO ADVERTISE ON OUR WEBSITE
---
Related Posts
---