News
Mix Milk And Honey And Drink For These 3 Major Health Benefits
---
PAY ATTENTION: Do you want to donate to Mjblogtv  for journalism…. Donate Here
Every food and drink, you consume daily is embedded with nutrients and content which would either benefit your health or cause you health complications. What would now set you apart, deciding if you get the health benefits or complications is your full knowledge of these foods as nobody would like to eat anything that would not be beneficial to their health but at times end up consuming some of these foods out of the ignorance.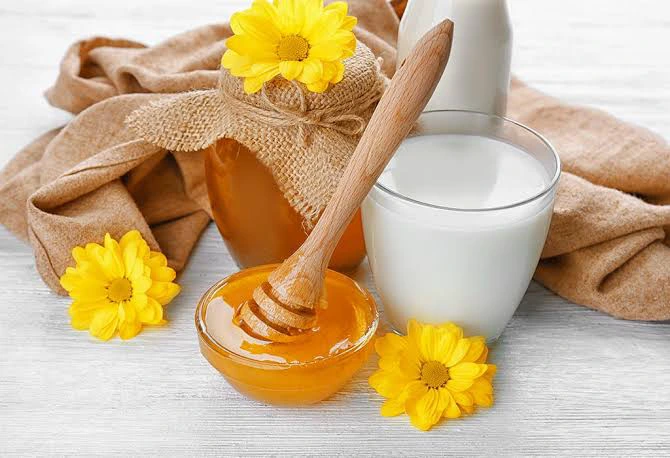 Knowledge of certain foods around you and their secondary use could grant you access to some health benefits which you might never have thought of getting just from foods around your home and without pills. Almost everyone reading this article has heard about milk and honey and maybe in one way or the other tasted of either or both of them, however, many do this casually and few have thought of how beneficial mixing milk together with honey can be to their health as they lack the knowledge of the hidden benefits attached to these casually consumed foods.
3 Major Health Benefits Amidst Others You Can Get From Mixing Milk And Honey And Drinking
1) Improves Bone Health:-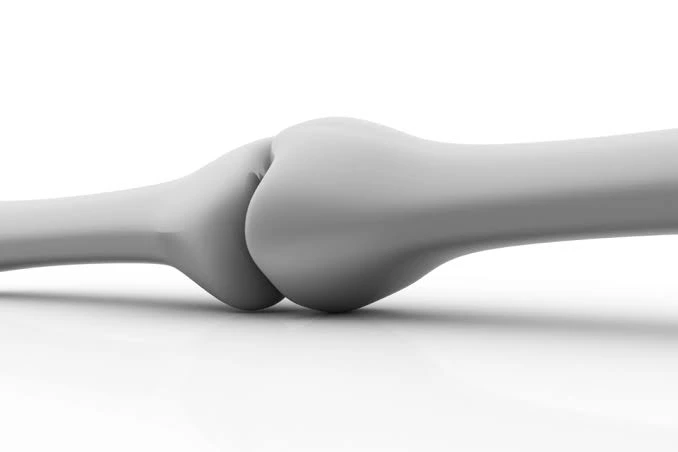 Milk, as well as honey, are sources of calcium and potassium which will respectively benefit the health by building and maintaining strong and healthy bones and also help regulate blood pressure levels.
2) Helps Fight Against Stomach Infection:-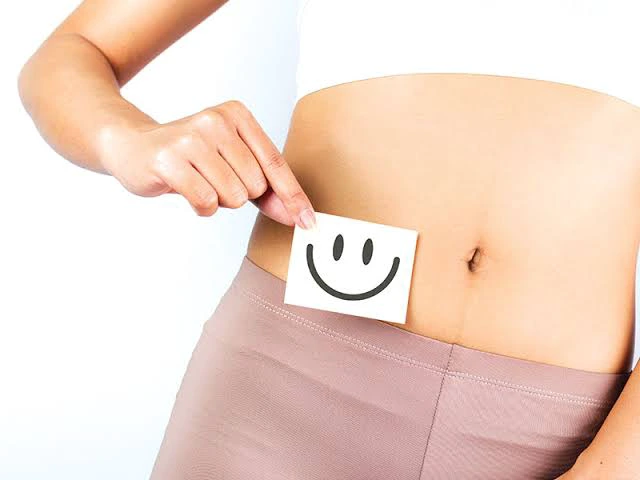 Drinking milk and honey would help you fight against different stomach infections and ailments, as it contains anti-oxidant and has antibacterial properties that would fight against and destroy infection-causing bacterial in the stomach.
3) Helps Aid Digestion:-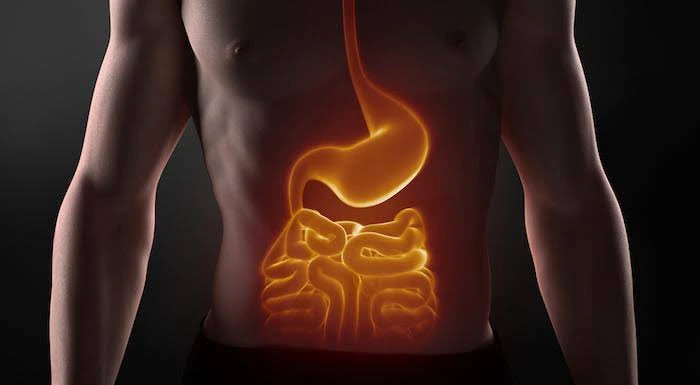 Milk and honey mixed have pre-biotic properties that help promote the growth of useful bacteria in the digestive system which aids digestion as well as helps maintain a healthy digestive tract.
Simple Milk And Honey Drink Recipe
Ingredients
a)Full-fat or liquid Milk
b) Honey
Procedure
a) Pour a suitable quantity of the milk into a cup.
b) Add some spoons of honey to the milk measuring with the quantity of milk already in the cup.
c) Stir the mixture rigorously
d) Drink the mixture at any convenient time for the above health benefits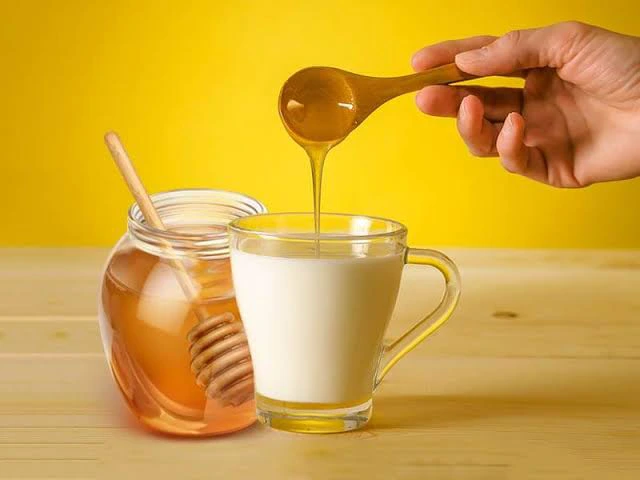 Source:- FIRSTCRY PARENTING
Kindly click the follow button above for more, comment your thoughts, questions and share to help others enjoy these health benefits.
DO YOU HAVE A PROBLEM?
Contact Us Through This Medium
DMCA Takedown
Share On:
ARTISTE: hEALTHY LIFE
---
FOLLOW US ON FACEBOOK
---
SUBSCRIBE TO OUR YOUTUBE CHANNEL
---
FOLLOW US ON TELEGRAM
---
FOLLOW US ON TWITTER
---
CLICK HERE TO ADVERTISE ON OUR WEBSITE
---
Related Posts
---