News
Three Sex Exercises Married Couples Should Try
---
Many of us are still deceived by the assumption that effort isn't required to build genuine love in serious relationships. We think it only develops naturally.
Don't always think like this so that you won't find yourself being blamed afterwards.
Even after winning the heart of someone, after exchanging marital vows, a serious effort is necessary to maintain genuine love.
Learning how to maintain your relationship is quite different from trying to win someone's heart.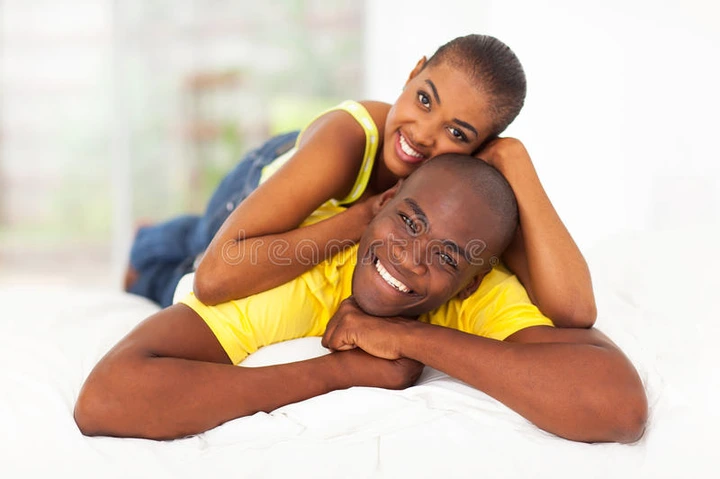 In a relationship, romantic love comprises mental, spiritual, and physical connections. You establish this with your spouse as you live together.
To strengthen the intimacy between you and your partner, you must engage in some exercise that will make you continually attractive to each other.
This can be used as a sex therapy workout to increase your desire for physical intimacy.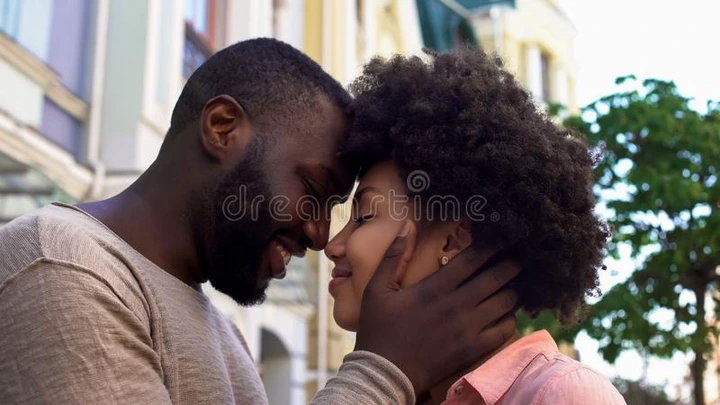 The first exercise is done by using your breathing to connect. Both of you will sit facing each other and gently press your brows together as you close your eyes.
Start taking a deep, conscious breath at the same time. At least seven times, breathe in and out together.
There's mutual energy that you will communicate through your foreheads. The contact and feelings will synchronize with your breathing.
This will create a mutual feeling of closeness both emotionally and spiritually.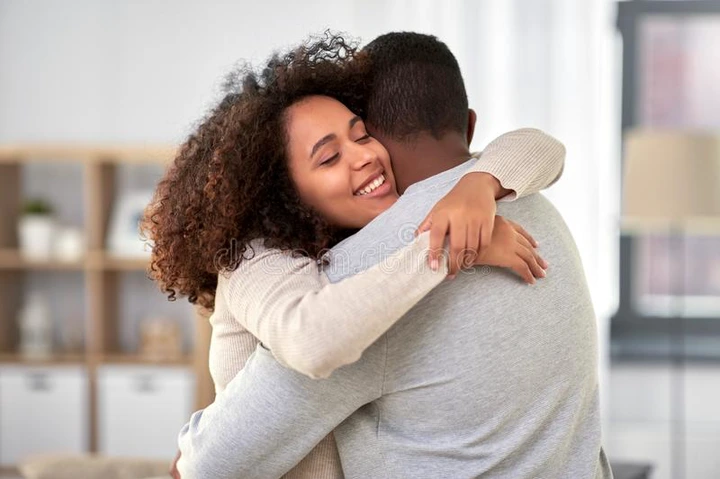 Embrace each other for a long time. Pick a day that you are both free and use at least half an hour to hug.
It is very effective in physically and emotionally bonding you and your partner.
Cuddling creates some chemistry, pheromones, and energy in your body that help you and your partner establish feelings of togetherness.
The next exercise will also increase your desire for intimacy. Both of you should sit, face each other, and look into your eyes.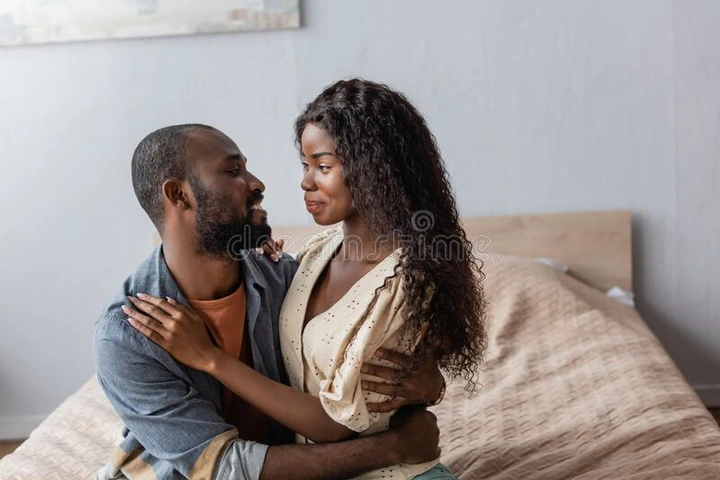 We assume that our eyes are like a mirror to our souls.
This kind of workout has a way of making both of you relax after a hectic day. Do it multiple times a week to get the best results.
When you do it for about 5 minutes, both of you will start feeling a sense of peace and a desire for intimacy.
If you are blinking during the workout, that's fine, but don't talk to each other. Play a love song to create the mood and CLICK HERE TO COMMENT
DO YOU HAVE A PROBLEM?
Contact Us Through This Medium
DMCA Takedown
Share On:
ARTISTE: Relationship tips
---
FOLLOW US ON FACEBOOK
---
SUBSCRIBE TO OUR YOUTUBE CHANNEL
---
FOLLOW US ON TELEGRAM
---
FOLLOW US ON TWITTER
---
CLICK HERE TO ADVERTISE ON OUR WEBSITE
---
Related Posts
---