News
Your Vagina After Birth: 6 Things That Are Totally Normal
---
Have you ever wondered what happens to a vagina after a baby is born? The truth is that vaginal tissue does not suddenly return to its original position after delivery. They've been through a grueling journey that normally entails several hours of work.
So, what happens in reality? Is your vaginal bleed likely? How long will it be painful? When are you allowed to have s*x? We spoke with prominent gynecologists to learn more about what to expect. Here are 6 things to expect from your vaginal area after giving delivery.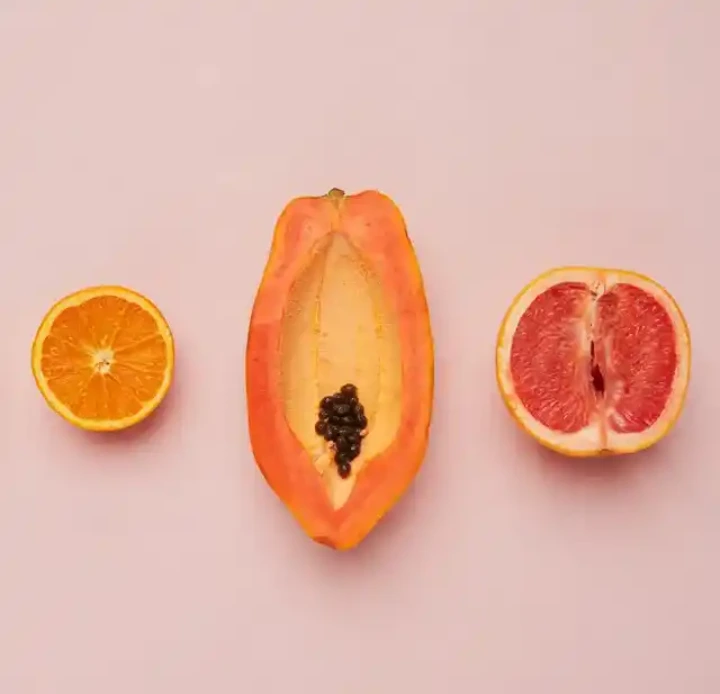 You'll Experience Postpartum Bleeding
Expect to have postpartum bleeding for up to six weeks after giving birth to your baby. Expect significant bleeding and bright red blood for the first ten days. During the first three days, you should expect to see little clots (no bigger than a quarter). This is completely normal when your body eliminates the excess tissue and blood in your uterus (this discharge is called lochia). The bleeding stops after the first ten days. However, you will bleed mildly or spot for up to six weeks after giving birth vaginally or after C-section.
You'll Have Uterine Contractions (a.k.a. Cramps)
As your uterus decreases to its pre-baby size, you'll suffer cramping. This is referred to as involution. For many first-time mothers, the discomfort is insignificant. Because the uterine muscles have been damaged, the pain with successive births can be more extreme. In either case, this is a good indicator that your body is doing its job, and it can be relieved with a warm compress and/or ibuprofen. It should go away in three days.
Your Vagina Might Tear
It's not a matter of whether or not you'll be sore; it's a matter of how much sore you'll be. According to the American College of Obstetricians and Gynecologists, more than 53% of deliveries result in tearing around the vaginal entrance. Your vaginal and perineum may be sore for four to twelve weeks, depending on the severity of the tearing. Significant tears may require sutures or, in some situations, surgery to repair the injury after birth. You'll have a bruised perineum even if you don't tear.
You Will Experience Internal Bruising
Internal bruising in your vagina will almost certainly occur once the baby passes through. You won't be able to see it, but you'll notice a pain that should go away in two weeks.
Your Period Will Seem Off When It Returns
Your cycle may differ from what it was before you became pregnant if your body starts ovulating again. You may experience a lighter or heavier period as a result of the hormonal changes. Dr. Jessica Shepherd, a board-certified ob-gyn and a spokesman for Paragard, notes that it's not just the intensity of the bleeding that matters, but also the duration.
You'll Have A (Slightly) Wider Vagina
Things may feel looser down there after childbirth, but this returns to normal with time. However, if you have a huge baby (or have had a lot of babies), it may not revert back to how it was before. Tampons are the unmistakable sign: If you put a conventional tampon in and it slides out over time, it could be a sign that your vagina is somewhat wider than it was before you had child. CLICK HERE TO COMMENT
DO YOU HAVE A PROBLEM?
Contact Us Through This Medium
DMCA Takedown
Share On:
ARTISTE: Hygiene
---
FOLLOW US ON FACEBOOK
---
SUBSCRIBE TO OUR YOUTUBE CHANNEL
---
FOLLOW US ON TELEGRAM
---
FOLLOW US ON TWITTER
---
CLICK HERE TO ADVERTISE ON OUR WEBSITE
---
Related Posts
---