One Unique Quality Chelsea Have, That Other Premier League Team Lacks
[vc_row][vc_column][vc_column_text]
Thomas Tuchel has turned the Chelsea team into one of the best in the world since he became their manager a year ago, delivering the Champions League title under five months of his appointment at the club, and they are doing well in all cup competitions that they are participating in this season.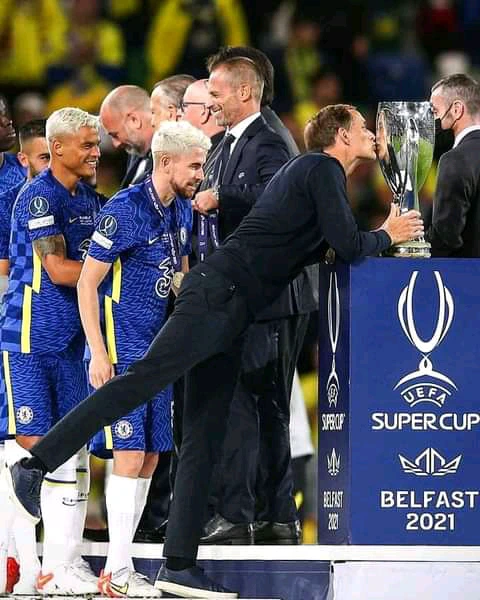 Although, the Premier League title now seem to be beyond the reach of Chelsea this season, as they are already 13 points behind league leaders Manchester City, but they will be more than satisfied with the way they have performed so far this season.
They are set to play in two cup finals in the next couple of weeks, which could determine how successful they could become this season, as they play the Club World Cup and Carabao Cup finals.
The Thomas Tuchel's Chelsea squad have one unique quality that the fans are glad about, as it have really been of help to the team this season.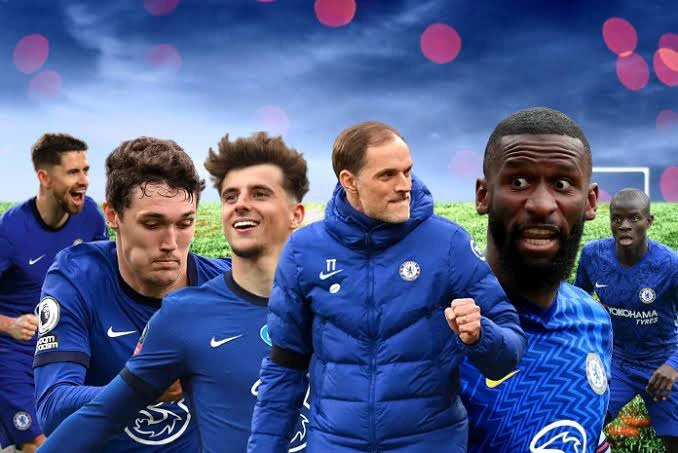 In this article, we will be looking at the unique quality that the Chelsea team have, that makes them better in that aspect than other Premier League team.
1. Having Two World Class Goalkeepers
Edouard Mendy and Kepa Arrizabalaga have proven themselves this season to be world class goalie, with their brilliant performances for the team this season, which has helped Chelsea enormously to get to where they are currently.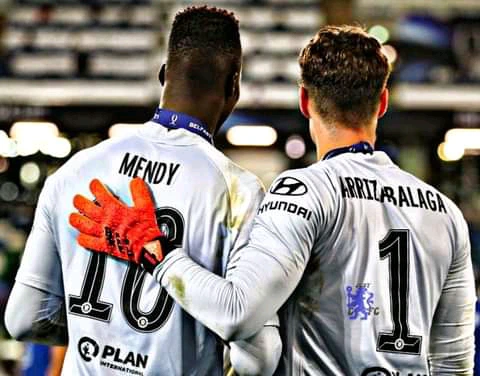 Kepa had a poor season during the Frank Lampard's first season as manager of the club, which prompt Chelsea to spend £22.5 million to sign Edouard Mendy from Rennes in the summer of 2020
Mendy has not been short of excellent since he joined the club, helping them to a champions League title in his first season at the club, while Kepa has also built his confidence back to the top, with cup games appearances, and Mendy's absence due to his participation in the just concluded Afcon tournament.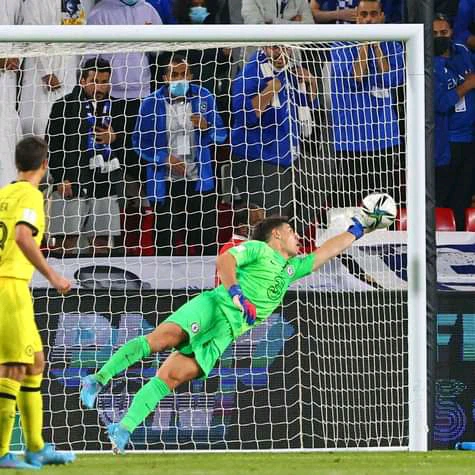 No other club in the Premier League could match the quality of having two great and inform goalkeepers like Chelsea have in the current football campaign.
Although, Edouard Mendy is regarded as the Chelsea's first choice goalkeeper, but Kepa has been massively brilliant too with his outstanding performances.
Mendy just joined the Chelsea training in Abu Dhabi ahead of the Club World Cup finals, and it has been a divided opinion between the Chelsea fans, on who should start the finals between Edouard Mendy and Kepa Arrizabalaga.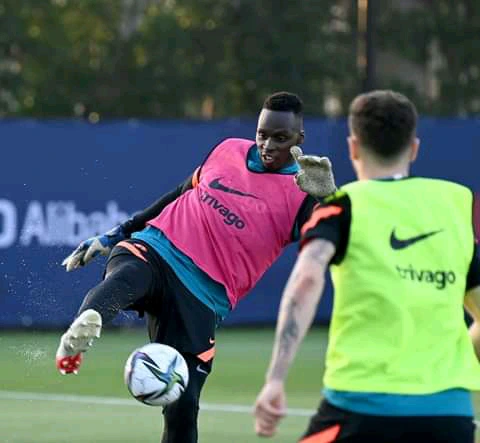 Who do you think should be in goal between Kepa and Mendy in the World Club Cup finals on Saturday?
Drop your opinions in the comment section below.
Follow and like this article, so as to get more interesting football informations.
[/vc_column_text][/vc_column][/vc_row]