Overly Large Breast Is A Medical Condition, Check Out It's Name, Causes & Treatments
Gigantomastia is a rare condition in which a woman's breasts become excessively big. Only a few hundred cases have been described in the medical literature.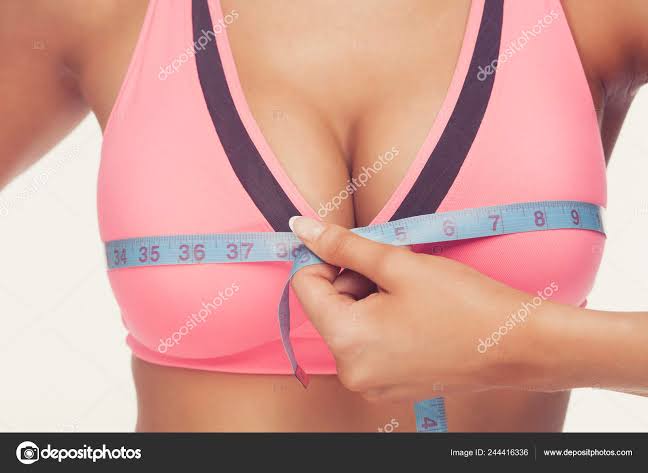 Most causes of gigantomastia are unknown. It can hit at any moment, although it's been related to puberty, pregnancy, and the use of certain medicines. It has no effect on men.
While gigantomastia is a benign (noncancerous) condition, it can be physically debilitating if left untreated. Although the illness may resolve on its own in some situations, many women with gigantomastia may require breast reduction surgery or a mastectomy.
Breast enlargement or macromastia are other terms for gianttomastia.
Causes.
The exact method by which gigantomastia manifests itself in the human body is unknown. Genetics and increased sensitivity to feminine hormones like prolactin and oestrogen are thought to play a role. For some women, gigantomastia appears out of nowhere and has no known reason.
The following conditions have been associated to Gigantomastia:
1. D-penicillamine, bucillamine, neothetazone, and cyclosporine are just a few of the medications that can cause this condition.
2. Pregnancy.
3. Puberty.
Types.
1. Gestational Gigantomastia.
This type of gigantomastia occurs during pregnancy. Pregnancy hormones, mainly in the first trimester, are known to activate this subtype. It only happens once in every 100,000 pregnancies.
2. Puberty induced.
Because of intimate hormones, puberty-induced or juvenile gigantomastia develops during adolescence (between the ages of 11 and 19).
3. Medication or drug induced gigantomastia.
This happens when you take certain drugs. D-penicillamine, which is used to treat rheumatoid arthritis, Wilson's disease, and cystinuria, is the most common cause.
Treatments.
There is no standard treatment for gigantomastia. In most cases, the illness is treated on an individual basis. The treatment's purpose is to get rid of any infections, ulcers, discomfort, or other issues. Antibiotics, warming dressings, and over-the-counter pain medications may be prescribed, for example.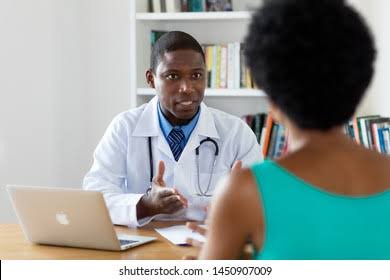 Pregnancy-induced gigantomastia may go away on its own after birth. However, surgery is usually done to reduce the size of the breasts.
A treatment to lower the size of the breasts is known as breast reduction surgery. Mammoplasty reduction is another name for it.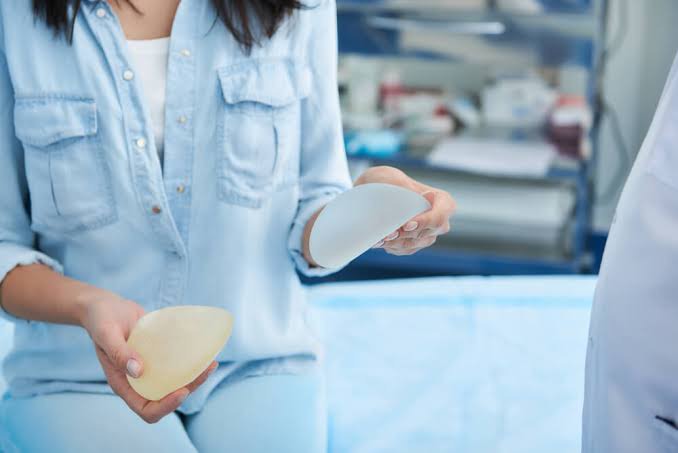 Gigantomastia is a non-cancerous disorder that does not spread to other parts of the body. Breast reduction surgery is thought to be a safe and effective procedure.
TrendingTopic (via Opera
News )