Pastor Kingsley Okonkwo the Founder and Senior Pastor of Agape Christian Ministries Inc spoke to his members about marital relationships. During the course of his ministration, he revealed the reason why women ask this question "what are we" during intimacy.
He revealed that while men trade love to get sex, women trade sex with the hope of getting love. He said this is a reason why women ask the question "what are we" during intimacy. It is because that lovemaking is not really what she wanted; she's only on that bed to negotiate for love. While men are very okay with mindless intercourse, women want more than that. This is the reason why a man can sleep with somebody he doesn't know. The prostitution business is selling because men are meeting people they don't know and will never know. They just do all they need to do and part ways.
According to him, Women do not just meet anybody and make love with him. Anytime you see a woman doing that, something has happened to her. Something must have happened in her background. "It is either she's severely sexually abused or something," he said. There is always a reason why someone is acting abnormally. Women need some emotional connection first before they can be in the mood for lovemaking while men need to make love first before emotions.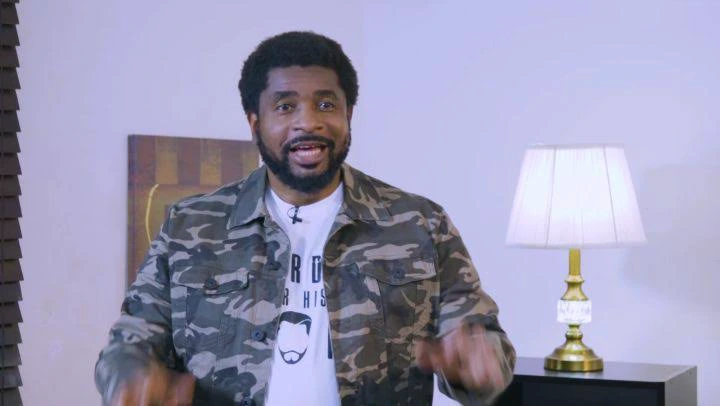 He revealed that this is why men make dumb mistakes sexually. He said that all the men that have trouble in life are sexual mistakes. Women on the other hand make their own dumb decisions when they are looking for love. Men risk their life, empire, and position because of lovemaking. CLICK HERE TO COMMENT
Click VIDEO to watch the full video