Sad News: Sick Pilot Dee Orok flown abroad by Cross River State Government is dead
Sad News: Sick Pilot Dee Orok flown abroad by Cross River State Government is dead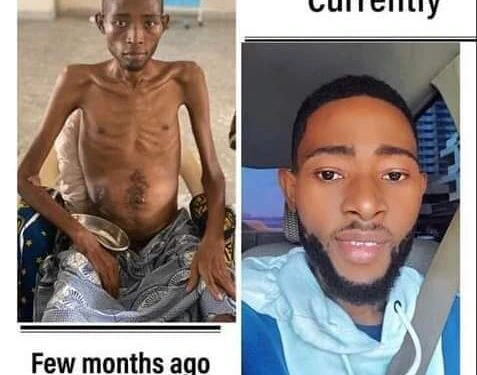 Orok left Nigeria earlier in 2022 for Dubai to commence treatment after the Cross River State Government had supported him with N15M (fifteen million Naira).
The young pilot was miraculously healed on his hospital bed in Dubai, UAE during one of Christ Embassy's Healing Stream session.
He returned to Nigeria in October 2022 after he gained recovery.
According to close sources, he passed on Sunday evening in Calabar while sleeping at home. Effort to rush him to hospital was difficult due to road blocks during the Dry Run.
Our hearts goes to his family and friends who stood by him through the period ? ?
calabarblog