Cossy Orjiakor is a popular Nollywood actress and an entrepreneur. Recently, the actress posted a video on her Instagram page, she talked about the reason why some prayers don't get answered.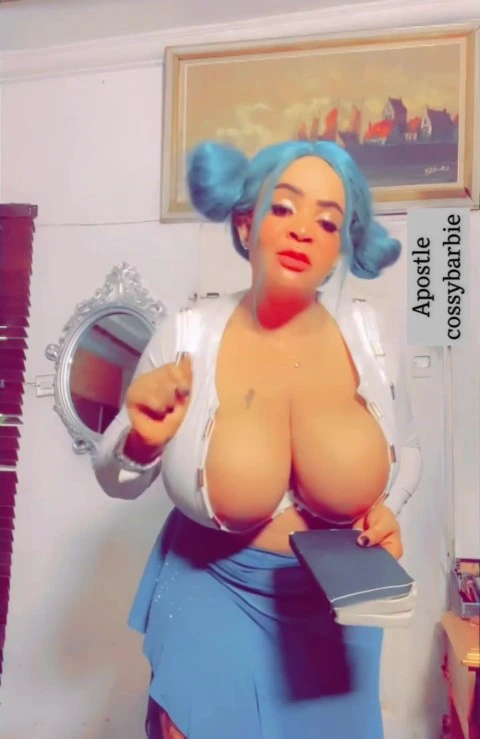 In the video, the actress held onto a Bible and read out Psalm 128:2, she read as follows, "They shall eat the labour of thy hands, happy shall they be, and it shall be well with you". She further stated that people will eat the labour of the fruit of their hands and not the labour of their mouths.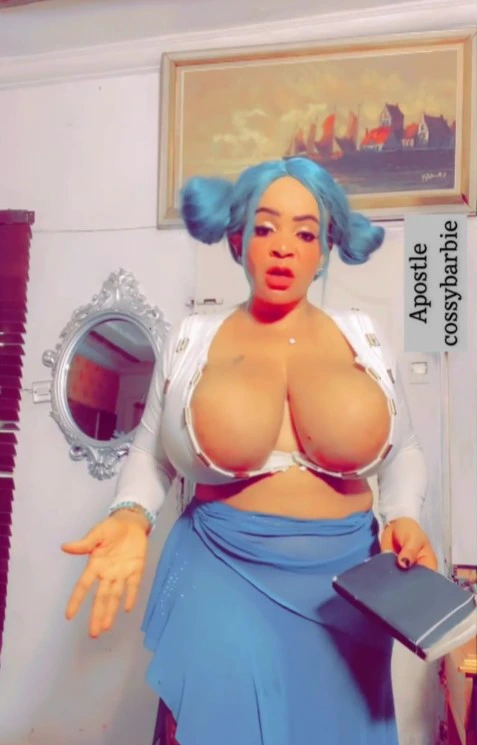 She also revealed that the reason why pastors are rich is that they provide locations and make people come to their churches, and when they come, they pay their tithes. The actress claimed that pastors don't send the tithes to God because God said people will eat the fruits of their hands.
The actress also captioned her video with the words, "some prayers don't get answered because you go to church every day like an assistant pastor without pay".
Below is a screenshot of Cossy's Instagram post.

What are your thoughts about what the actress stated? Do you agree with her? The comment section is open to your contributions.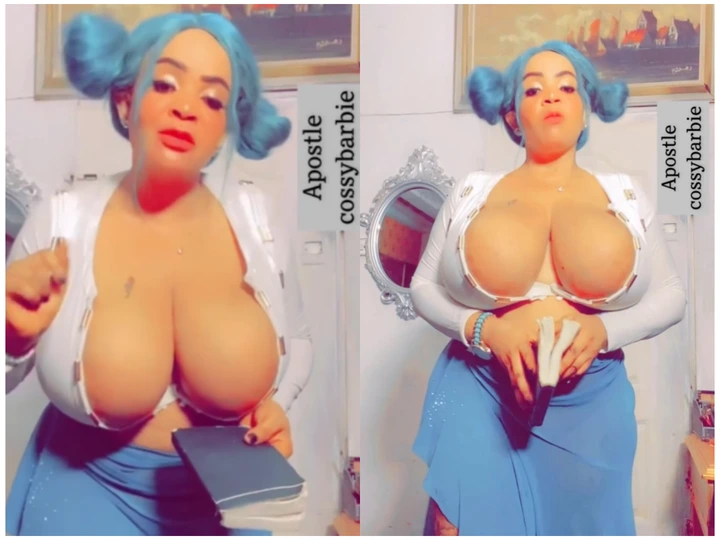 Below is a link to Cossy's Video
https://www.instagram.com/tv/Cb4s2jCFDO6/?utm_medium=copy_link
Do you find Mjblog useful? Click here to give us five stars rating!