"Tears My Husband Made Me Fast Non-Stop During Pregnancy, Accused Me Of Being Behind His Woes" – Woman Laments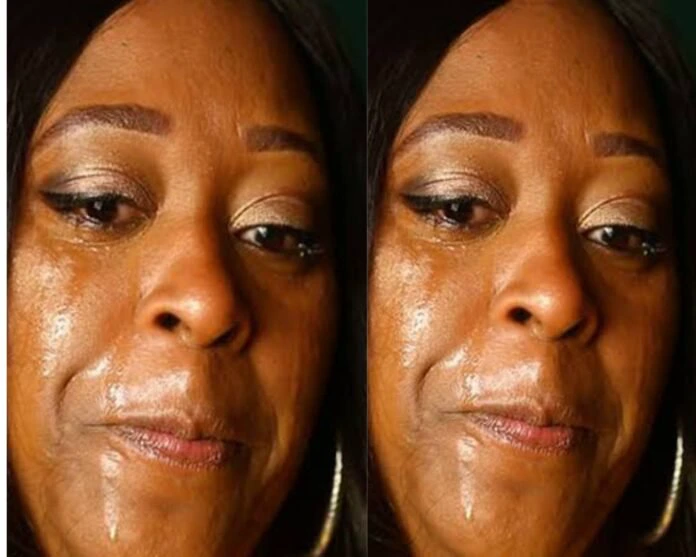 A Grade A Customary Court presided over the divorce case at Mapo, Ibadan, Oyo State.
Aishat bemoaned how her husband physically abused her multiple times after her husband began visiting prayer houses in an attempt to locate the root of his difficulties, during pregnancy, where he was instructed that his wife, Aishat, was the source of his problems in life.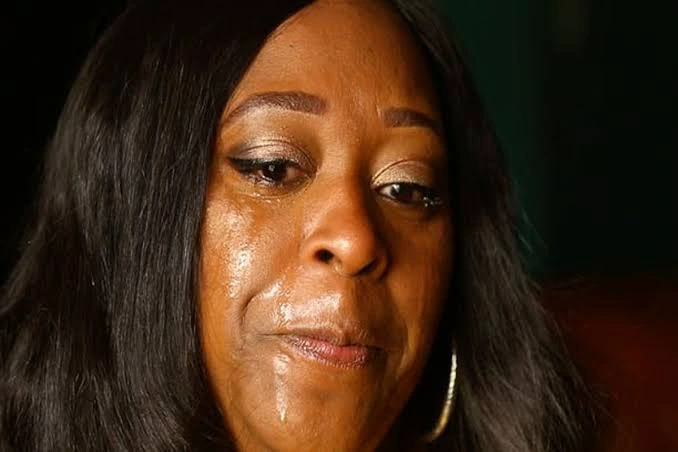 When he started urging her to engage in prayers and fast, she claimed she was pregnant.
Aishat said:
"He once visited one of the prayer houses where he was informed that I belonged to a cult and was behind his woes. My husband returned home furious and started beating me with a broom. He went further to sprinkle certain water on me"
She went on to recount how her husband forced her to fast that caused her to miscarry.