Top Foods for Women's Health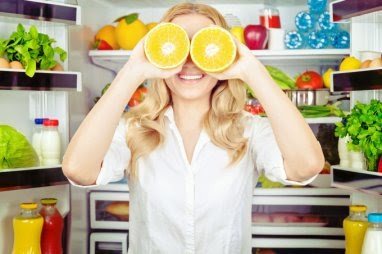 How about dedicating this entire month to taking care of your health? To have quality of life it is fundamental to opt for a healthy diet, practice physical exercise and allow yourself moments of leisure. Simple habits, such as eating fruit daily, can contribute to a healthier life.
Fruits, in general, are rich in vitamins, minerals, fibres and antioxidants, which together are health-protecting properties, helping the organism to prevent diseases and viruses. It is important to eat a variety of fruits to enjoy the benefits that each one has to offer.
Check out the top five fruits for women's health.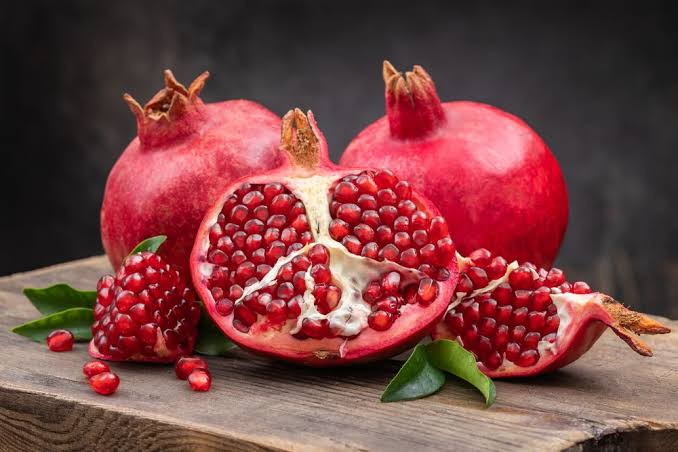 Pomegranate: a great ally for skin and hair health. Recommended for stimulating the production of collagen and elastin.
Kiwi: among the benefits for kiwi consumers are a healthy and beautiful skin. It also acts against premature aging.
Avocado: a fruit that helps moisturize the skin and hair, in addition to fighting stretch marks, wrinkles and cellulite, providing firmness to the skin.
Apricot: contributes to the good health of the female reproductive system and keeps the skin, teeth and bones healthy.
Banana: strengthens bones, improves vision, combats anaemia, provides more energy to the body, relieves cramps and also calms the stomach!
Soya: Yes, this is an indispensable item on the menu of vegetarians and vegans – and it has its good reasons! It is rich in isoflavones, which helps, mainly, during the menopause period. It helps to reduce unwanted symptoms, regulating hormonal changes and fighting the dreaded and famous heat waves.
Furthermore, soy also acts in favour of reducing PMS symptoms, fighting breast cancer, cardiovascular diseases, osteoporosis, Alzheimer and diabetes. The nutritionist explains that the consumption of 30g a day already guarantees the benefits.
Dark chocolate: To all the chocolate addicts out there, here's the wonderful and long-awaited news: the delicious chocolate we love so much does indeed have health benefits. Of course, milk chocolate is not the most appropriate, because you need a high concentration of cocoa (70%, for example) to enjoy the benefits.
Just like wine, chocolate can reduce the risks of cardiovascular diseases and cancer. And did you know that the good reason for the craving for sweets on PMS days is because it controls anxiety?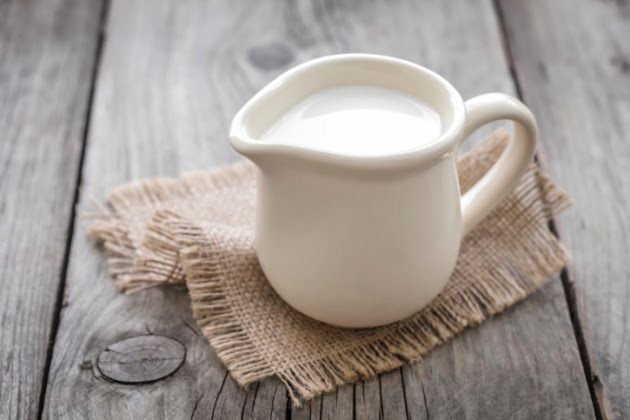 Milk and dairy products
Although it's a controversial topic, milk remains one of the best sources of calcium available, which is indispensable for healthy bones and teeth. In addition, studies indicate that milk is an important factor in the process of weight loss because it regulates hunger and calorie burning.
Another advantage are the probiotics contained in the derivatives: they are responsible for the healthy intestinal flora, which is very important for the immune system. Priscila's tip is to avoid whole-grain versions, which are fattier, as well as yellow cheeses.
Berries (blueberry, strawberry, raspberry, cranberry and goji berry):
Besides being beautiful and absolutely delicious, berries have many benefits for women's health. They are rich in antioxidants and flavonoids, the responsible for softening the damages (from pollution, age and stress, for example) in the organism, preventing cellular aging and being good allies in the reduction of cellulite.
For those who have chronic urinary infection problems, cranberry is one of the best natural ways to fight them. If raspberry is your thing, you should know that 1 cup of tea contains half the daily amount of manganese, a very important substance for the good functioning of the brain and nervous functions, as well as bone and articular health.
The recommended quantity is 3 to 4 portions per week.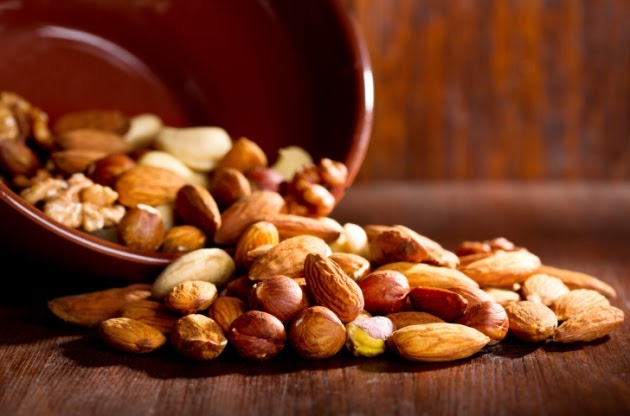 Oilseeds: You've probably heard that nuts of all kinds are good for your health. With the advantage of being a delicious and practical snack, they contain important nutrients such as fibre, good fats, proteins and various minerals (selenium, zinc and magnesium). These nutrients fight inflammation in the body, ensuring a better functioning of the cells and consequently reducing fat accumulation.
Tip: keep a pot of chopped oilseeds in your fridge, and sprinkle a tablespoon on cereals, salads, fruit or yogurt.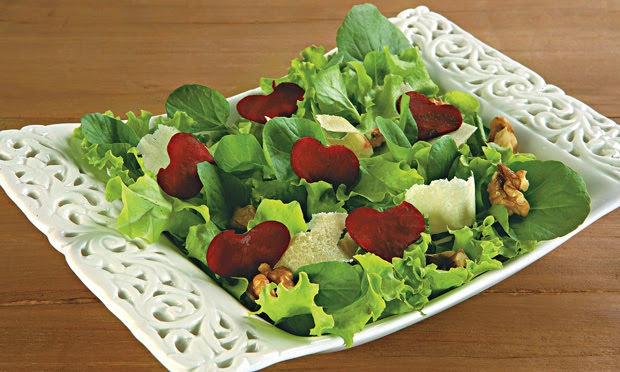 Dark green vegetables: Yeah, that wasn't your mother's story to get you to eat more leaves and vegetables. The thing about colours is that these types – kale, spinach, arugula and watercress, for example – have large amounts of vitamins (A, C, K) and folic acid, working wonderfully throughout our bodies, including the skin, eyes, nails, muscles, blood and bones.
As if that wasn't enough, they also fight free radicals, stress, protect the heart and turn any dish into something healthier. Try them in soups, salads and snacks!
(Reference – https://www.everydayhealth.com/diet-nutrition/10-superfoods-women-should-eat/)
(https://www.prevention.com/food-nutrition/healthy-eating/g20443983/50-healthiest-foods-for-women/)
Memunat21 (via Opera
News )