[vc_row][vc_column][vc_column_text]
Rudiger has rejected a new offer of a £200K per week contract from Chelsea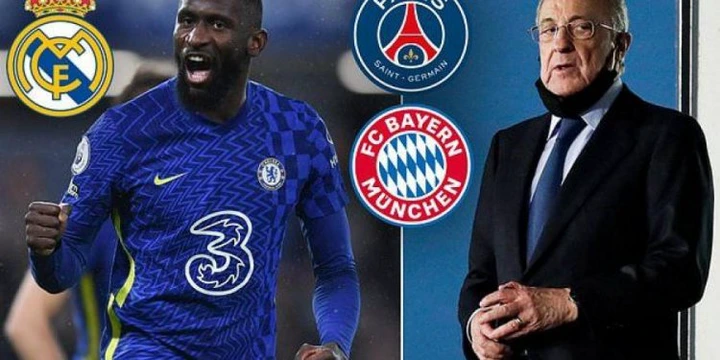 Chelsea defender Antonio Rudiger has rejected a new offer of a £200K per week contract. The Blues star defender is out of contract in the summer, with Spanish giants Real Madrid interested. (Sun)
Manchester United, Barcelona and Bayern Munich are interested in landing Juventus star Matthijs de Ligt in the summer.(Calciomercato)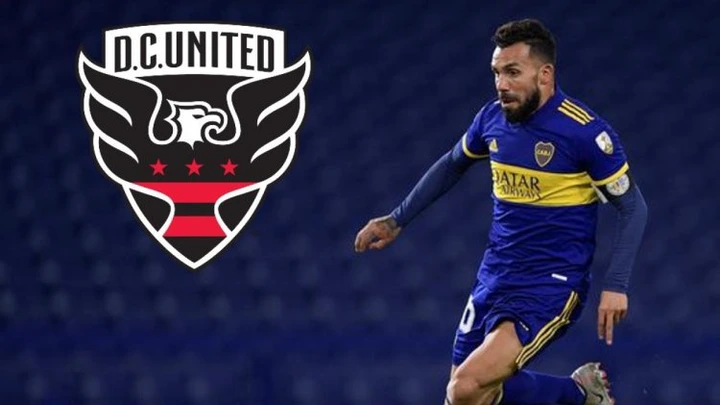 Ex-Manchester United and Manchester City star Carlos Tevez is 'in talks' with DC United over a potential move to the MLS. Tevez is currently a free agent after leaving Boca Juniors in the summer. (Athletic.)
Napoli star Dries Mertens, who has been previously linked with Arsenal and Chelsea, is out of contract in June. (Sky Sport)
Manchester United loanee Anthony Martial has been told he 'has to give more' by his new Sevilla manager Julen Lopetegui following his innocuous debut against Osasuna. (Marca)
Liverpool are keeping tabs on Le Havre youngster Andy Elysee Logbo, dubbed the next Romelu Lukaku – (Foot Mercato)
Lyon president Jean-Michel Aulas confirmed the team's interest in bringing Arsenal star Alexandre Lacazette back. (
Real Sociedad star Alexander Isak didn't rule out a move amid interest from Arsenal, Manchester United and Chelsea. (Mundo Deportivo) 
Manchester United are 'growing increasingly confident that they will appoint Paris Saint-Germain boss Mauricio Pochettino at the dugout. Pochettino is coming under more pressure in France following PSG's penalty shoot-out elimination to Nice in the Coupe de France. (Le Parisien)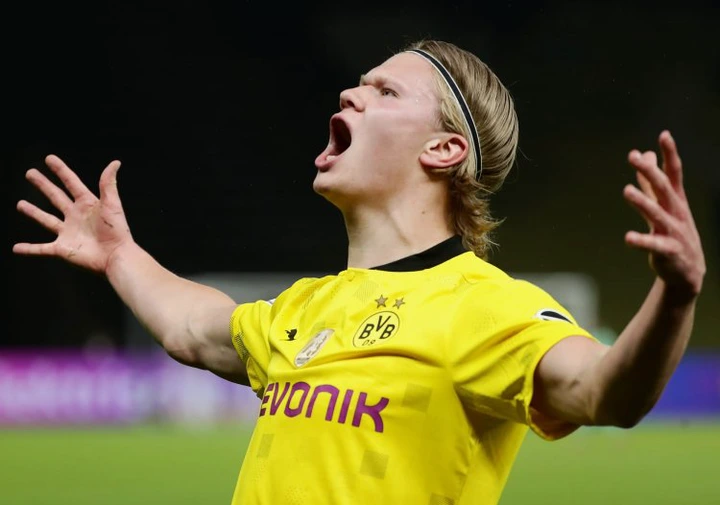 Real Madrid have pulled out of the race to sign Borussia Dortmund superstar Erling Haaland this summer. Real have long been favourites to beat the likes of Manchester United, Chelsea, Juventus, Barcelona, Bayern Munich and Manchester City to Haaland's signature. (Star).
Liverpool may miss out on Fulham wonderkid Fabio Carvalho. Carvalho is reportedly attracting interest from the Serie A, specifically AC Milan. A move before the January window slammed shut failed to materialise meaning the Reds will have to agree a pre-contract. (Calciomercato) 
West Ham boss David Moyes warned the Premier League big boys interested in Declan Rice that they will have to splash more than £100million. Rice has been linked with Manchester United, Manchester City and Chelsea ahead of the summer transfer window. (Sun)
Liverpool are looking to flex their financial muscles and reportedly snatch Gavi from Barcelona. (Nacional, )
Arsenal have joined the race to sign Juventus star Paulo Dybala. The Gunners are the latest club to show interest in the Argentine. (Mirror)
Zlatan Ibrahimovic, 40, will sign on for another season with AC Milan. That's according to club chief Paolo Maldini, who believes 40-year-old Ibrahimovic is still proving to be a valuable asset in top-flight football. (Mail)
Barcelona are hoping to conclude the transfers of Chelsea's Spain defender Cesar Azpilicueta, 32, and Denmark centre-back Andreas Christensen, 25, in a matter of days. (Express via BBC)
Lille president Olivier Letang says 22-year-old Netherlands defender Sven Botman – who was linked with a move to Newcastle in January – deserves to play for a club that can win the Champions League. (Le Parisien via BBC)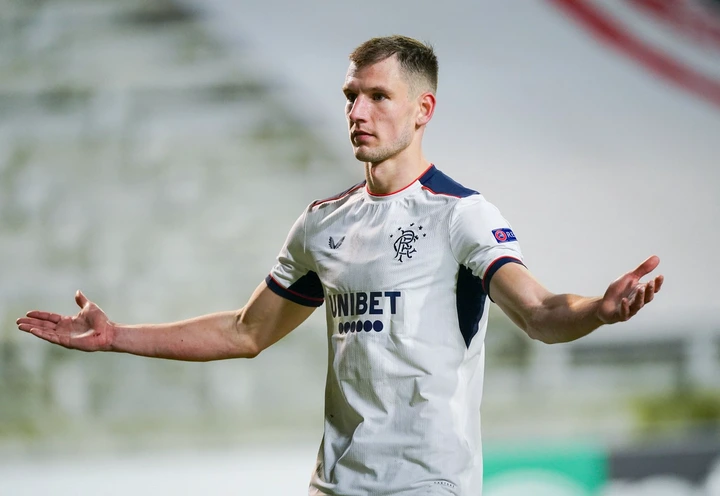 Manchester United have agreed a £12m fee with Flamengo for Andreas Pereira, the club in his homeland where the 26-year-old Brazilian is on loan. (Mirror via BBC)
RB Leipzig director Oliver Mintzlaff is confident 24-year-old French midfielder Christopher Nkunku will remain at the club despite interest from Liverpool and Arsenal. (Sky 90 via BBC)
France defender Layvin Kurzawa, 29, was offered on loan to Lille by Paris St-Germain in the January transfer window. (Le Parisien, via BBC)
[/vc_column_text][/vc_column][/vc_row][vc_row][vc_column][vc_btn title="Join our telegram channel 1″ color="danger" align="center" css_animation="bounceInUp" link="url:https%3A%2F%2Ft.me%2Fmjblogfootball"][/vc_column][/vc_row][vc_row][vc_column][vc_btn title="Join our telegram group" style="classic" shape="round" color="orange" align="center" css_animation="bounceInDown" link="url:https%3A%2F%2Ft.me%2F%2Bm0vkvrHbIoE4ZmM0″][/vc_column][/vc_row][vc_row][vc_column][vc_btn title="Join our WhatsApp Group" style="classic" color="green" align="center" link="url:https%3A%2F%2Ft.me%2Fcentiiv"][/vc_column][/vc_row]
Do you find Mjblog useful? Click here to give us five stars rating!