The G spot is known as Grafenberg spot, and it was introduced by a gynecologist called Ernst Grafenberg. According to the doctor, he believed that the G spot can help a woman release a discharge, when it is touched during intimacy. The G spot is an erogenous zone inside of a woman's private organ. It is important to know that an erogenous zone is an area of the body, that is sensitive to s£xual stimulation. It is important to know that the G spot is not a part on its own, but it is a part of the clitoris. This simply means that when you touch a woman's G spot, you are actually touching part of her clitoris. A woman's clitoris is quite bigger than what you see outside.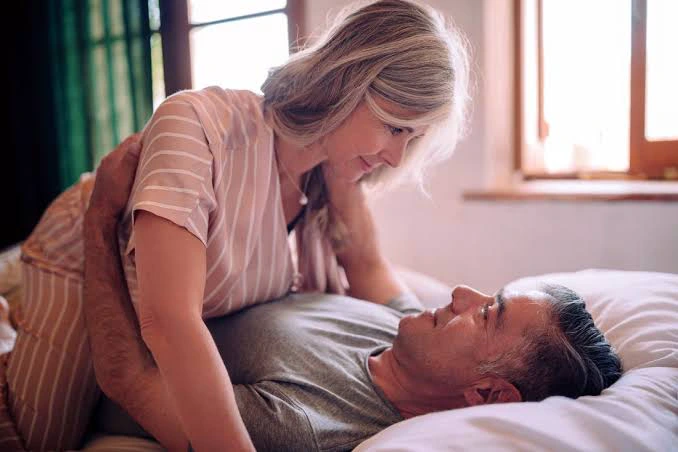 Photo credit: Medicalnewstoday.com
The region where the G spot is located is different for every woman and once it is stimulated, it can make a woman to release a discharge. Finding the G spot in a woman's body is difficult because, it is not a part on its own. CLICK HERE TO KEEP READING THE FULL STORY
Do you find Mjblog useful? Click here to give us five stars rating!